Executive Education
THE HEC PARIS SCHOOL OF COACHING
THE HEC PARIS SCHOOL OF COACHING
A WORD FROM THE ACADEMIC DIRECTOR
COACHING THAT BENEFITS BOTH PEOPLE AND COMPANIES
The HEC Paris School of Coaching has now existed for 18 years! Eighteen years of developing coaching and personal transformation programs with a profound impact. Programs that have brought together nearly two thousand people who share the same meaningful humanist values and who wish to find a balance between their personal and professional lives.
We firmly believe that all individuals already have the most effective answers to the issues they face. Coaches provide professional support for their clients on their path toward individualization, greater autonomy, open-mindedness and clarity, by empowering them to think, feel and act. The individual who acts therefore takes on as much importance and the object of his or her action.
Coaching focuses on and prioritizes human beings – their perceptions, emotions, inner lives, well-being and the quality of their interpersonal relationships. Coaching an individual means first and foremost focusing on him or her, before trying to improve what he or she does. It means helping people thrive in their environment by increasing their awareness of the different mindsets that prevent them from freely shaping their future.
At a time when a diminished sense of purpose is raising questions about the effectiveness of management and the enjoyment of work, coaching is an effective way to provide individuals, teams and organizations with the necessary support to define and implement their strategies. To benefit from HEC Paris Coaching programs, participants must be ready to re-evaluate their practices and attitudes and be open to others. They have to be willing to work on themselves and question their own behavior, in order to interact with others consciously and responsibly.
I wish you an excellent learning journey with us and hope that it will be a meaningful and enjoyable experience. I look forward to meeting you and sharing the joy of coaching.
Michel Giffard
Academic Director
Témoignage Alumni
          

  EXECUTIVE EDUCATION  


​
       Me contacter sur  
       Voir mon avis       


       En quelques mots ...
""I was expecting something more conventional, and in the end, I was absolutely blown away and, amazed, because this HEC Executive Coaching program opened my eyes to a lot of things. The aura and the network of HEC has   enabled me to have clients and opportunities that I would not have had if I had not followed this program ..."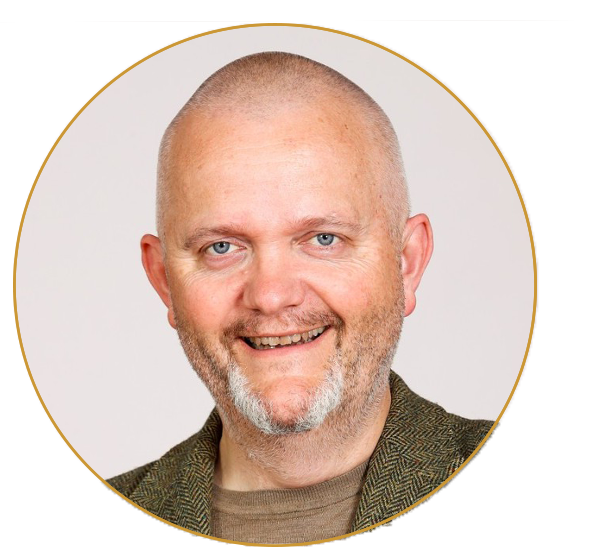 Jean-Christophe Thibaud
Fondateur et dirigeant
EmotionsHandler / Lectia
PARTICIPANT DU PROGRAMME
2015


Interview from Mathilde Guillou