Executive Education
Direction commerciale
Direction commerciale
The Sales sector has always been an important source of job creation, but the impact of digitization means that the roles of sales teams are changing. With this context in mind, this program focuses not only on the opportunities and on the challenges specific to commercial strategy and implementation, but also examines their consequences in terms of the human resources management of sales teams and customer relations.
Objectives
Acquire an in-depth understanding of the key concepts of marketing and sales and their impact on strategic development, particularly in the context of company digitization
---
Organize and coordinate commercial teams within this context
---
Master advanced techniques to attract and retain new clients
---
Draw up a commercial action plan
Témoignage Alumni
 
          

  EXECUTIVE EDUCATION  


​
       Me contacter sur  
       Voir mon avis       


       En quelques mots ...
"Ce programme a été très bénéfique pour moi, car il a permis de confronter mon expérience professionnelle de 20 ans à l'enseignement des connaissances plus théoriques et de sortir de ma zone de confort."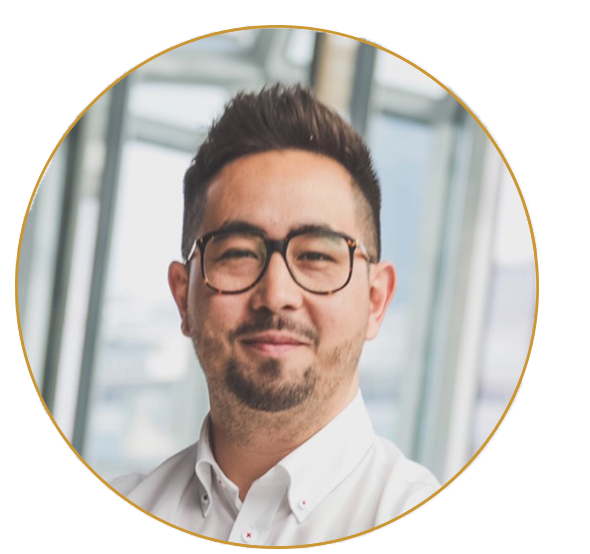 Jérémie Blanc
Directeur qualité et Développement
VERISURE
PARTICIPANT DU PROGRAMME
2020 

Learning methods
The program combines conferences, lectures, case studies, workshops, and company visits. Teaching is provided by HEC Paris professors and prestigious guest speakers, which include renowned experts, business leaders and visiting professors. Some teaching sessions will be run in English.
Funding
Find out more about possible funding options for the program you have chosen.
CPF eligible program
CPF : Degree title : Directeur (trice) Marketing et Commercial Bloc A1, A2 et A4 de la fiche 20 51 30.
RNCP : Degree title: Directeur (trice) Marketing et Commercial Bloc A1, A2 et A4 de la fiche 28 346
*Net price, HEC Paris is not subject to Value Added Tax. Prices, dates, faculty and program content are subject to change.
Download the brochure
Fields preceded by an * are mandatory. Failure to fill out the correct fields will delay your brochure request. By completing this form, you are giving consent to HEC Paris to collect your data in order to process your request for documentation, offer you its training programs and ensure their follow-up. You have a right to access, modify, oppose, delete, limit, transfer, and to inform us how you wish your personal data to be processed, in the event of your death, by contacting exed@hec.fr. Find out more about the management of your personal data and your rights
Are you interested?
Tell us a little more about yourself
Do you feel that this program could be made for you? In order to get feedback from our admissions teams regarding your suitability for the program, please do not hesitate to fill in our short online form below.