Executive Education
Financial Management & Control
Financial Management & Control
Financial management is crucial, because value-creating decisions that depend on strategy, industrial tools and human capital, need to be quantified in terms of efforts and results.This high-level training program in corporate finance and management control focuses on the value creation process, the financial orientation of strategic decisions, management and measuring performance.
Objectives
Analyse corporate performance and drive value creation
---
Identify financing methods which are in line with a balanced financial policy
---
Master valuation methods for company activities, in terms of mergers, acquisitions and market launch
Benefits
Acquire complete mastery of all aspects of an Administration and Finance Division
---
Master the different areas of Performance Management and become the business partner of the Board
Témoignage Alumni
 
          

  EXECUTIVE EDUCATION  


​
       Me contacter sur  
       Voir mon avis       


       En quelques mots ...
"Je pars de cette formation avec une valise pleine d'outils, de méthodes, de rencontres et une meilleure confiance en moi. Je me suis enrichie des expériences  de chacun des participants, de la diversité de nos  origines et de nos parcours. Au-delà d'un enseignement riche et varié, HEC  nous a accompagné au traversde valeurs fortes, travail, excellence et bienveillance."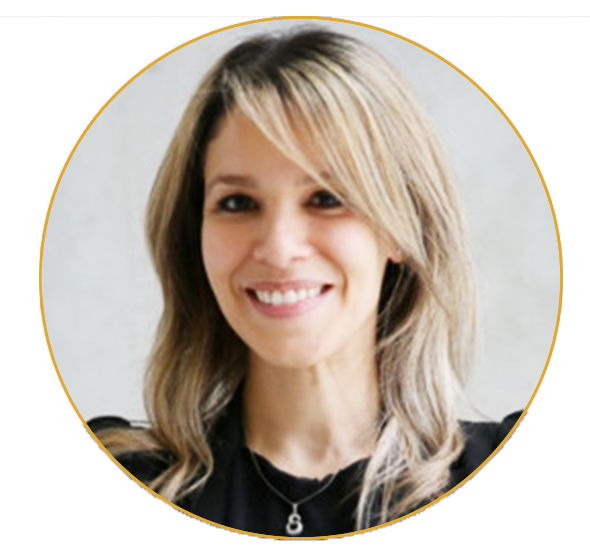 Mariem Louati
Responsable contrôle de gestion investissements SI-SNCF
PARTICIPANT DU PROGRAMME
2019-2020 


Learning methods
Participants carry out a strategic and financial analysis of their company (with the support of a tutor), an action plan on the performance management system of their sector (with the guidance of a mentor) and a professional thesis (tutored by an HEC Paris professor).
Program Content
Consists of eight 5-day modules
FUNDING
Find out more about possible funding options for the program you have chosen.
CPF eligible program
Degree title: Financial Director
*Net price, HEC Paris is not subject to Value Added Tax. Prices, dates, faculty and program content are subject to change.
Download the brochure
Fields preceded by an * are mandatory. Failure to fill out the correct fields will delay your brochure request. By completing this form, you are giving consent to HEC Paris to collect your data in order to process your request for documentation, offer you its training programs and ensure their follow-up. You have a right to access, modify, oppose, delete, limit, transfer, and to inform us how you wish your personal data to be processed, in the event of your death, by contacting exed@hec.fr. Find out more about the management of your personal data and your rights
Are you interested ?
Tell us a little more about yourself
Do you feel that this program could be made for you? In order to get feedback from our admissions teams regarding your suitability for the program, please do not hesitate to fill in our short online form below.