Executive Education
MSc in geopolitics and geo-economics of emerging Africa
MSc in geopolitics and geo-economics of emerging Africa
Shape international business development and invest in Africa
From a global perspective, the African continent represents a particularly rich and vibrant source of potential growth. However, companies' international business development initiatives must be weighed, measured, and anticipated in light of the current geopolitical climate and must incorporate a strong ability to anticipate international risks and manage them effectively.
This program, dedicated to the geopolitics and the geo-economics of the African continent, will allow managers, leaders and company directors to shape their international business development based on an understanding of this fundamental strategic information.
In partnership with UMVIP 
Objectives
The aim of the program is to enable you to:
Understand the major geopolitical and geo-economical trends and challenges within the African continent
Acquire a forward-looking perspective of the continent, its interrelationships with the world and its development
Thoroughly understand and anticipate "real risks" in conflict zones
Make sound decisions before expanding into new regions and form lasting "political and economic" partnerships on the continent
Le mot du directeur académique
Témoignage Alumni
 
          

  EXECUTIVE EDUCATION  


​
       Me contacter sur  
       Voir mon avis       


       En quelques mots ...
    " Formation riche et inspirante avec un             regard nouveau sur l'Afrique.
    L'enseignement participatif a permis de          nombreux questionnements dans notre          promotion et suscité une inspiration                collective."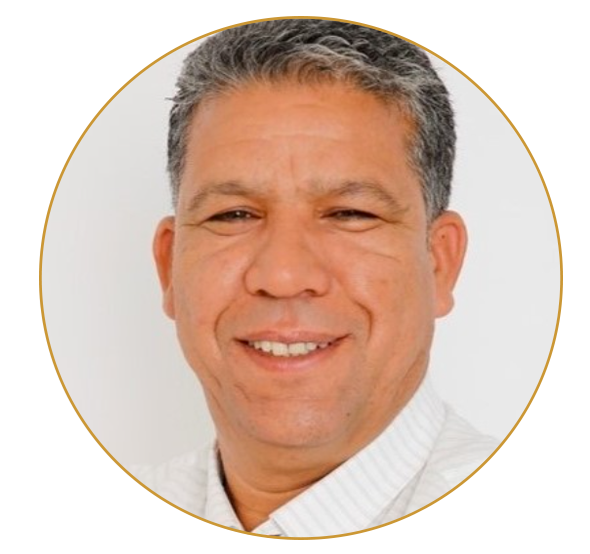 El Mansour El Habib
Head Safety & Well-Being-
OCP SA. Morocco
PARTICIPANT DU PROGRAMME 
2019 / 2021
Composed of two Certificates:
Executive Certificate in Geopolitics (modules 1 to 4)
The current geopolitical changes in Africa
Strategy and analysis of country risk
The types of risk in Africa
Executive Certificate in Geo-Economy and Emergence Strategy (modules 5 to 8)
The strategies of international actors in Africa
The socio-economic challenges of emergence
Business practices and financing
Regional dynamics / Final feedback and program wrap-up
Module 9 : Defending your thesis and theme-based conferences
FIND OUT MORE FROM THE BROCHURE
The program is aimed at :
International Directors, Business Development Directors and Strategy Directors, Heads of start-ups or business units,
Members of executive committees, board members and high-ranking officials in public organizations.
Download the brochure in English
Fields preceded by an * are mandatory. Failure to fill out the correct fields will delay your brochure request. By completing this form, you are giving consent to HEC Paris to collect your data in order to process your request for documentation, offer you its training programs and ensure their follow-up. You have a right to access, modify, oppose, delete, limit, transfer, and to inform us how you wish your personal data to be processed, in the event of your death, by contacting exed@hec.fr. Find out more about the management of your personal data and your rights
ARE YOU INTERESTED?
Tell us a little more about yourself
Do you feel that this program could be made for you? In order to get feedback from our admissions teams regarding your suitability for the program, please do not hesitate to fill in our short online form below.