Executive Education
Strategic business unit management - Paris
Strategic business unit management - Paris
Carefully managing the different functions that are necessary to develop the performance of their business unit in an ethical and responsable way, is just as important as their leadership skills and their ability to develop the talents in their teams and helping them to innovate.
They also have to prepare their teams to meet the challenge of energy transition, adapt to geopolitical changes and technological disruption by transforming them into opportunities to create value for all the stakeholders in the company.
Témoignage Alumni
 
          

  EXECUTIVE EDUCATION  


​
       Me contacter sur  
       Voir mon avis       


       En quelques mots ...
    " Grâce aux enseignements HEC et aux          diverses expériences du programme                 MUST, j'ai pu préparer ma reconversion         professionnelle et de me lancer dans                l'entrepreneuriat. "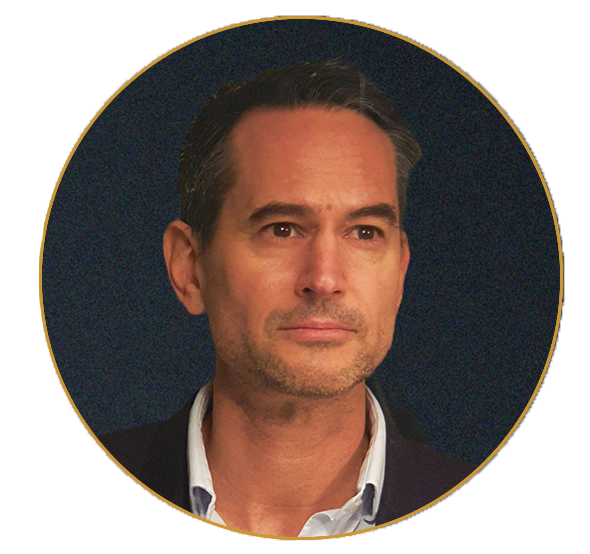 Ronan Perego
Fondateur et Président Société
IMPULSAR
PARTICIPANT DU PROGRAMME
2019

Objectives
Adopt a cross-functional and general approach to develop your management skills in your business unit
---
Improve your leadership and your ability to have an impact on internal and external partners.
---
Adopt a proactive approach to your business model in order to innovate and take advantage of the digital revolution
Benefits
Enhance your management and leadership skills
---
Motivate your teams to be more proactive and innovative
---
Better understand new forms of entrepreneurship to seize new opportunities
Learning methods
The aim of our action-based learning approach is to strike the right balance between theory, practice, methodology, authentic cases, active listening, public speaking, sharing different experiences, developing skills and both individual and group. This ensures you acquire hands-on knowledge and skills you can apply immediately when you return to the workplace.
Explore funding options
Find out more about possible funding options for the program you have chosen.
CPF eligible program

Degree title: Strategic Unit Manager
*Net price, HEC Paris is not subject to Value Added Tax. Prices, dates, faculty and program content are subject to change.
In this video, discover Christopher Hogg's insights.
Download the brochure
Fields preceded by an * are mandatory. Failure to fill out the correct fields will delay your brochure request. By completing this form, you are giving consent to HEC Paris to collect your data in order to process your request for documentation, offer you its training programs and ensure their follow-up. You have a right to access, modify, oppose, delete, limit, transfer, and to inform us how you wish your personal data to be processed, in the event of your death, by contacting exed@hec.fr. Find out more about the management of your personal data and your rights
ARE YOU INTERESTED ?
Tell us a little more about yourself
Do you feel that this program could be made for you? In order to get feedback from our admissions teams regarding your suitability for the program, please do not hesitate to fill in our short online form below.
Few figures
96 %
Of ou participants have given the program a score of between 4 and 5 out 5
| Graduation Year | Graduation Rate | Drop-out Rate | Graduation Awarding Jury |
| --- | --- | --- | --- |
| 2019 | 93% | 0% | 45 |