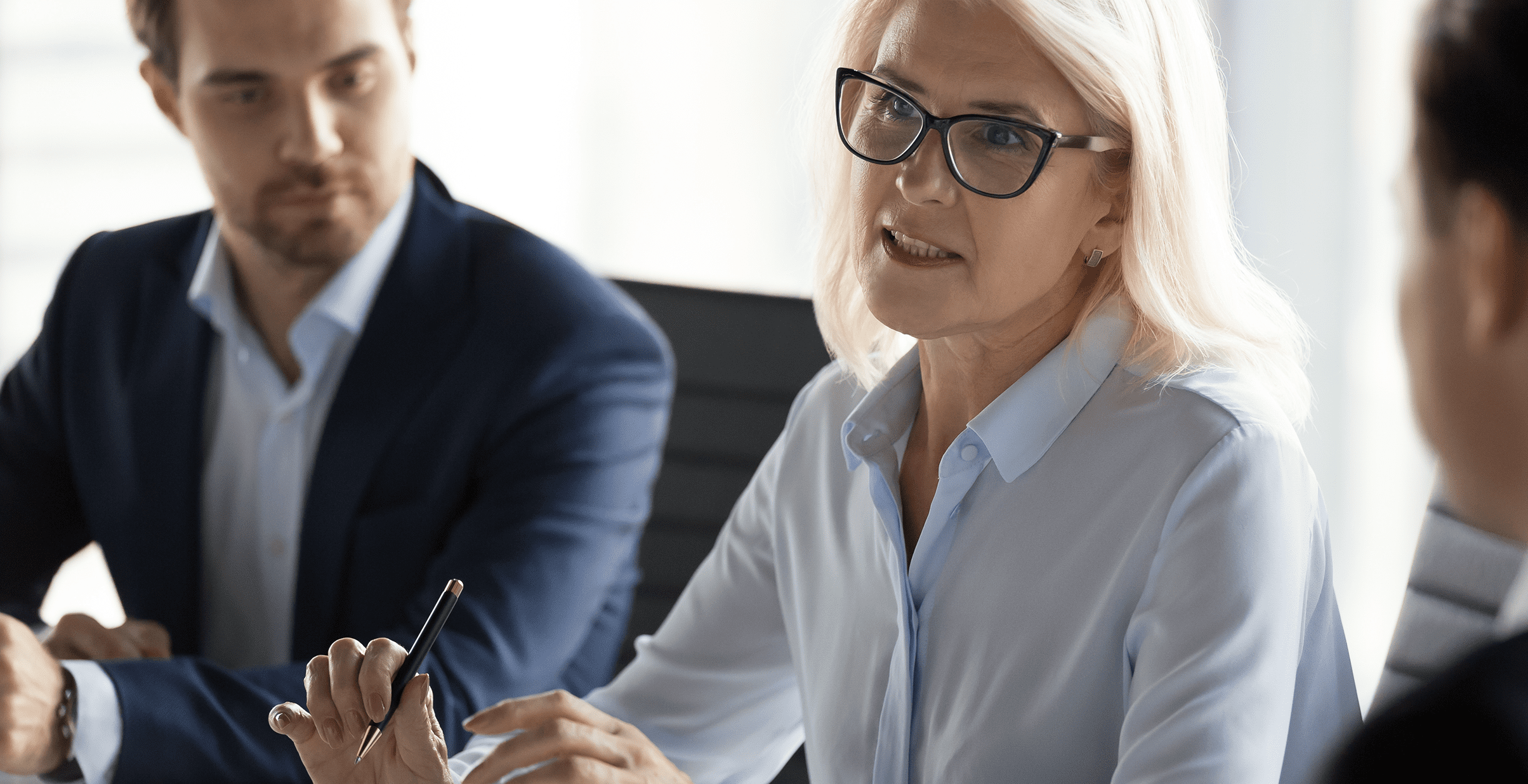 Executive Education
Prise de Décisions pour Dirigeants
Prise de Décisions pour Dirigeants
Le programme en bref

Les dirigeants prennent chaque jour des dizaines de décisions qui influent sur les performances de leur entreprise et sur la vie de nombreuses personnes. S'il était possible d'améliorer ces décisions, cela ferait clairement une grande différence. Bien qu'avoir suivi des cours dans de nombreuses disciplines, la prise de décision n'en fait probablement pas partie.
Ce programme est fait pour combler ce vide. Et tout comme c'est le cas dans d'autres domaines, apprendre à devenir un meilleur décideur nécessite un mélange de connaissances, basées sur des recherches de pointe et des pratiques appliquées aux décisions qui comptent pour les dirigeants et leur entreprise.
Le programme s'adresse aux:
Haut dirigeant amené à prendre régulièrement des décisions complexes, à forts enjeux, ayant un large impact sur son organisation ; PDG, membre du conseil d'administration, membre du comité exécutif, responsable de Business Unit et chef d'entreprise.
*Prix net, HEC Paris n'étant pas assujettie à la TVA. Prix, dates, équipes pédagogiques et contenu des programmes sont susceptibles de changer.
Objectifs
Apprécier les défis communs auxquels sont confrontés tous les décideurs de haut niveau
---
Partager une compréhension commune de ce qui définit les «bonnes» et les «mauvaises» décisions
---
Pratiquer la responsabilité mutuelle et gérer ses émotions pour faire face au risque et à l'incertitude
---
Découvrir comment nous utilisons tous l' «heuristique» dans les décisions importantes et pourquoi cela peut créer des erreurs prévisibles
---
Déterminer quand faire confiance à son intuition et quand se fier à d'autres approches
Pédagogie
Travail préparatoire
---
La matière théorique, enrichie par des discussions de cas, des sondages en direct, des jeux de rôle et d'autres méthodes pédagogiques attrayantes
---
Des conférenciers invités pour compléter l'apprentissage, approfondir la réflexion et encourager la création de liens avec les autres participants
---
Une pédagogie orientée vers l'appropriation : Diversité des approches, pragmatisme, exemples multiples, temps de réflexion individuel
Je me pré-inscris
Complétez notre formulaire pour connaître votre éligibilité et enclencher la procédure d'inscription.
Programme accessible aux personnes en situation de handicap. Nous contacter pour l'étude d'éventuels besoins complémentaires ou pour obtenir le Registre Public d'Accessibilité.
Funding options
Find out more about possible funding options for the program you have chosen.