Leading by example, learning by doing
90 projects currently in the program
We are a generalist incubator
Why join the Incubateur HEC Paris?
PUBLIC: HEC graduates and any ambitious project holder
GOAL: Accelerate the development of your start-up
LOCATION: Station F, 55 Boulevard Vincent Auriol, 75013 Paris
Contact: incubateur@hec.fr

The Incubateur HEC Paris is a tailored, à la carte and participative startup support program. Its ambition is to make entrepreneurs achieve in 12 months, the goals they would have reached in 3 years being on their own. It mobilizes all resources of the HEC ecosystem around ambitious entrepreneurs to accelerate and amplify their development.
It supports students, graduates and certified entrepreneurs whose projects represent a strong economic, environmental, social or technological impact. The incubated start-ups benefit from the coaching of experienced tutors and experts, from the help of previously incubated start-ups, from collaborative lunches, from exchanges with the HEC Alumni community, and most of all, from a supportive and collaborative environment. It is a generalist incubator and embrace the diversity of projects and founders to create a vibrant and helpful community.
Since its creation in 2007, the Incubateur HEC Paris has already accompanied more than 250 companies (Concord, Product-Live, Leetchi, Point Vision …). Since July 2017, all the incubated companies have moved into a 700m2 premises and 200 desks within Station F (in the 13th district of Paris). It is currently incubating 150 companies.
Here is the candidate space that presents the program, the incubation philosophy, the selection criterias and the entire selection process,
CALL FOR APPLICATIONS OPEN
23 oct.: end of eligible applications
30 oct. : end of round 2 applications
11 nov. : announcement of round 2 results
22-23-24 nov.: jury dates
28 nov. : jury results
January, 5, 2023 : start of the new batch
Our startups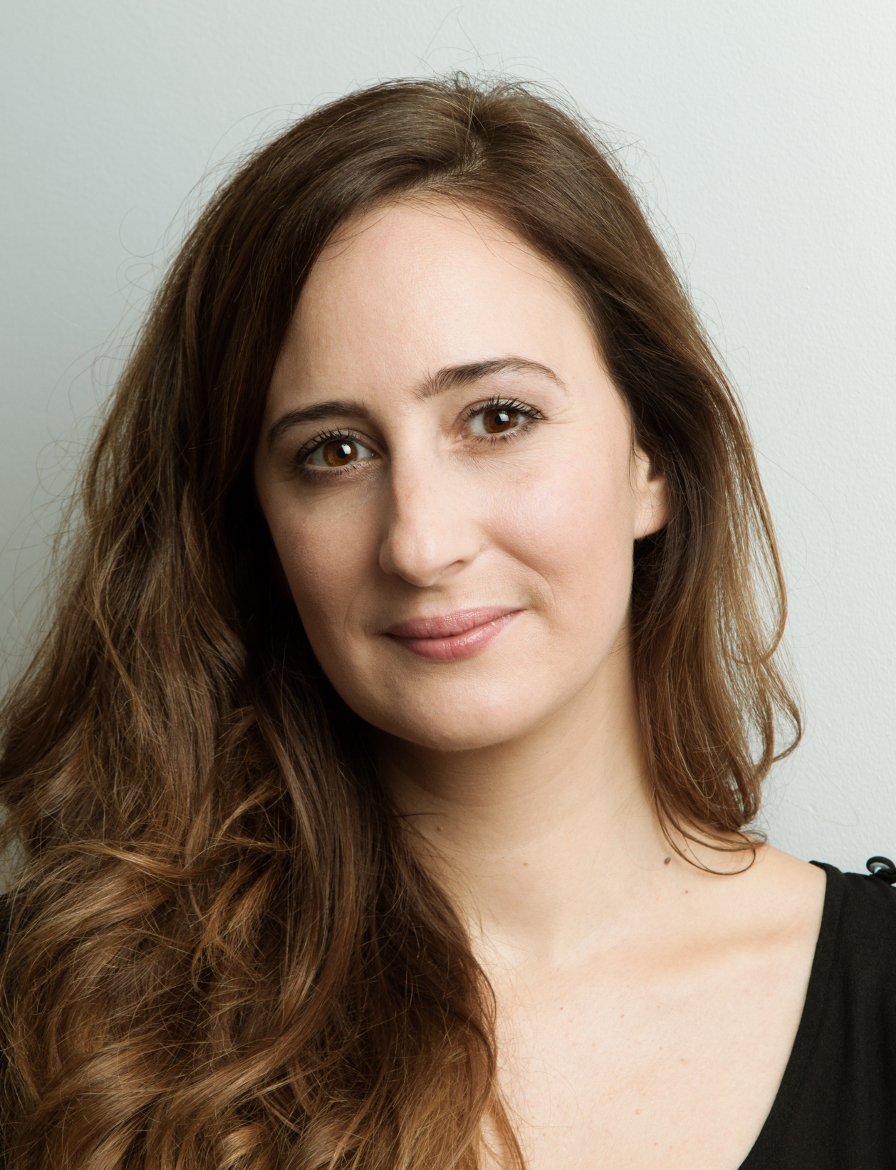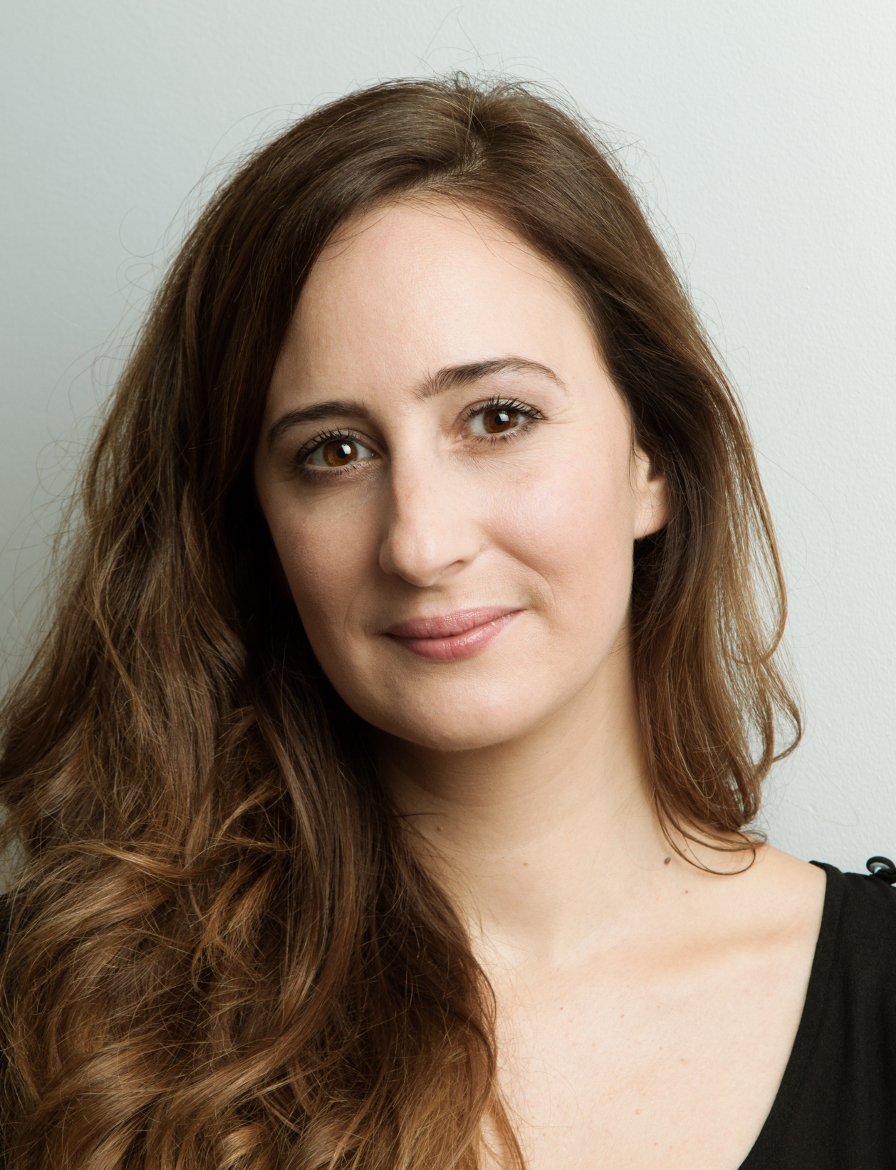 Céline Lazorthes is the founder and CEO of the Leetchi Group, which has more than ten million users in over 150 countries! Background Created in 2009 by Céline Lazorthes, Leetchi.com is a secure web service that provides a fun and easy way for people...
Pierre Kosciusko-Morizet was the founder of PriceMinister.com in 2000. He left PriceMinister.com in 2014 and has subsequently established two investment funds, ISAI and Kernel Holding Investments. Background PriceMinister.com was founded in Paris in...
Associate Director of Ventures
Our Space, Our Founders
700 square meters, 150 start-ups, 220 entrepreneurs on site.
Cost: 250€/desk/month + 25€ every three months (for students, participants and alumni of our programmes)
Please contact us for any partnership : intrapreneurs or landing pad for international startups.