Consumer Driven Innovation & Entrepreneurship
Executive Directors: Gachoucha Kretz & Yangjie Gu, Affiliate Professor and Associate Professor, Marketing Department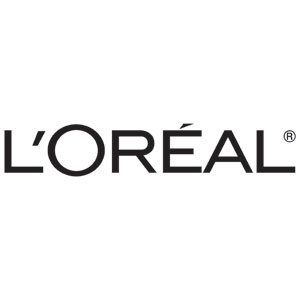 L'Oréal is a Corporate partner of HEC Paris since 1993.
L'Oréal 's Chair activities are organised in the fields of teaching and research:
The L'Oréal Dare Award as part of the Dare Day
The aim is to train and honour the spirit of initiative and the taste for entrepreneurship of the students on a personal or associative level. Each year, the Prize is organised jointly with the Careers & Corporate Partnerships Department, with the particular involvement of the Entrepreneurs Programme, the HEC Incubator and the students.
Organized on a cross-fertilization day on a different theme each year.
The annual Marketing Challenge, the "L'Oréal Brand Innovation Bootcamp".
The aim is to introduce final year Marketing students to new ways of working in Marketing such as L'Oréal's "Marketing 4.0" practices and to cross-reference this experience with the teaching methods seen at HEC Paris.
Through this chair, L'Oréal also supports Professor Yangjie GU's research, which is structured around the following themes (taken as examples):
- Consumer judgement and decision-making
- Consumer Satisfaction and Product Preferences
- Products Assortment
About L'Oréal

L'Oréal has devoted itself to beauty for over 100 years. With its unique international portfolio of 36
diverse and complementary brands, the Group generated sales amounting to 26.9 billion euros in 2018
and employs 82,600 people worldwide. As the world's leading beauty company, L'Oréal is present
across all distribution networks: mass market, department stores, pharmacies and drugstores, hair
salons, travel retail, branded retail and e-commerce.
Research and innovation, and a dedicated research team of 3,885 people, are at the core of L'Oréal's
strategy, working to meet beauty aspirations all over the world. L'Oréal's sustainability commitment for
2020 "Sharing Beauty With All" sets out ambitious sustainable development objectives across the
Group's value chain.