Digital Strategy & Big Data
Executive Director: Julien Lévy, Affiliate Professor, Entrepreneurship and Innovation
The Chair AXA Digital Strategy and Big Data has been the first chair devoted to the field of digital at HEC. It made possible the creation of a variety of programs dedicated to the digital transformation of companies, such as the Certificate Digital Transformation. It has been a precursor to the importance of data science for management.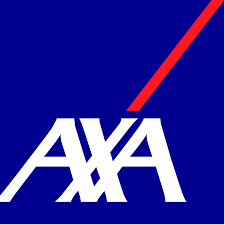 By embracing a learning by doing type of pedagogy, the Chair AXA helps bring students and companies closer, the formers working on real life issues related to the digital transformation of companies, through challenges and assignments.
The Chair AXA is a key sponsor of the HEC IDEA Center that coordinates, under the direction of Julien Lévy, the initiatives that deal with Innovation - Digital & Data - Entrepreneurship - Acceleration. As such, the Center coordinates almost 30 elective courses, 8 Academies, 9 Majors (Grande Ecole, MBA, Exed), 3 Certificates, 3 research labs, the HEC Incubator, the Startup Launchpad program, etc.