Business and Climate Change Summer Program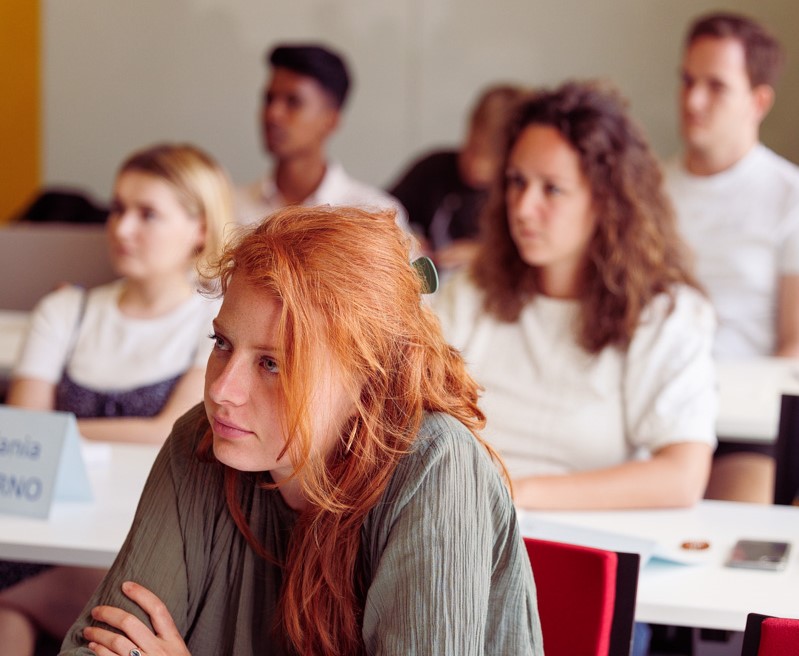 Nationalities represented
Student nationalities outside of Europe
*Total Summer School 2023 Profiles
Students' Home Academic Institutions
Princeton University, USA
McGill University, Canada
LUISS Business School, Italy
ESADE, Spain
IE Business School, Spain
Imperial College London, UK
Bocconi University, Italy
London School of Economics, UK
The Chinese University of Hong Kong
Amherst College, USA
Columbia University, USA
Fundação Getulio Vargas, Brazil
Kings College London, UK
Lehigh University, USA
Bucknell University, USA
National University of Singapore
New York University, USA
Sciences Po Paris, France
Shanghai University, China
The University of Texas at Austin, USA
University of California, Berkeley, USA
University College London, UK
University of Tokyo, Japan
Vienna University, Austria
Yale University, USA
Plekhanov Russian University of Economics, Russia
Academic team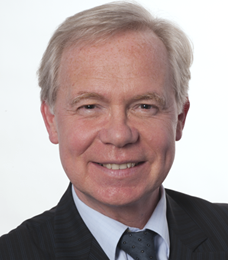 Jean-Michel Gauthier is an international energy expert and professor at HEC Paris, as well as Associate Professor at Ecole Polytechnique Paris. He has also served for the past 16 years as Deloitte's Chief Economist Officer for Energy and Resources. 
Jean-Michel has over 30 years of energy sector experience. After 12 years at Total where he was responsible for oil and gas project  development, he joined Deloitte in 2001 as Partner in charge of the Energy and Resources Industry Line. He became Global Leader of Energy and Resources for Deloitte Corporate Finance in 2008.
He has carried out financial advisory engagements for oil & gas major corporations, large integrated power utilities as well as  energy-intensive companies. He has acted as Trustee for the European Commission in respect of power auctions.
He also regularly  advises governments, including France's Ministry of Finance and Ministry of Defense on energy purchase policy and market issues, as  well as Japan's Ministry of Economy, Trade and Industry on nuclear regulatory issues. 
Jean-Michel is the Executive Director of the Energy and Finance Chair at HEC Paris. He also delivers Executive Education  programs for the Qatar Foundation, the EU Institute of Innovation and Technology (KIC Innoenergy) as well as China's energy leaders. He was awarded the 2018 Vernimmen Prize (HEC Paris Best Teaching Award).
Jean-Michel Gauthier
​​​​​​Academic Director,
​Affiliate Professor,
HEC Paris