Luxury Hospitality Management with EHL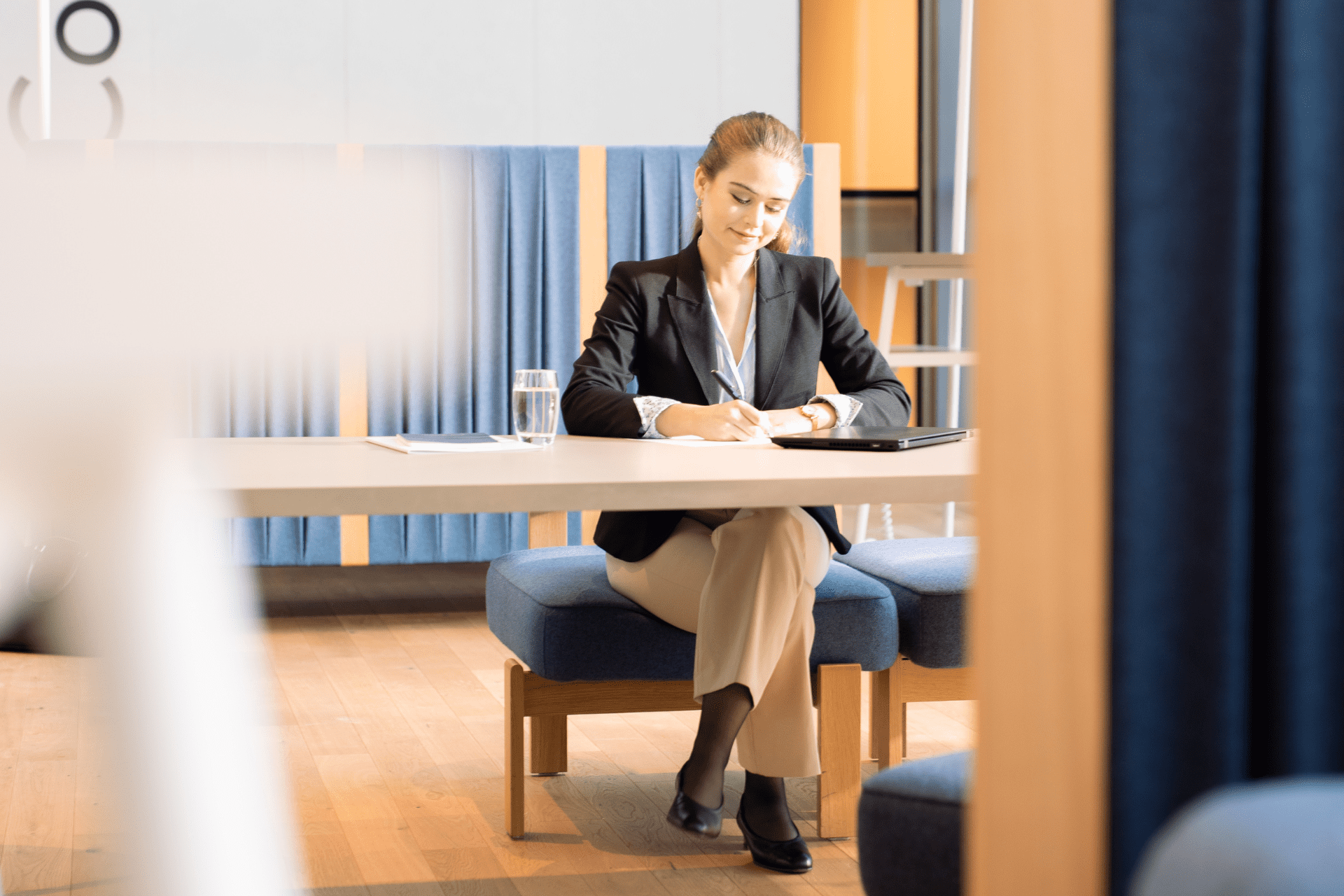 The HEC Paris Summer School is open to young professionals, Masters students, recent graduates, and current University-level students. You do not need to be a student at the time of the program in order to apply.
The application portal for our Summer 2024 programs will open towards the end of 2023. Pre-register to be alerted when the portal opens. Qualified candidates will be offered admissions on a rolling basis until the programs are filled. We recommend applying early as some programs fill up fast.
Please note that for all programs that are being held on the HEC campus we are able to guarantee residence on campus for all participants who book their room when confirming their place. For the joint programs with TUM and EHL other arrangements have been made. Please consult the Fees page for further details on accommodation.
To apply for a seat in up to two of our summer programs, please submit your application online with all supporting documentation. Please note, all programs entail a full-time committment, so participants can only attend one program per session.
We encourage you to apply early as programs will remain open on a space-available basis.
Required materials:
All official academic transcripts obtained
Résumé (CV)
Personal statement (if applying for merit-based scholarship)
Online application including short-essay questions
Non-refundable application fee of €50 per application. (1)(2)
For all non-native English speakers: English language proficiency test score report (TOEFL or TOEIC or IELTS or Cambridge or Duolingo) Level C1 overall and C1 specifically in Speaking and Listening. Alternatively, evidence (e.g., transcript) of coursework completed in the English language
In certain cases, the Admissions team can also grant a phone/Skype interview to evaluate English language proficiency.
(1) Payment of the €50 fee per application occurs by credit card at the time of the online application.
(2) Students from partner schools benefit from an application fee waiver before March 1st.
Qualified applicants will fill programs on a first-come first-served basis.
Please note: Summer Programs are open to students of all domains and who are seeking a high-level academic experience, whether the topic is a new or familiar one.
However, for the Investment Banking Summer Program participants will benefit most from the course if they have a fundamental background in Economics, Corporate Finance and Accounting.
Furthermore, for the Mergers and Acquisitions Summer Program, it is recommended that participants have a background in Accounting, Corporate Finance, and Economics. Participants can also be considered eligible if they have attended in one of the following HEC Paris Summer School Programs:
‐ Corporate Finance or
‐ Investment Banking and International Finance
Upon receiving an offer of admissions, you will have 2 weeks to confirm your application and make your program payment. In the case of a late application, a shorter time period may apply.