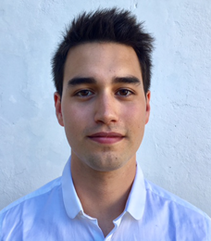 Not only were our classes taught by leading professors, but we also enjoyed a large participation of important guest speakers
As a summer school participant in one or two of our intensive two-week programs, you will have the chance to build relationships with ambitious, like-minded young people from around the globe. "Summer at HEC Paris" mirrors the diversity that is common to HEC Paris programs. Each year our summer programs welcome participants from over 50 nationalities and it is not unusual to have over 20 different nationalities represented in a single program.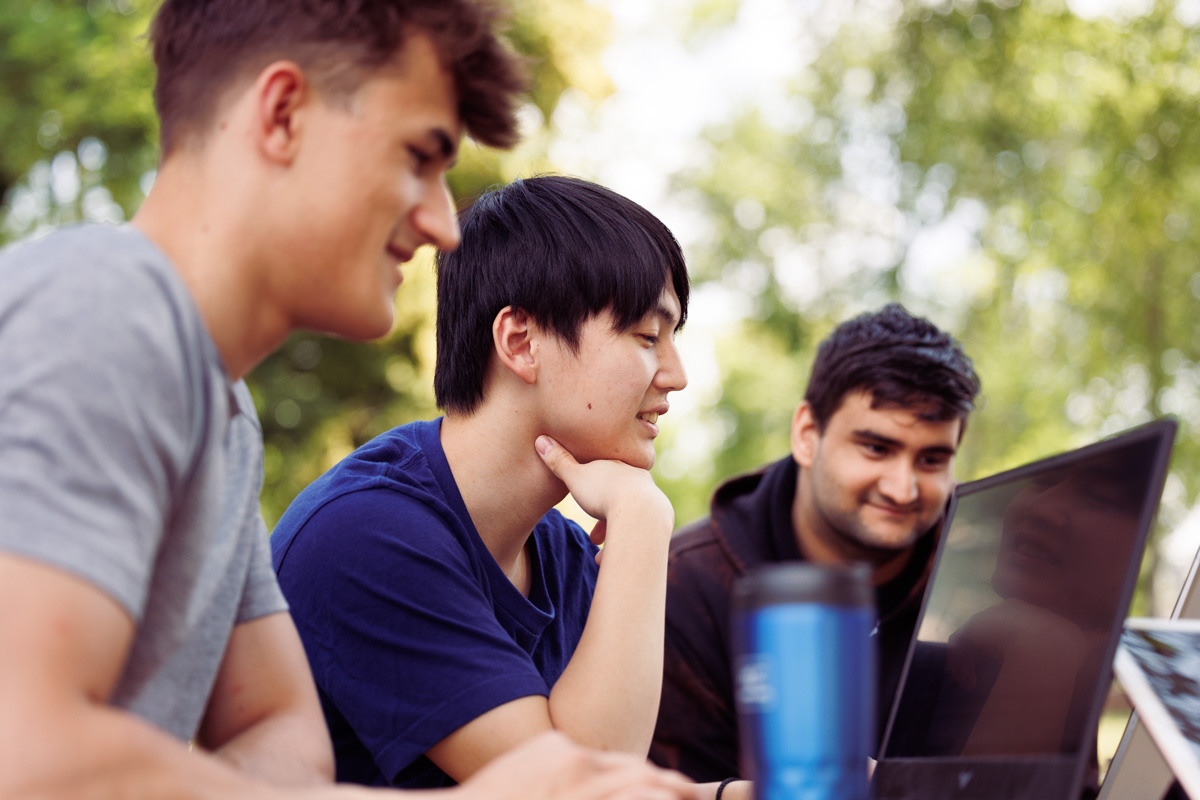 At the HEC Paris Summer School, not only will you build relationships with top students from around the world, but you will also interact and learn from highly-esteemed HEC Paris faculty. Each intensive summer program includes individual study, case study preparation and challenging team project work. The HEC Paris Summer School offers students the 'best of' what HEC Paris proposes during the traditional academic year.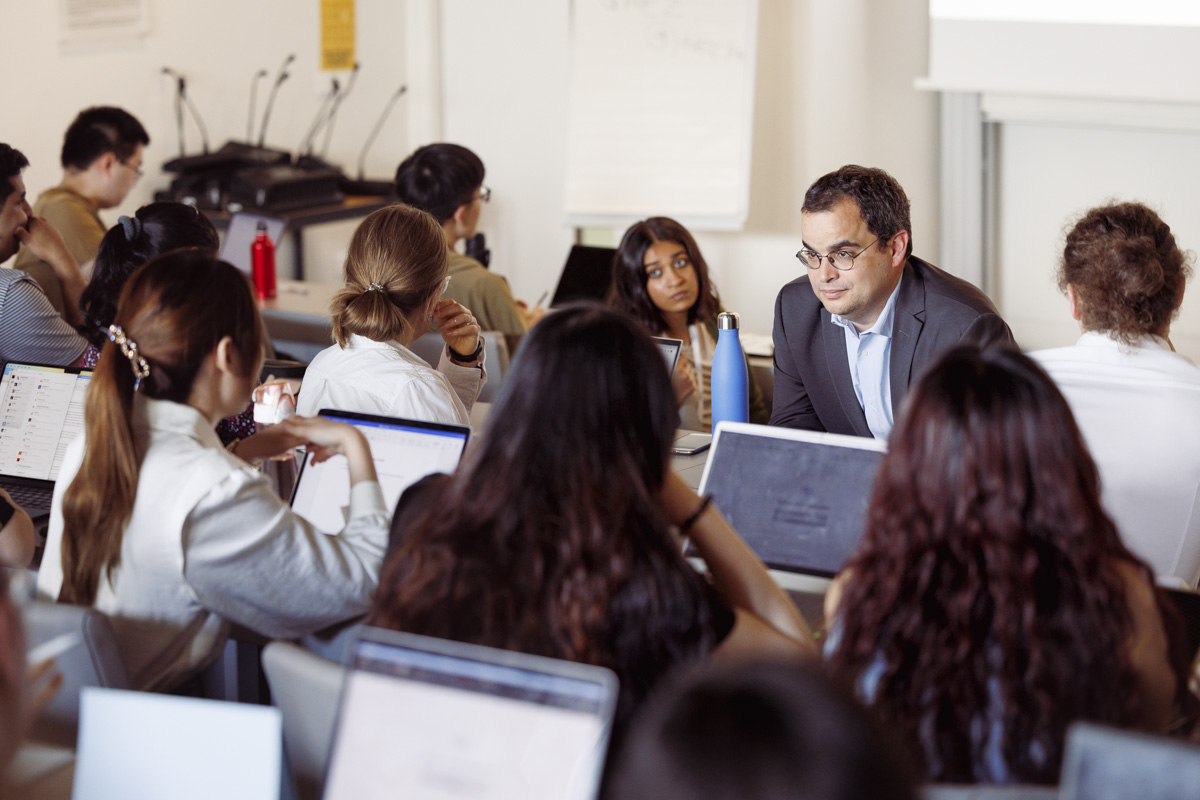 The summer school experience combines classroom learning with real world projects. In addition to group work on real life case studies, conferences showcasing outside experts will enrich the learning experience and offer you the occasion to interact with leading professionals. Our goal is to create the best summer program imaginable. We intend for you to leave the HEC Paris Summer School informed, equipped and inspired to take your learning into the world.
Our intensive Summer Programs 2024