Mergers and Acquisitions Summer Program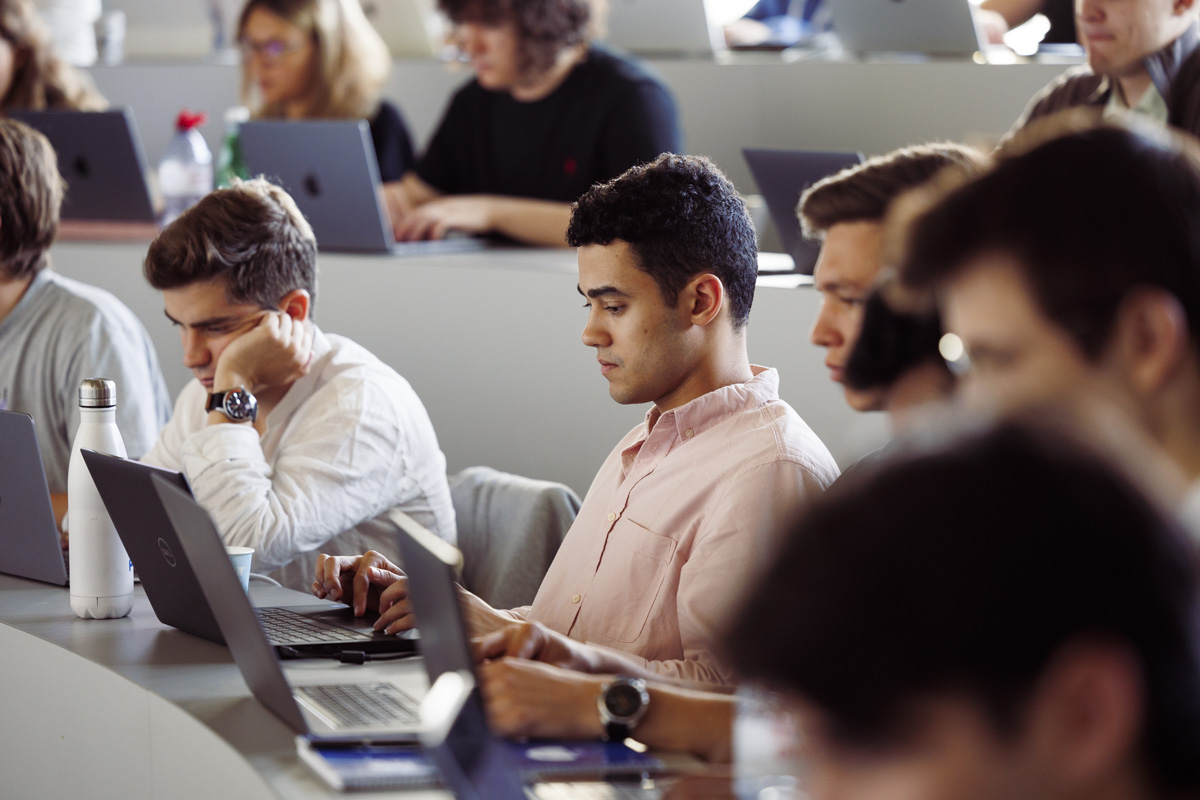 Nationalities represented
Student nationalities outside of Europe
*Total Summer School 2023 Profiles
Students' Home Academic Institutions
Princeton University, USA
McGill University, Canada
LUISS Business School, Italy
ESADE, Spain
IE Business School, Spain
Imperial College London, UK
Bocconi University, Italy
London School of Economics, UK
The Chinese University of Hong Kong
Amherst College, USA
Columbia University, USA
Fundação Getulio Vargas, Brazil
Kings College London, UK
Lehigh University, USA
Bucknell University, USA
National University of Singapore
New York University, USA
Sciences Po Paris, France
Shanghai University, China
The University of Texas at Austin, USA
University of California, Berkeley, USA
University College London, UK
University of Tokyo, Japan
Vienna University, Austria
Yale University, USA
Plekhanov Russian University of Economics, Russia
Academic Team
Patrick Legland
Academic Director,
Affiliate Professor,
Finance Department
HEC Paris

A finance professional for over 25 years, Patrick Legland specializes in Equity, Debt Capital Markets, Mergers and Acquisitions. Mr. Legland is an Affiliate Professor in the HEC Paris Finance Department, a Graduate Member of the SFAF, as well as an instructor of Financial Markets at Sciences Po Paris. He is a Board member of the HEC Finance Club, which makes an annual award for the best professional thesis at HEC Paris.

Mr. Legland has served as the Managing Director of several investment banks (Société Générale, UBS, BNP Paribas, Philips & Drew) in Hong Kong, London and Paris. Having led diverse global teams, Mr. Legland benefits from vast international experience, which he brings into the classroom. Through his role as Global Head of Research and as a Global Capital Market member within a large investment bank, he has conducted research on corporate finance, valuation and financial markets and has published numerous professional articles in the field.

Patrick is the founder of a Global Advisory firm, which advises corporations on financial transactions, valuations, value creation and management. He has developed a specific expertise on cross-border M&A transactions between Europe, Asia and the Middle East.