Master in Management & Innovation HEC - TUM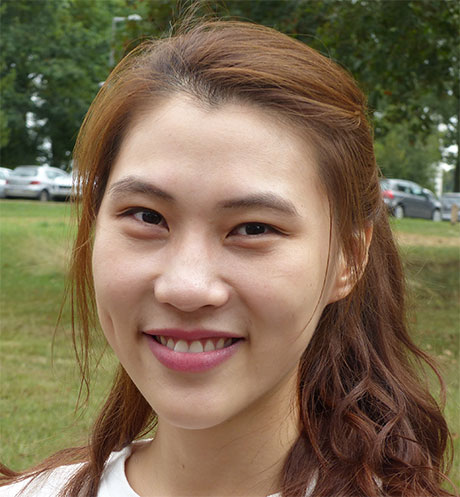 The HEC Foundation scholarship helped me become more confident in reaching my academic goals and forming a part of this incredible community of students
Students will pay the tuition of the school where they are in residence, and that school will independently allocate any scholarships or financial aid to the student for its program.
HEC TUITION FEES DETAILS
PARTNER FEES
ACADEMIC YEAR
ACADEMIC FEES
STUDENT SERVICE FEES
ADMINISTRATIVE FEES
TOTAL TUITION FEES (HEC)
TOTAL TUITION FEES (PARTNER)
YEAR 1 AT HEC PARIS (2023/2024)
€ 21,900
€ 1,800
€ 950
€ 24,650
YEAR 2 AT TUM (2024/2025)
See Partner Website*
€ 1,800
€ 950
€ 2,750
See Partner Website*
€ 27,400
(*) Indicatives fees. May be subject to change.
For your information, in 2018 the tuition fees of the partner were € 14 000.
NB: The annual HEC Student service fees and Administrative fees (€ 1800 + € 950) are payable for any additional year until graduation.
In order to be part of the community life, students are offered the possibility to live on HEC Paris' campus in one of the 1,350 individual rooms during the first year of the Master & Innovation. Remaining costs include housing and food (approximately 1000€/month in 2021) for housing, student restaurant, sports and and leisure.
Recent calculations indicate that living in the capital of Bavaria costs about 900€ per month, including rent, health insurance, public transportation, etc. Students are advised to have sufficient funds available to ensure a pleasant stay and stress-free studies at the Technical University of Munich.