MSc Data Science for Business X - HEC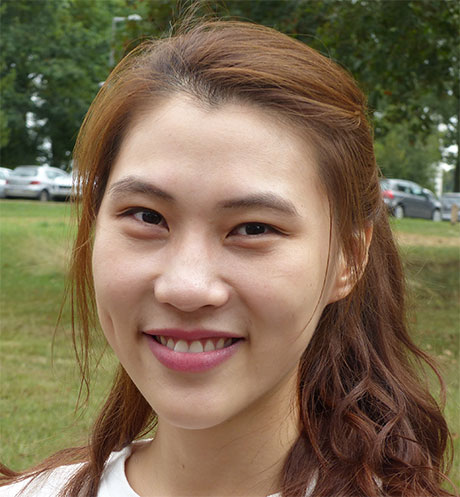 The HEC Foundation scholarship helped me become more confident in reaching my academic goals and forming a part of this incredible community of students
Students must pay the tuition of the school where they are in residence, and that school will independently allocate any scholarships or financial aid to the student for its program.
HEC TUITION FEES DETAILS
PARTNER FEES
ACADEMIC YEAR
ACADEMIC FEES
STUDENT SERVICES FEES
ADMINISTRATIVE FEES
TOTAL TUITION FEES
TOTAL TUITION FEES
YEAR 1 AT POLYTECHNIQUE (2020/2021)
See partner website
YEAR 2 AT HEC (2021/2022)
€ 17,450
€ 1,600
€ 800
€ 19,850
NB: Indicatives fees. May be subject to change.
The annual HEC Student service fees and Administrative fees (€ 1600 + € 800) are payable for any additional year until graduation.
Approximately €1,000/month in 2016), covering housing, food, compulsory insurances (health and civil liability), sports and leisure.