Adding A Social Angle To Your Business Is An Opportunity, Not A Cost
Over the past decade, Social Entrepreneurship has become an increasingly hot topic - though some people still think it is the domain of nonprofits or even charities. In this interview, HEC Paris Professor Florian Hoos delves into the differences - and explains why we can all learn from its guiding principles.
Social Entrepreneurship is all about tackling social or ecological issue in an entrepreneurial manner.
"I would say that the modern understanding is that Social Entrepreneurship is all about setting up a business that can sustain itself and solve a socio-ecological problem at the same time. It's not the same thing as charity, but equally it's not about profit first and then, 'Let's see if we can do some good'. A good example would be a business like Infarm, a vertical farming company, which reduces water consumption by 90%, compared to traditional farming methods, and which also uses big data and other modern technology to grow food in vertical shelves within stores."
This kind of business is often set up by people who have an overwhelming desire to challenge the status quo.
"One big driver is that people have suffered from something or they have seen or experienced something which they think should be changed. We also see people who want to create a business and who have come to appreciate how Social Entrepreneurship is one way of doing business differently - they are drawn to its efficiencies and recognize that as well as benefiting society, it can still be a way to generate substantial profits."
Social Entrepreneurs often have to overcome a number of challenges
"I think the first hurdle is that sometimes when people say 'I'm a Social Entrepreneur' people assume they are an NGO, or they are a very small business. It's often assumed that you can't possibly be a big business that makes profit and at the same time solve social or ecological problems. The other thing is, if you look at a traditional company, you measure its performance by looking at the profit. When we look at the Social Entrepreneur it becomes more difficult."
Part of the issue is that 'success' for Social Entrepreneurs varies according to sector and objectives.
"With social enterprises, as well as looking at the finances, we need to quantify the impact that the Social Entrepreneur is generating and promising - and that's not always easy. Right now, there's a big trend for impact and ESG (Environmental, Social and Governance) investing - investors looking for financial returns who also want to create some socio-ecological impact with their investments - but it can be difficult for Social Entrepreneurs to get some of this funding because it's so hard to compare the socio-ecological performance across different enterprises."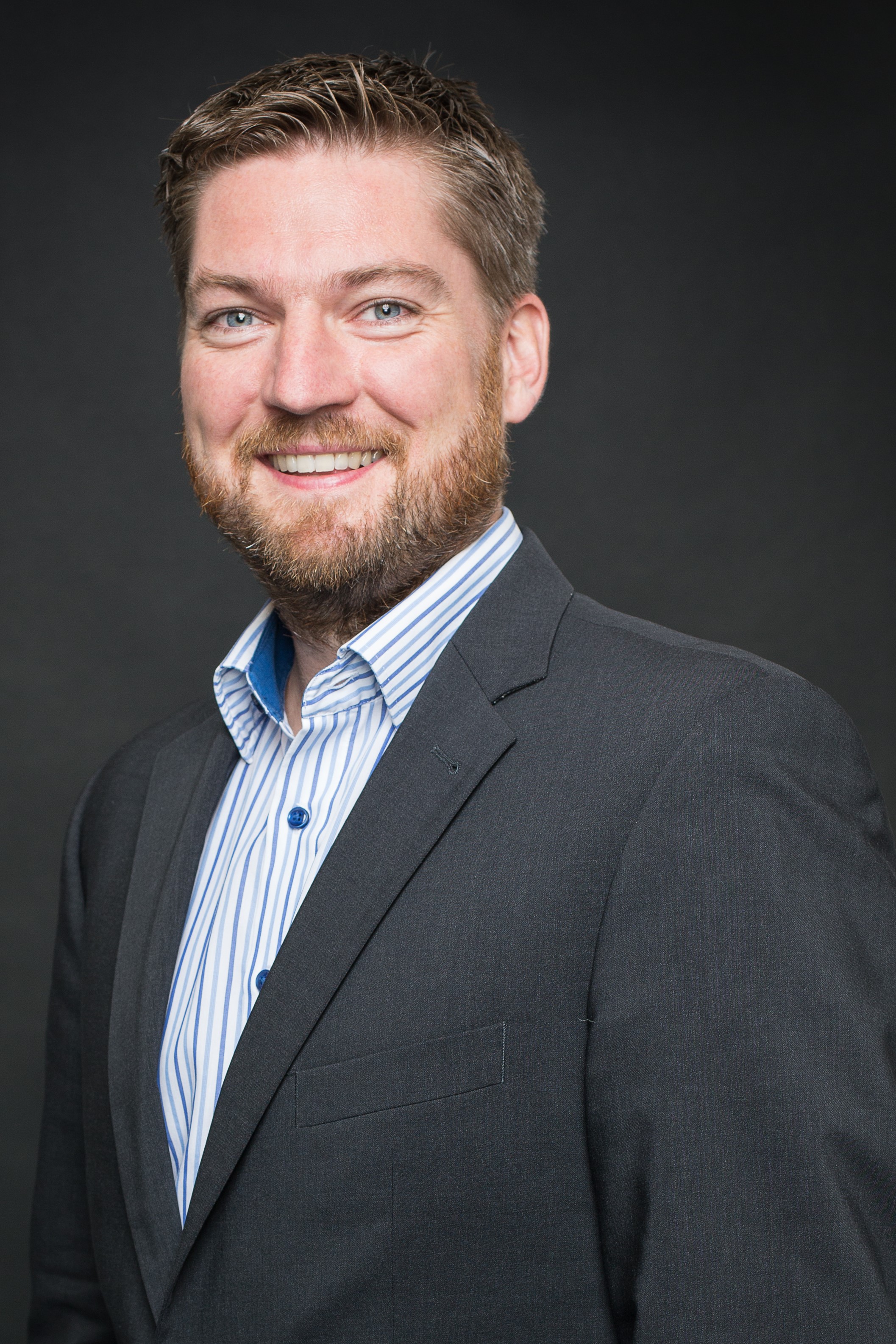 Florian HOSS
The potential for big profits can be colossal
"I think one of the biggest misunderstandings with Social Entrepreneurship or with sustainability in general is that people think about it in terms of cost. Let's take a mega-trend like urbanization. If it's true that by 2050, 80% of the world's population will live in cities, then there are countless opportunities for Social Entrepreneurs. If you can create a transport service that doesn't pollute, an agriculture business that grows food in the town, a way to clean the air - these are all business opportunities, and you can generate big profits by providing concrete solutions."
Even large, established businesses can adopt some of the key principles behind Social Entrepreneurship
"I call this Social Intrapreneurship - there are a lot of trends that push companies towards thinking about the socio-ecological angle, such as changing consumer behavior, new regulations and so on. Businesses also have what I would call a 'social license' to operate - what was accepted in the fashion industry or for big car companies 10 years ago is not really accepted today. So all those trends make companies think about how they can include socio-ecological value creation in their business model. The mindset of the Social Entrepreneur who knows how to combine making profit and creating socio-ecological value is very important in big companies that want to reinvent themselves."
The landscape is changing all the time – not least because of the pandemic
"I think when we look at Social Entrepreneurship that relies heavily on technology - what we would call 'tech for impact' - it is becoming easier to get funding because many of these startups have good business models that will generate profit, and by using technology they can also create significant impact. But for smaller social enterprises that were about to grow before the crisis, the pandemic has generally been a barrier. This is especially true if they have nothing to do with health or post-pandemic recovery, because the current focus is primarily on solving the crisis."
Teaching Social Entrepreneurship, gives students a new set of tools.
"I think there are generally two groups of people who follow the Social Entrepreneurship course in the HEC Paris MSc in Innovation and Entrepreneurship - those who say, 'I really want to make a difference now', and a second group of people who see the necessity to change the way we do business, but who are more skeptical about making profit the social entrepreneurial way, given how many traditional firms still operate. But even the latter tend to say, 'OK, if you are right that the world is moving towards the Social Entrepreneur mindset, we now have the skills to apply them in business later on.' It was really important for me not to try and make people become Social Entrepreneurs - I wanted to develop a course that would provide everyone with the skillset of the Social Entrepreneur. I think the key takeaway for the participants is the idea that making a positive social and ecological impact is actually a business opportunity and they can make money out of it."
Florian Hoos is an Affiliate Professor of Accounting and Management Control at HEC Paris. He created the Social Entrepreneurship and Change-making course, which is part of the HEC Paris MSc in Innovation and Entrepreneurship.