DiversiTALKS invites you to "Diversity@Work" Webinar
"The Moving Frontiers of Gender"
Key Speaker: Saba DANISH, Managing Director at Morgan Stanley
We are delighted to announce our third annual Diversity@Work event, which will take place via Zoom Webinar on February 25th 2021, from 4pm to 6pm. Diversity and inclusion have become the key components of what tomorrow's professionals and leaders are looking for in the workplace. HEC Paris wants to contribute to and encourage the conversation on diversity. Diversity@Work will explore how companies are engaging diverse profiles, promoting equality and facilitating working environments.
Program
Key Speaker: Saba DANISH, Managing Director at Morgan Stanley
Panel 1: Discussing gender boundaries in the workplace  
Nicci Take, Head of 

G

rowth at Mercer

Vessy Tasheva, Positive Luxury, Vessy.com 

Bianca Crivellini Eger, Phd student at HEC
Moderator:  Florencia Amorena, professor at HEC (Languages and Cultures Department) 
 Panel 2. The impact of work from home on gender inequality 
Antonio Aloisi, professor at IE (labour law)

Anouk Danan, Johnson & Johnson

Adnane Meziane UBS Investment Bank

Bérénice Chassagne, Atos, Head of Strategy du Groupe Atos et Directrice de Cabinet d'Elie Girard 
 Moderator: Gabriel Saby, President of In&Out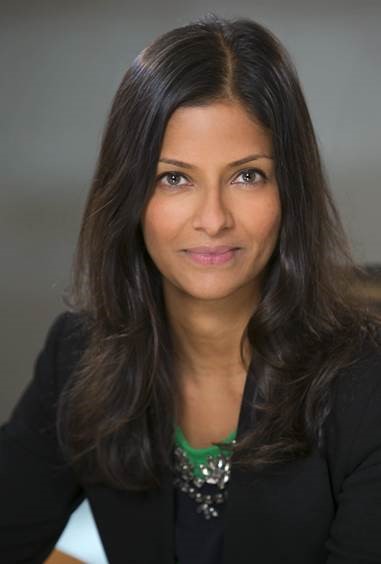 Biography: Saba Danish is a Managing Director of Morgan Stanley, heading up Hedge Fund Credit Sales in Fixed Income in London.