Effectively manage the energy transition with the "Business & Climate Change" Summer Program  
A sound understanding of how companies are impacted by climate change is essential if corporate leaders are to navigate the social and economic transformation necessary to avoid the catastrophic consequences of our global carbon emissions.
As the Academic Director of the program, Jean-Michel Gauthier, clearly states, "It is the duty of managers across the board to learn about the challenges of the energy transition."
This summer program brings together international students and young professionals from a diversity of academic backgrounds who share the same fundamental concern and drive to manage the urgent energy transition.
Robina von Stein, a participant of the program, summed up her experience: "During the two-week intensive program, I received a top-notch education on the business of climate change from a financial, technological and political perspective. The professors were very engaged, passionate and knowledgeable on the topics. I made new friends and have a much deeper understanding of the complexity of climate change and its effects on our economy. It was absolutely worth it. Thank you."
Professor Jean-Michel Gauthier spent over 25 years working in the international energy industry. Today he passionately shares his expertise by training leaders from all sectors in energy-transition issues. Participants of this HEC Paris Summer Program benefit from his operational experience as well as guest speakers from the world of business. It is aimed at students and young professionals, whether they're considering a career in energy or not. As he says, "Climate risk is the greatest and most far-reaching threat to the global economy. That applies to all companies and all countries. No company can afford to ignore climate or energy criteria in their decision-making."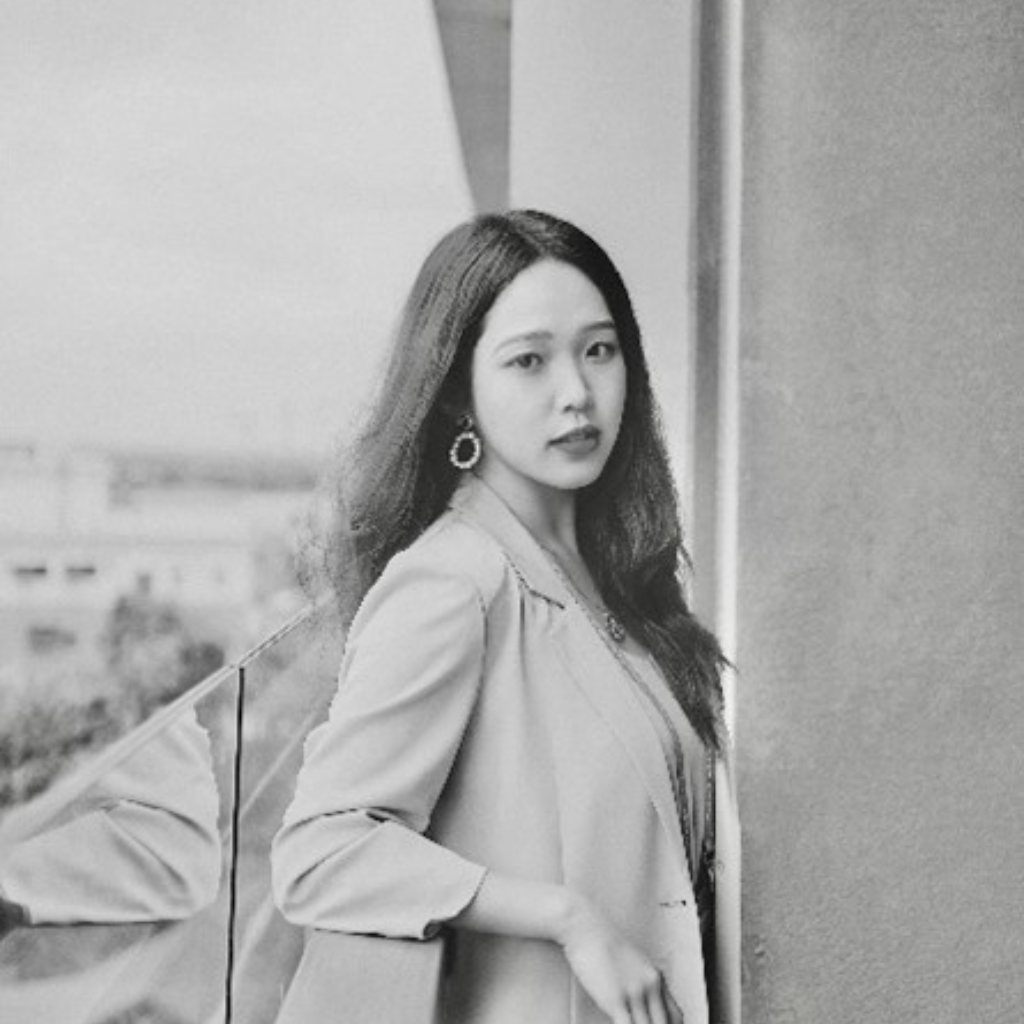 Jingyi Li, another summer school participant, shared her experience: "Professor Gauthier constantly guided us to think proactively about the economic principles behind the current state of energy development. The insights that the speakers brought to the program made me more determined to devote myself to the global sustainable development wave." On a more personal note, she added, "It was also great to talk with people from all over the world. Their strong curiosity and thirst for knowledge deeply influenced me. To sum up, it was a privilege to work with knowledgeable professors, insightful classmates, as well as heart-warming guest speakers from the industry!"