HEC Masters Students Reflect on Their Graduation
Graduation day is an accomplishment for students because of all the hard work put into obtaining their Master's degree. Last week at HEC Paris we celebrated the graduation of three promos after two years of pandemic. We are very proud of what our students accomplished within their HEC journey and we look forward to following them on the road of new accomplishments. On this special and unique occasion we asked our HEC Paris Master's students what goes through their mind as they graduate and prepare to leave campus.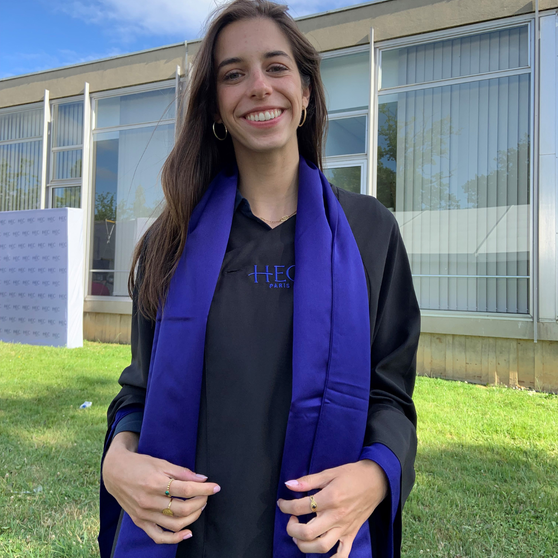 "I will never forget the day I received my acceptance for the Masters in Management at HEC Paris - it feels like it was just yesterday. I remember being incredibly proud of this achievement, but little did I know how much more I would achieve during my time at HEC. This school has helped me grow professionally, academically, and personally in many different ways, helping me redirect my career path for a more purposeful and impactful future. From co-founding a nonprofit organization in my first year to now working for a French multinational on their sustainability strategy, HEC opened many doors and connected me with individuals that changed the trajectory of my career. I'm incredibly proud of each and every one of my classmates that have made it to where we are today, and I look forward to seeing how all of us will continue changing the world." 
- Margot LEBOURGEOIS, French/American, Master in Management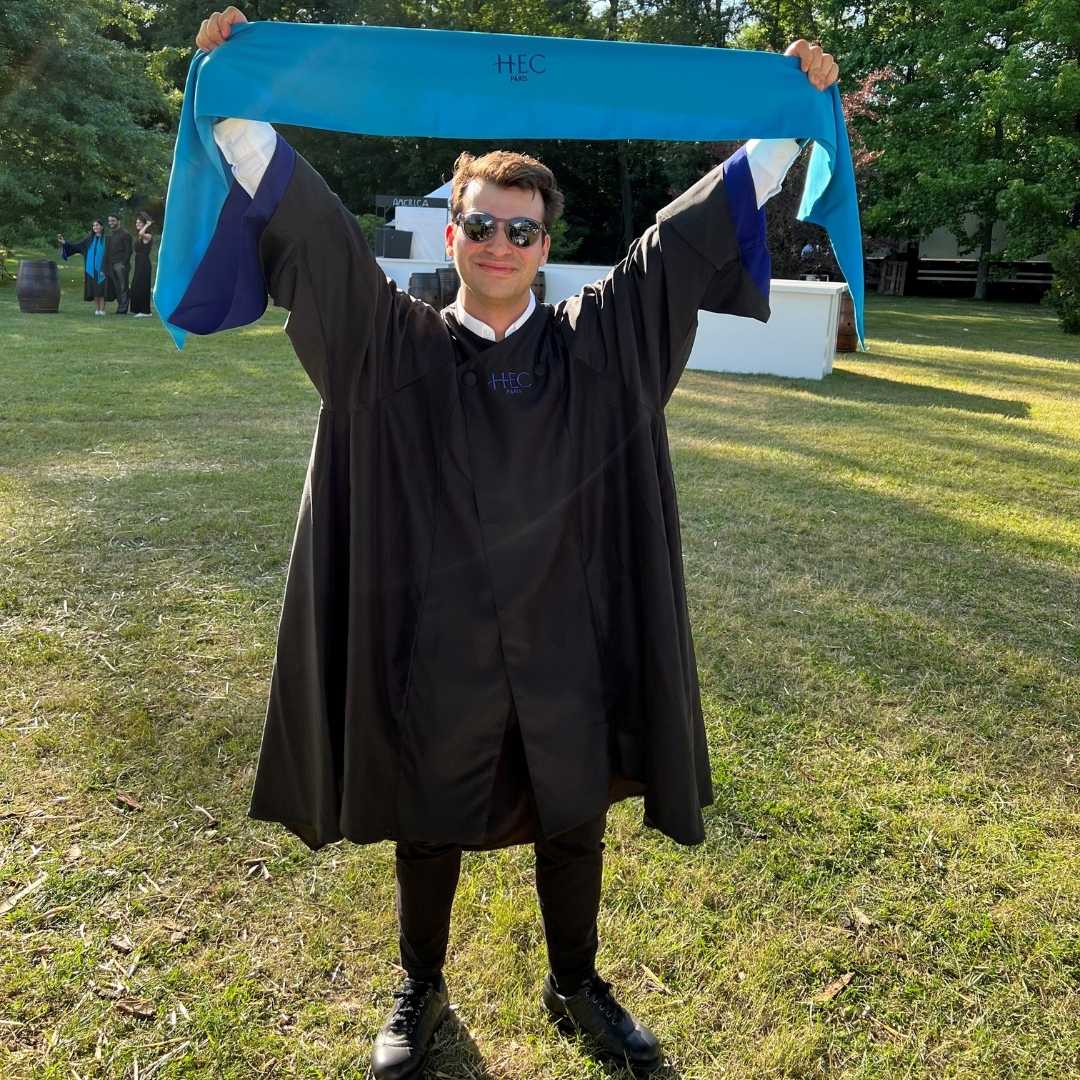 "I am sad to be leaving our beautiful campus and fabulous exchanges at classes with outstanding professors, business experts and classmates. But I actually feel like I'm never leaving HEC because I truly sense that I am now part of a big wonderful family with unbreakable bonds! At HEC I learned to turn my ambitions and knowledge into business actions in a wise manner.
I would like to be in the entrepreneurial ecosystem, I first aim to support impactful tech startups, my later goal is to launch my startup at the right opportunity."
- Doruk YASA, Turkey,  Master in Data Science for Business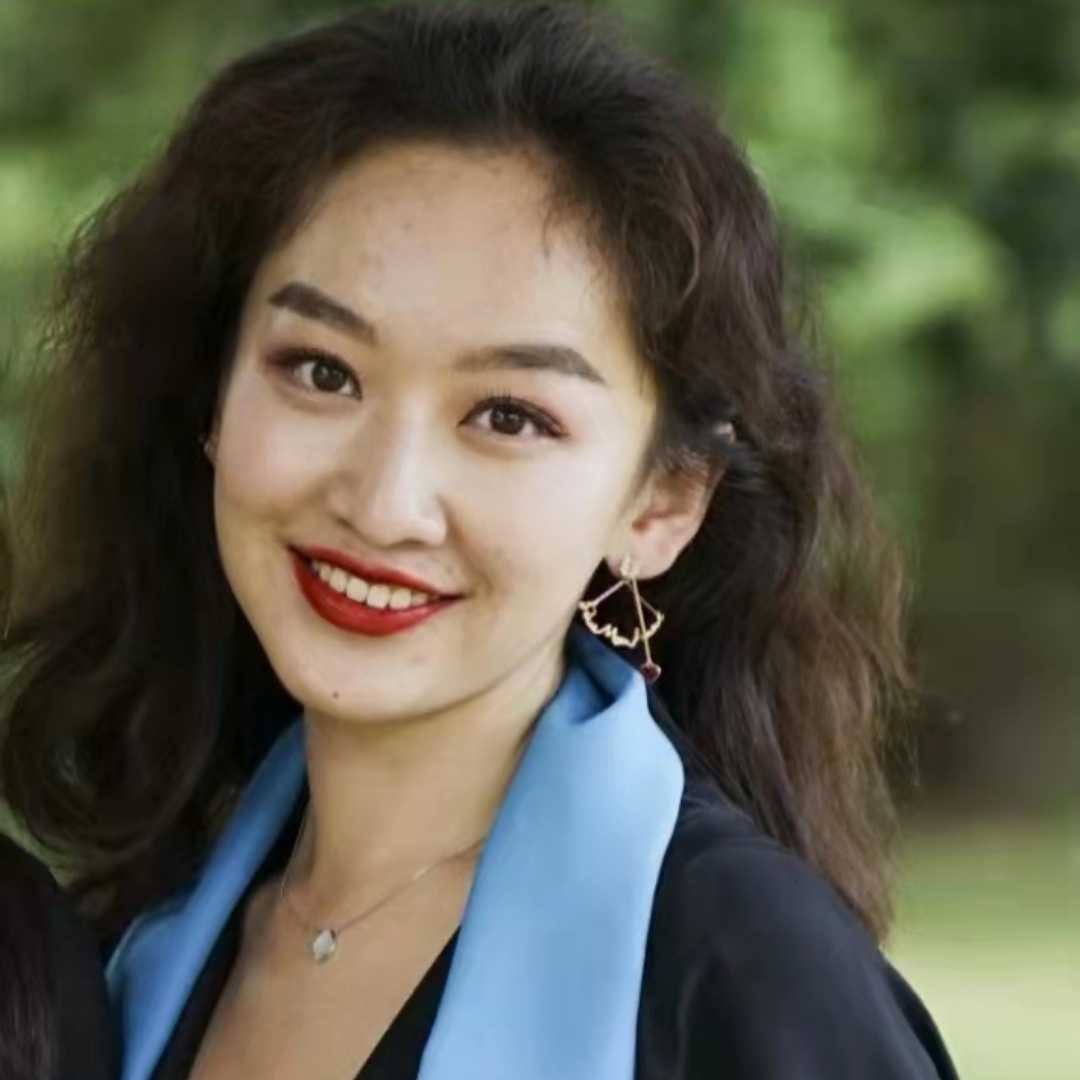 "One year ago, I came to HEC Paris with mixed feelings. Studying abroad during COVID-19 pandemic far away from home and everything that I am familiar with is a risky choice. I did not regret that choice and will not. All the projects, assignments, classes, activities, and most important -- the people -- have made this an amazing journey. HEC has made me more capable, confident, and resilient. This year offered me a glimpse of the world with infinitive possibility. Now I am ready to take the challenge for next stage."
- Menghan WANG, China, Master in Marketing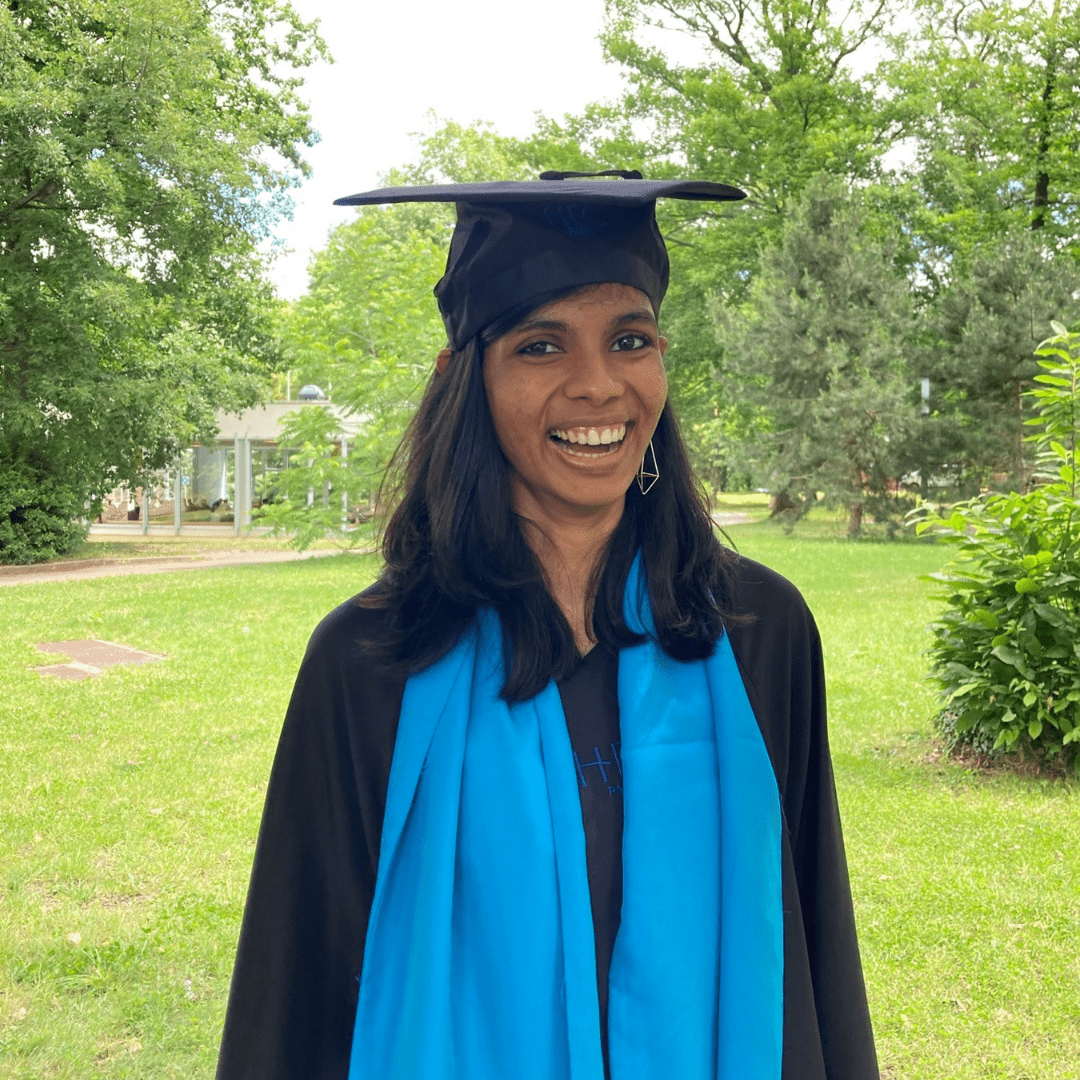 "I feel as if an important chapter in my life has come to an end and a new chapter is about to begin. The HEC chapter was filled with great memories and exciting challenges. I learned how to be more structured in my professional communication. One achievement that I particularly enjoyed was a consulting project with a French startup valued at 6B$. We worked in a team of 3 students for 4 months. Thanks to my teammates, the project was very structured, smooth flowing, and enjoyable. I am joining BCG as an associate in the near future. I hope to learn and keep growing professionally and personally.
- Meetasha RATHI, India, Master in Strategic Management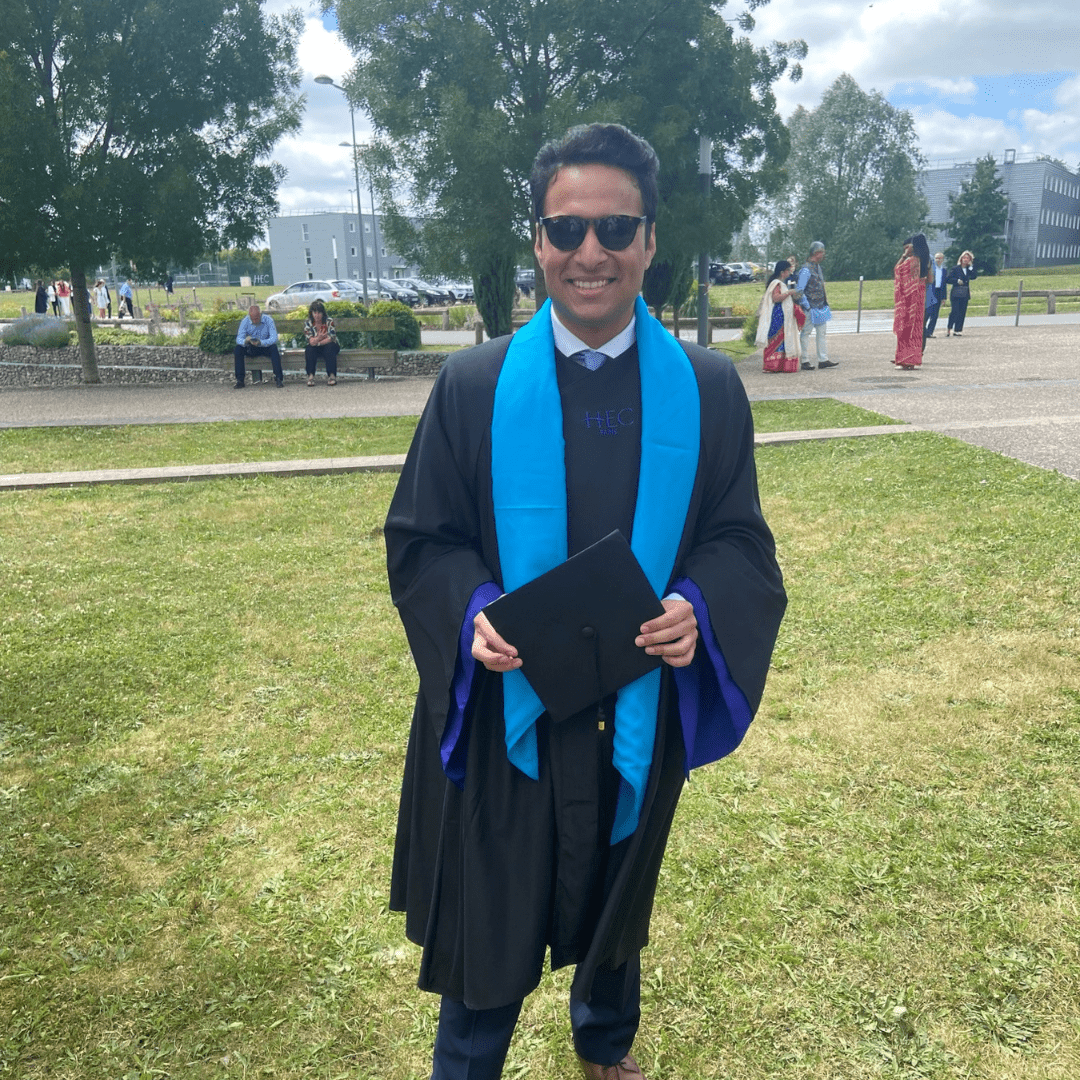 "[Graduating] is a bittersweet feeling. On one hand, I am leaving a place that has given me so many amazing experiences, while on the other, I am very excited to see what the future holds. At HEC Paris, I learned an excellent blend of both theory and practice, which was enhanced by a collaborative classroom full of cohorts with diverse backgrounds and experiences. Being able to efficiently manage not only academic commitments, but also actively participate in extracurricular, such as competitive sports and 180 Degrees Consulting, is something I am very happy about. The Master in Economics and Finance has opened multiple doors, I plan on building up on my previous experience in Private Equity, while also exploring consulting.
- Karan KAUL, India, Master in Economics and Finance
*Article written by Emma Buisson