HEC Paris Summer School 2023 | The whole world in one classroom ...
If you've recently noticed a flurry of activity with an HEC Summer School hashtag, that's because we have just concluded a highly successful 2023 season and participants from over 50 countries are now busily posting about the enriching, inspiring experience they've just had! So why such enthusiasm and excitement about our programs?
Our Summer programs showcase the very best of what HEC Paris has to offer and bring together a highly diverse and international group of students and young professionals for two weeks of intensive and high-impact training, on themes ranging from Business and Climate Change, Fintech, Entrepreneurship & Digital Innovation and Luxury Hospitality Management to Geopolitics, Globalization and Business Strategy.
The programs are all taught by our internationally renowned faculty and expert guest speakers from a wide range of industries and sectors. This means that the participants not only benefit from the real-world knowledge and insights of our professors, but also the hand-on expertise of leading professionals, which enables us to provide the ideal balance between theory and practical application.
These highly talented students, from all five continents, exemplify the cultural, social, professional and gender diversity that we value so highly at HEC Paris. This year we are particularly proud to have achieved an almost perfect gender balance in our international cohorts, which reflects our strong commitment to gender parity.
Our primary goal is to open up new horizons and perspectives in a challenging and dynamic academic environment, provide the participants with the necessary skills and confidence to tackle real-world challenges and empower them to become the best possible versions of themselves.
Beyond the classroom, the programs enable our students to interact with fellow participants, from all over the world, with highly diverse academic and career paths. Being able to bond with and learn from like-minded peers provides invaluable networking opportunities and, in many cases, leads to lasting friendships.
To find out more about the impact of the programs, we reached out to some of the participants and asked them to share their key takeaways and their personal impressions of the Summer School experience.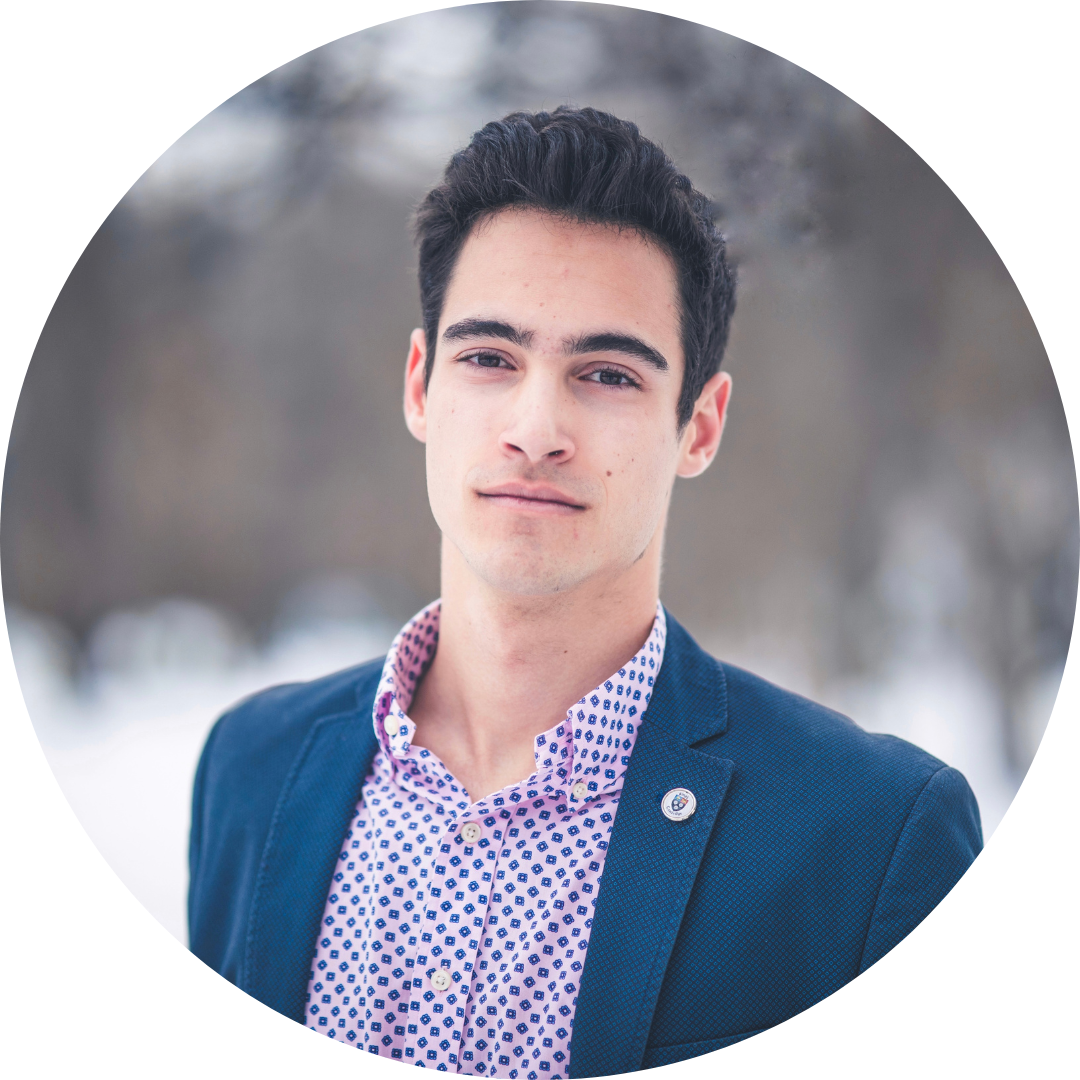 Konstantin Dilchev - Corporate Finance
"The diverse backgrounds of my cohort enriched the entire learning experience. Collaborating with 50 like-minded individuals from over 25 nationalities, and collectively solving and presenting case studies enhanced my abilities to present and work effectively in a team setting—crucial skills in the corporate world."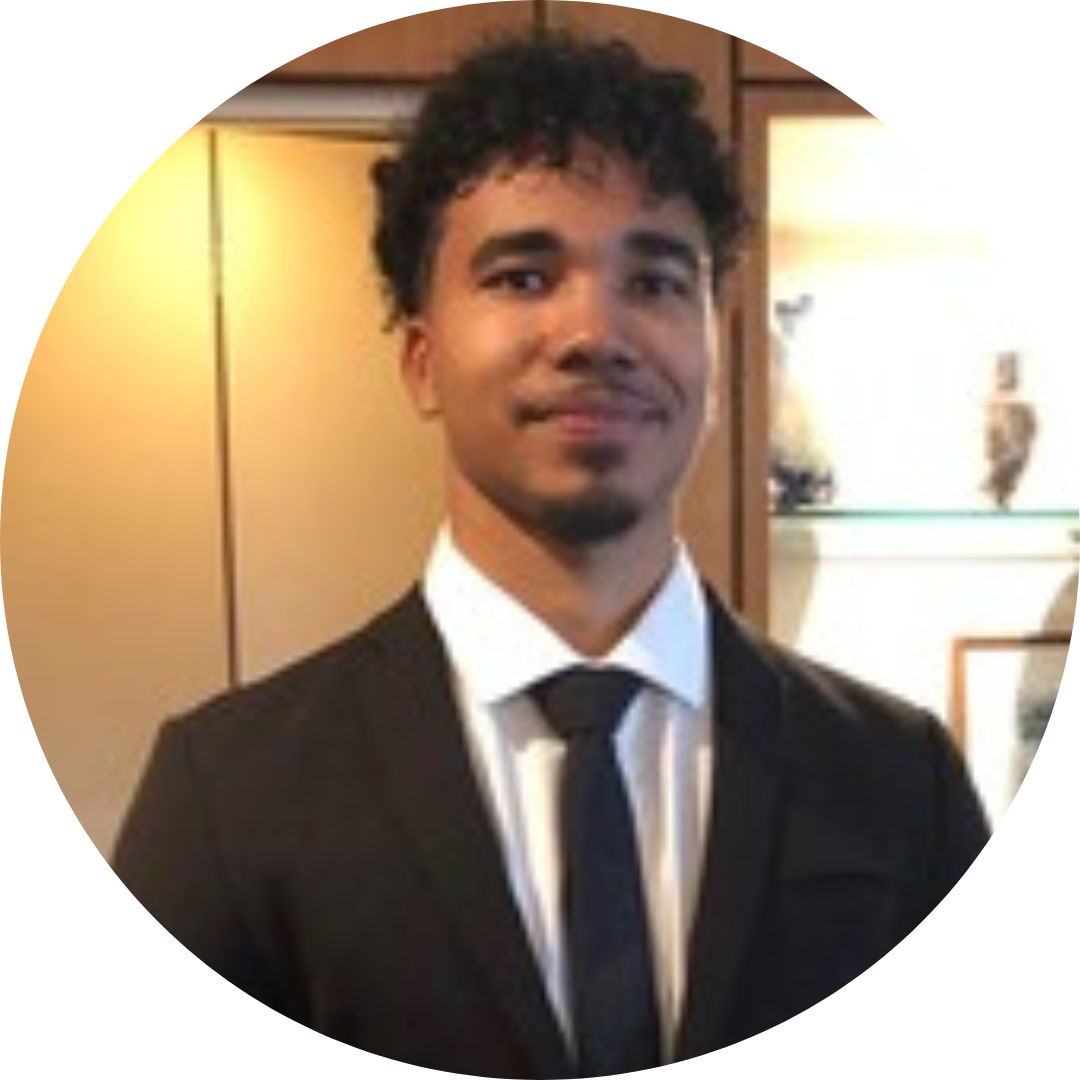 Maxime Jos, Luxury Management 
"The program challenged me to think critically and develop a strategic mindset when it comes to luxury management. The case studies and group projects allowed me to apply theoretical concepts to real-life scenarios, honing my problem-solving skills and fostering a collaborative spirit." 
Evelien Lambooij - Business & Climate Change
"I wanted to get a better understanding of climate finance and the ways this type of finance is organized. Which mechanisms are there? What is the view on carbon finance? Who are the big players? Thanks to the program, I have gained many insights in these topics, and I can definitely say that the program as a whole exceeded my expectations."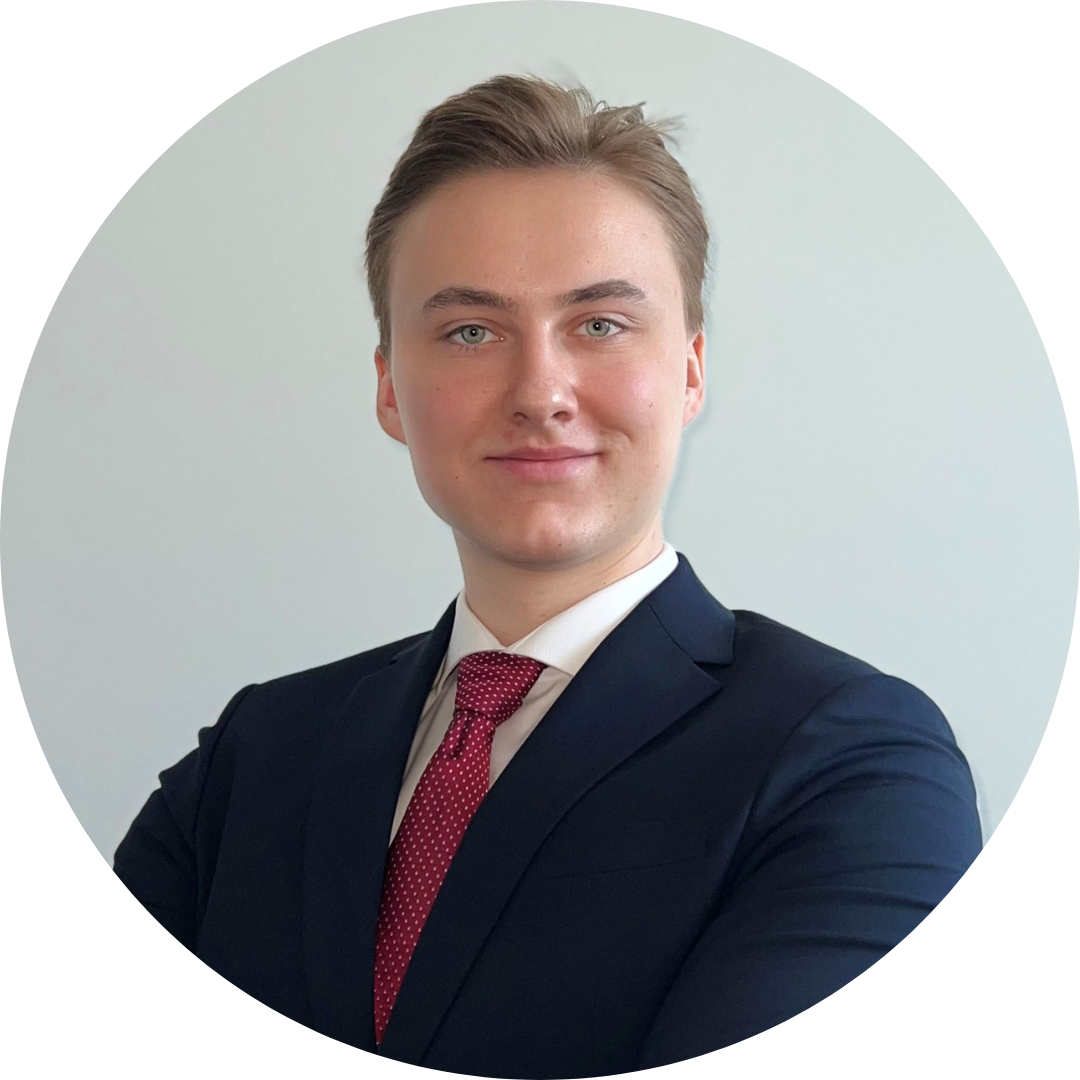 Emils Meznieks - Investment Banking & International Finance
"The experiences, stories, insights, and tips that you gain in this program are invaluable. One of the biggest assets is the relationships that you develop with a very diverse group of peers. The professor's guidance not only prepares students for their professional careers but also serves as a reminder of the importance of maintaining passion and fun in all endeavors. It's truly a once-in-a-lifetime experience."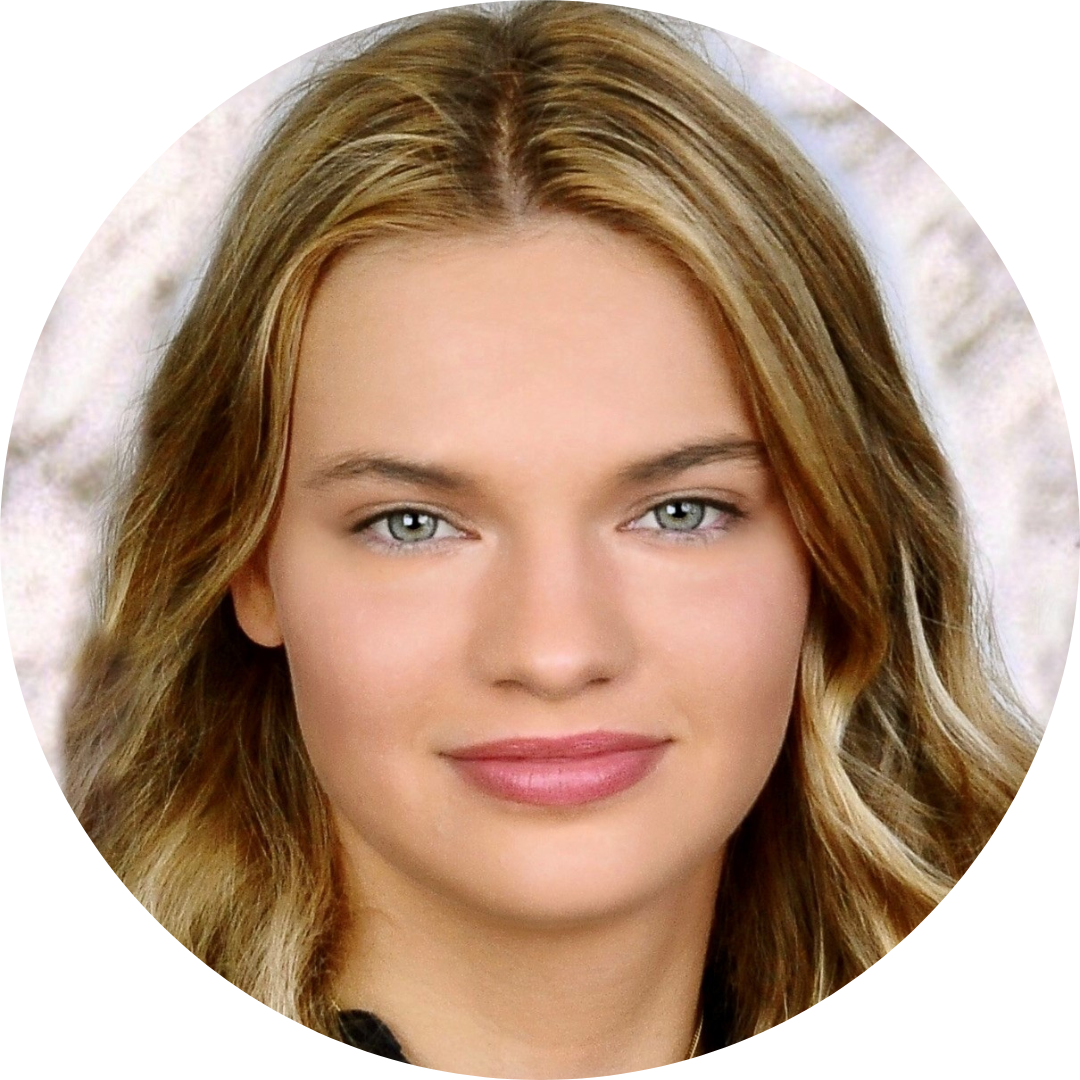 Julia Bössendörfer – Luxury Hospitality Management
"The HEC and EHL program in Luxury Hospitality offers a unique learning experience in Switzerland and France. Both schools provide the best learning opportunities in their fields (HEC in Luxury Management and EHL in Hospitality Management). One professor said that this course is like the UN. And that is true. Each nationality was there only once, but from all over the world with many different characters."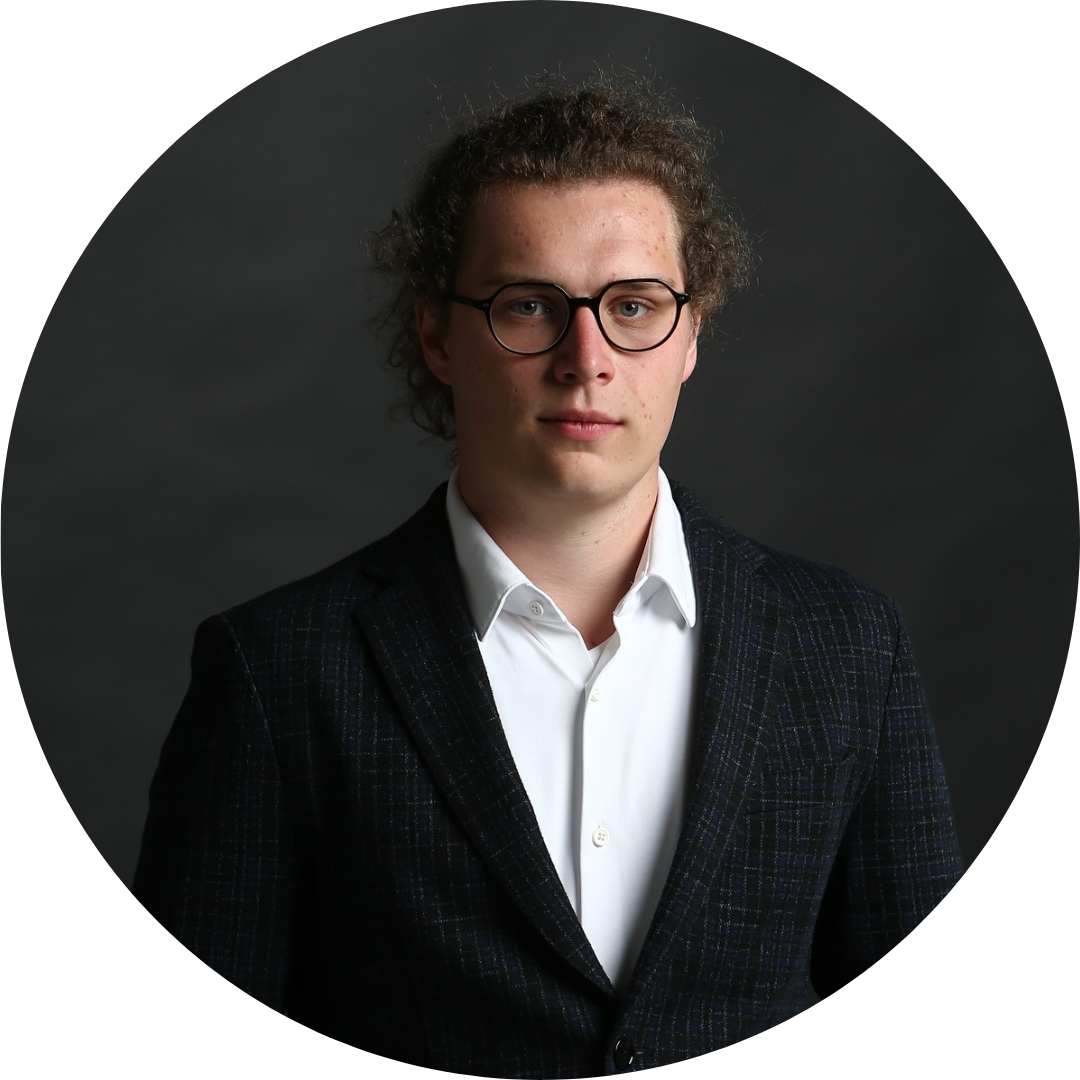 Samuel Stipkala - Geopolitics, Globalization & Business Strategy
"This course fits every student and working professional who would like to challenge their critical thinking and build up resilience into their working process. It doesn't matter which subject you are specialised in, every profile has the opportunity to benefit from the processes/tools taught, as well as create value in discussions during the lessons."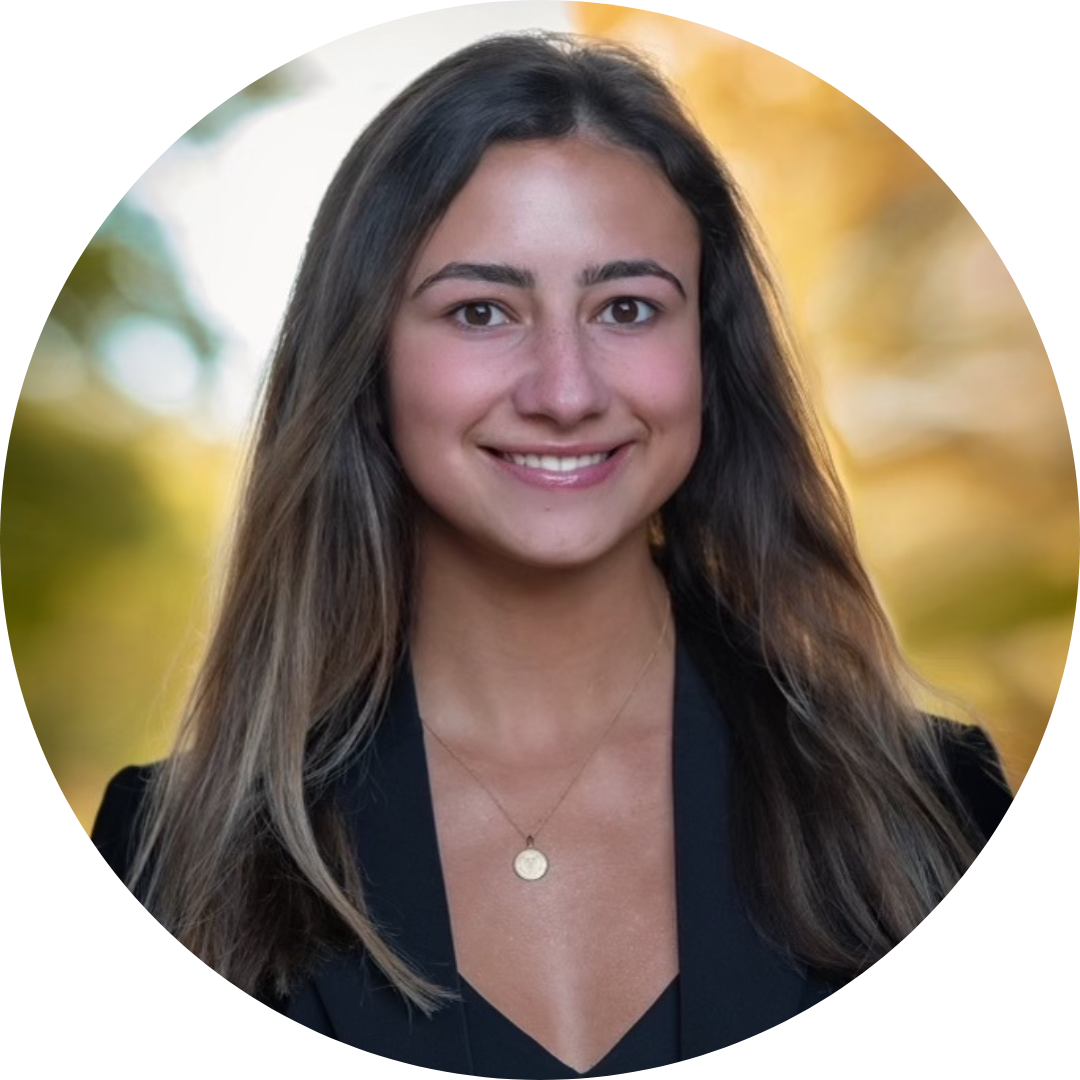 Jenna Hashem – Fintech
"I learned as much outside of the classroom from my peers as I did inside of the classroom. I have always felt stimulated in culturally diverse spaces. HEC Paris allowed me to exercise this spirit as I met someone unique every day! The feeling of being surrounded by students from across the globe who are similarly driven and curious was energizing."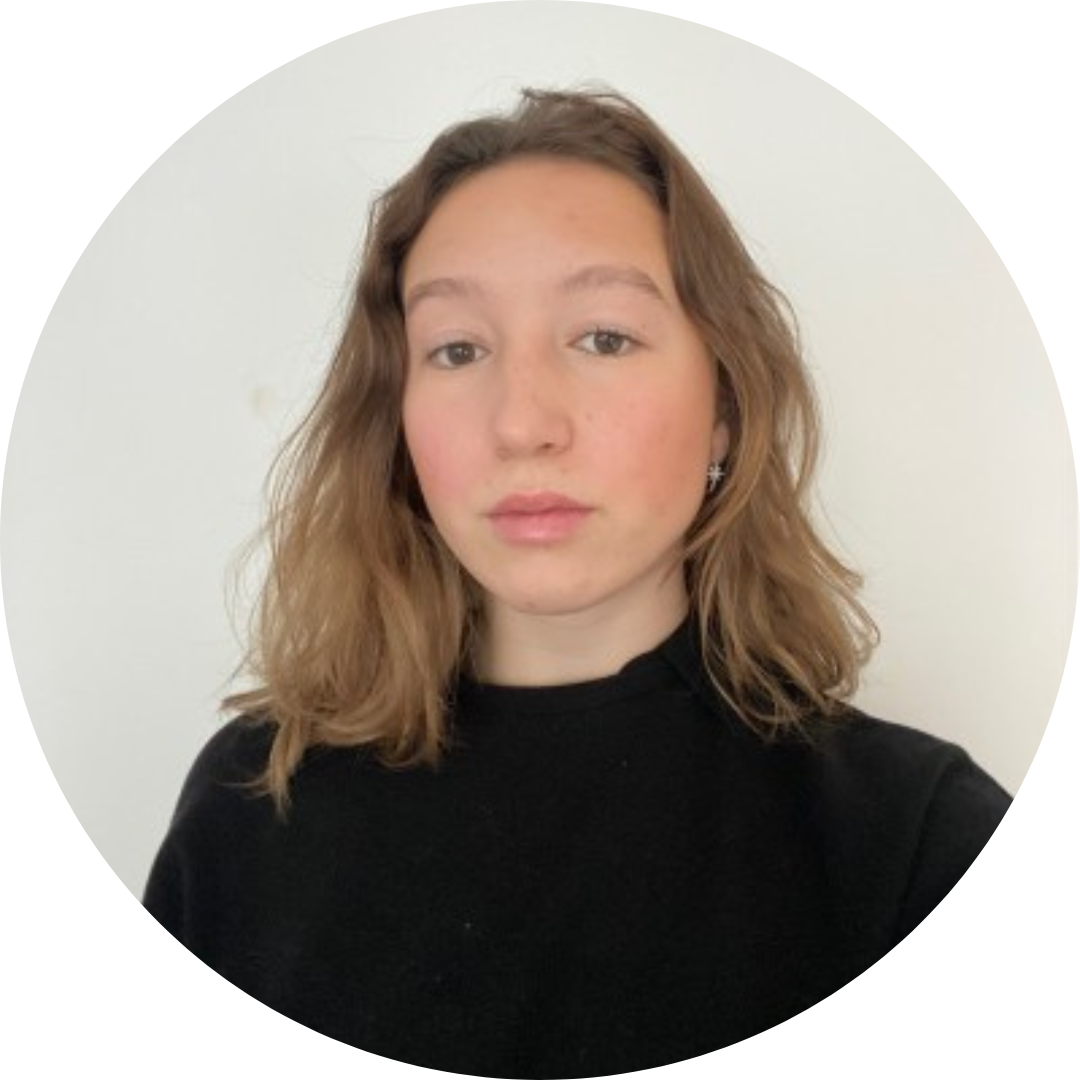 Agnès-Dina Oualitsen - Mergers & Acquisitions
"It was a wonderful experience to connect with people having the same interest and passion for finance. I would recommend this program to anyone looking to sharpen their knowledge and discover real-life finance deals. The professor, the campus, and anyone you will meet will make your journey unforgettable and unique."