How HEC Paris Designs Executive Programs on Customer Centricity
In some ways, the 21st century has brought about the biggest changes in consumer behavior since the industrial revolution. These changes have forced companies to shift their focus from brand centricity to customer centricity. Once upon a time, brands shared their story and brought customers into the narrative that they were creating - who you could be and what you could experience depended on literally buying into the brand's product. Today, however, brands must focus on the customer and show how their product can enhance the consumer's own narrative and personal story.
As the fundamental relationship between customer and brand has changed, companies have rushed to prepare their leaders for the future of marketing and some of the most successful global brands have turned to HEC Paris' custom programs to do so. In this article, Gachoucha Kretz, Associate Professor and Academic Director of Custom Programs at HEC Paris, shares key insights on why customer centricity is essential and why it can be challenging for heritage brands. 
Adopting a customer centric mindset is critical for today's leaders
Customer centricity can't simply be a marketing ploy, it needs to be a company mindset. As such, it must become embedded in a business leader's core way of thinking about everything from product to strategy.
Professor Kretz underlines how the rise of the internet changed the fundamental obligation that business leaders have - from pleasing their shareholders to pleasing their customers, "When consumers can voice anything and you cannot control the narrative, then you must make sure that you have good relationships with your end consumers." Suddenly, the customer's preferences and potential reactions become the narrative itself, and when that is the case, they become the center of your entire brand's reputation management. 
Essentially, customers will be controlling your brand narrative whether you are onboard or not. By adopting customer centricity, business leaders get ahead of the curve by considering the customer experience - and by extension the brand's representation - at the heart of every decision they make. 
From this perspective, companies that successfully adopt a customer centric approach focus primarily on project management. Brands like Amazon, Apple, and Accenture are all successful examples. They appoint a "true coordinator" who moves with the project across departments to ensure that, above all, the customer journey is the key focus. 
Customer centricity pays off
Some companies have adapted to the need for customer centricity faster than others. Yet even organizations who were initially reluctant to adopt customer centricity often find that there are actually numerous benefits to this model. Ultimately, customer centricity is simply embracing the concept that what the customer wants and enjoys should drive a business forward. When this approach is implemented effectively, happy customers will gladly and freely share their joy in your product with their communities, and this will lead to growth. 
Professor Kretz is also convinced that customer centricity is a more data-driven approach to business than brand centricity-based models. By launching a minimum viable product and collecting feedback from consumers, companies are able to develop successful products more quickly and effectively. While this is a major advantage for companies who get it right, it's also part of the reason why digitally native and direct to consumer companies have been able to disrupt industries on the scale they have. Many heritage brands are getting left behind because they rely on a middleman to sell their products, such as wholesalers and retailers, which obstructs their collection of actionable data. If you don't have the data on what your customers like, what Professor Kretz calls "delight points" then you simply cannot adopt an effective customer centric approach.
Heritage brands who can successfully implement the best elements of customer centricity will benefit from a data-driven competitive advantage and the free publicity that comes from happy customers.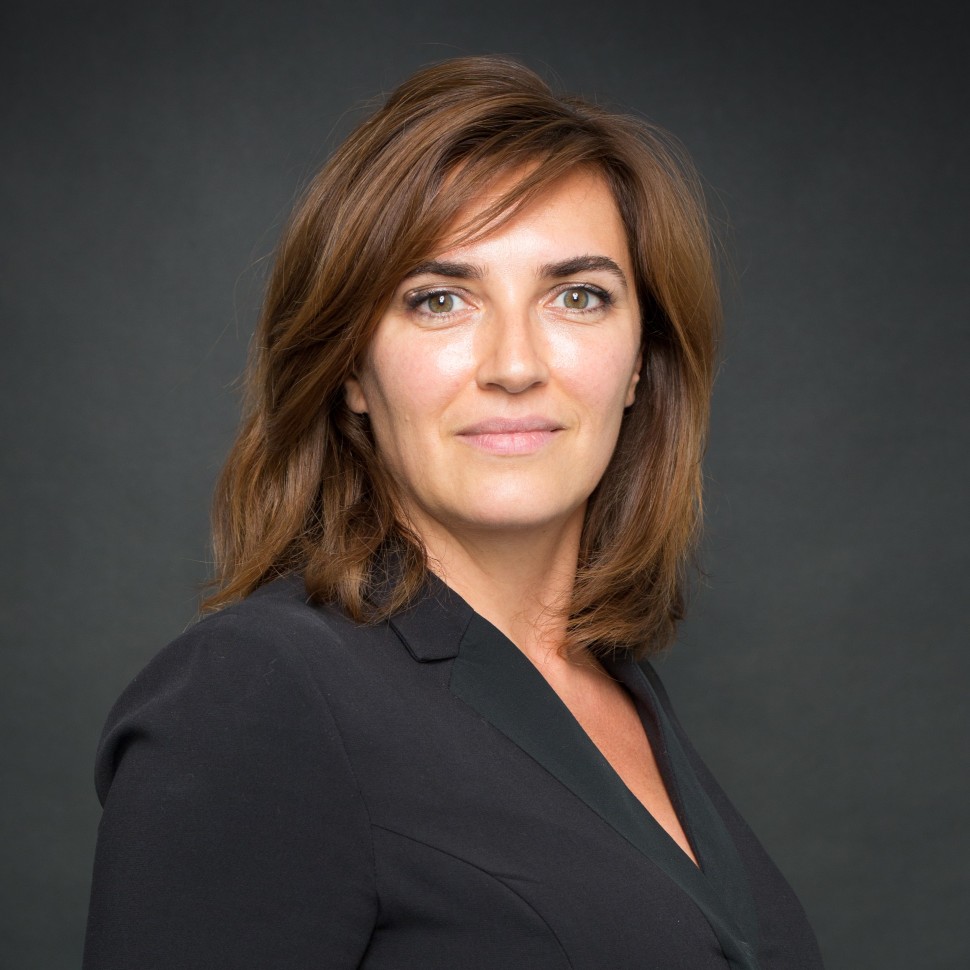 Key barriers and challenges to customer centricity 
To survive, let alone thrive, companies do not have a choice. As Professor Kretz affirms, "Companies do not have the option to not be customer centric." Today's consumer demands a customer centric approach and brands who don't keep up will be left behind. That doesn't mean that there aren't real challenges to adopting customer centricity, and heritage brands especially have faced many obstacles along the way. 
The greatest obstacle for many companies in adopting customer centricity is the collection of accurate and actionable data. Creating the right processes or hiring the right people to obtain data is paramount. There are ways to connect online and offline data to understand customer needs and behavior, and too many companies do not take advantage of these methods. 
The second obstacle that many companies encounter is the need to evolve and rethink their organizational structure. "We've always done it this way" is the greatest innovation killer, and this is true when it comes to implementing customer centricity as well. Organization charts need to become circular rather than linear, with collaboration between departments driving creativity and progress. Teams should feel that they share a common objective - pleasing the customer and meeting their specific needs. 
Teaching customer centricity through HEC Paris custom programs 
Customer centricity isn't just a principle, it's a skill that leaders need to put into practice. It takes time and work to change mindsets and how a business operates. For heritage brands in particular, bringing in outside help is essential. This is where HEC Paris' Custom Programs and Professor Kretz's expertise become invaluable. When a company chooses to work with HEC Paris to move towards customer centricity, Professor Kretz becomes their partner in building a completely customized and comprehensive program to achieve their goals. 
HEC Paris takes an inside out approach to building custom programs for companies. First, the Academic Director meets with the company's leadership, HR, and operational teams to fully understand the pain points the organization is facing. For example, when L'Oréal decided  to partner with HEC Paris in their quest to adopt customer centricity, Professor Kretz learned from the teams that their biggest stumbling block to both selling products and gathering customer data were one and the same: the fact that the hairdressers using their products, and with direct access to the customers, had neither the interest nor the desire to serve as salespeople, but preferred to focus on their craft. HEC Paris and Professor Kretz took a new approach to enable the team at L'Oréal to conceptualize "unconventional" solutions and solve an old problem in a new way. 
By beginning with the pain points and then developing the program content and carefully selecting the faculty, Professor Kretz and HEC Paris Executive Education are able to tailor solutions to each company's unique challenges. It's this customization that has allowed some of the oldest and most established brands to implement customer centricity successfully and push forward new innovations. 
Premium partnership for the future of business
Professor Kretz emphasizes that customer centricity isn't just a fad or a school of thought, it's a business imperative for every company. Competition is fiercer than ever, and customers can tell when brands are making them a priority and when they are not. Organizations therefore need to adopt a much more systemic approach that includes not only customers but also stakeholders (NGOs, institutions, partners, competitors, suppliers …). 
Every brand faces its own challenges in implementing customer centricity, so a tailored program to train leaders and change the way a company operates is crucial. The goal of HEC Paris Executive Education is to create custom programs that respect the history and vision of the organization and that enable them to drive innovation without compromising their brand identity.