Innovation & Entrepreneurship Center
Incubateur HEC Paris: Welcome to the Autumn batch!
The Incubateur HEC Paris has just welcomed its September batch made of 12 startups. What makes this batch so special is the selection of five startups coming from one of our acceleration programs: the HEC Paris Startup Launchpad. In addition, 50% of the startups that joined the Autumn batch are founded or co-founded by women!
Let's take a closer look at this new batch, which has just joined the Incubateur HEC Paris program at Station F.
Kazoo is a refurbished small home appliance rental solution.
IOLOKIS is a medical-tech startup that has a social impact. They aim to produce medical robots to improve the lifestyle of different people in different fields.
Wink is the all-in-one smart ATS powered by AI that helps SMEs recruit 2 times faster and 2 times cheaper.
Elevate is a lending platform that accepts all types of collaterals & makes customized loans, implementing a cross chain B2B crypto assets (incl. NFT) lending protocol that removes intermediaries to make loans more affordable in traditional finance.
Floware offers a new approach to analyzing, modeling and predicting mobility flows in order to help decision makers, relying on its integrated innovative sensors, modeling tools and AI.
REasy is an instant payment platform integrated into local and global financial ecosystems, facilitating transactions between African SMEs and their suppliers worldwide.
Kohort is a checkout & payment option for e-retailers that combines the virality of referral marketing with the immediacy of payment. Kohort makes the process of collaborating, paying, and saving totally seamless for the retailer and their customers by applying referral rewards on a purchase, even days after the purchase has been made. Integrated in minutes, Kohort's gamified social checkout technology turns your customers into your brand's most valuable influencers, increasing conversion and cutting customer acquisition costs in half.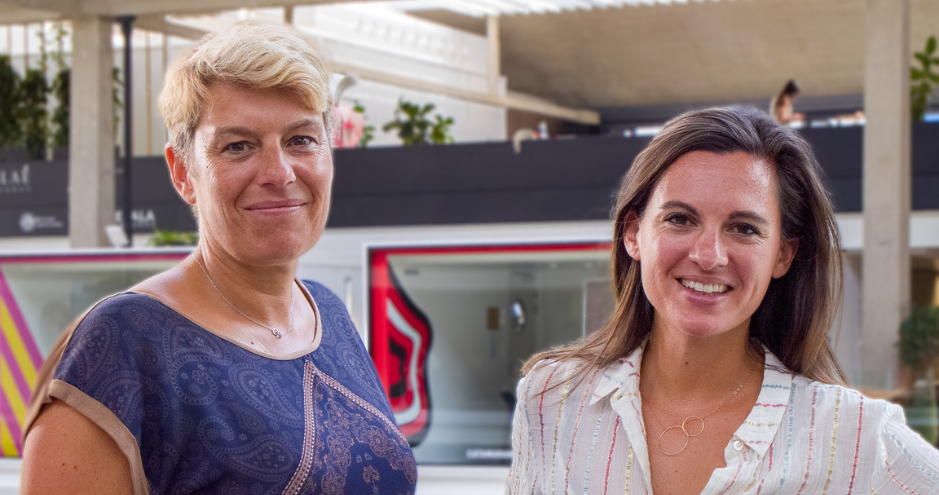 Five startups coming from the HEC Launchpad program
For this new batch, the Incubateur HEC Paris is happy to welcome 5 startups coming from the HEC Paris Launchpad program. The Launchpad is the first accelerator of student startups creation, which combines a 'learning by doing' practical approach with an exceptional community of experts in the startup ecosystem. Drawing from the experience of accomplished entrepreneurs and customer development strategies, the program is a mere 11 intensive weeks. It provides students with key methodologies and state-of-the-art tools to metamorphose their project into a thriving startup.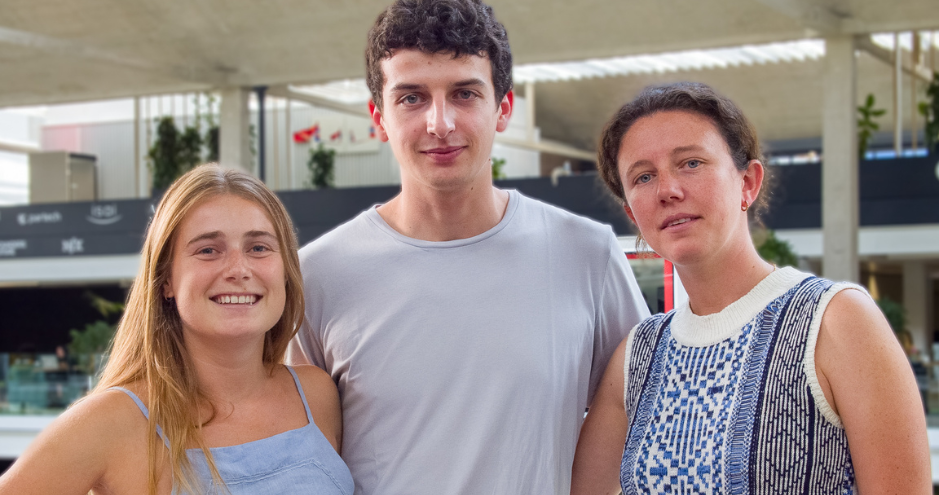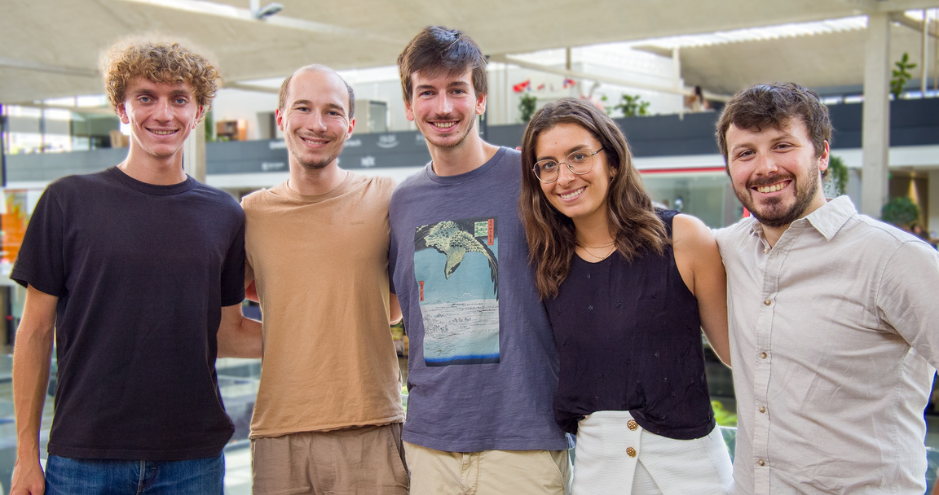 Veeton offers fashion brands an alternative to photo shoots : they can generate an endless variety of high quality on-model photos, instantly, at the fraction of its original cost.
Solteo is a project management SaaS designed for photovoltaic panels installers to help them accelerate their projects.
Ako is an artificial intelligence software designed to help retailers gain full control of their inventories through more responsible and profitable decisions.
Corma is the leading Software Management tool for today's workspace. We build a tool to drive the best SaaS stack usage across teams by providing full visibility and understanding of the entire SaaS usage of any company in minutes.
Simio (ex Compa) 
Simio is an infrastructure that enables e-tailers to activate WhatsApp as a new marketing and sales channel. Our long-term vision is to address all B2C verticals (real estate, education, HR...) to enable them to engage their customers in a more human relationship.
We wish them all a warm welcome aboard and an exciting adventure at the Incubateur HEC Paris!
Find out more about the HEC Paris Innovation & Entrepreneurship Institute