Leading partner institutions HEC Paris & TUM prepare tomorrow's entrepreneurs
Students from all around the world have the opportunity to benefit from the HEC Paris – TUM (Technical University of Munich) partnership by attending their joint Summer Program on "Entrepreneurship and Digital Innovation", directed by leading professors from both schools with the implication of skilled entrepreneurs and expert guest speakers. It is just one of the eight inspiring themes proposed to young professionals within the framework of the HEC Paris Summer Programs for students and young professionals.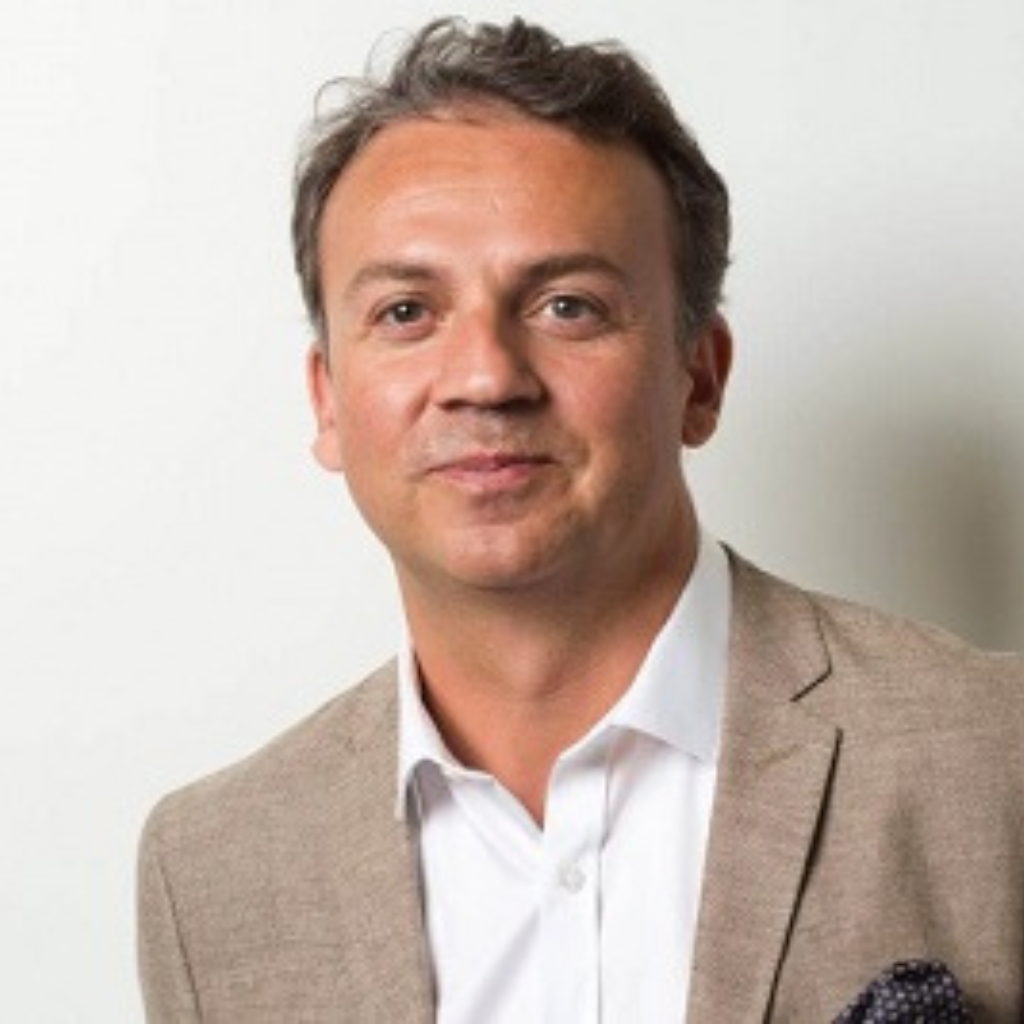 The current digital revolution provides fertile ground for entrepreneurship and digital innovation is at the heart of the dynamics of business creation and industry transformation.
HEC Paris Academic Director, Jean-Remi Gratadour, explains, "If there are so many start-ups around the world today, it's because you have new tools to create the proposition, new ways to collaborate and to create new ventures." The two-week, jointly led "Entrepreneurship and Digital Innovation" Summer Program ensures students are familiar with these tools and the fundamentals of the entrepreneurial approach to implement successive steps of a digital entrepreneurial project.
The summer experience brings together a great diversity of students and enables them to team up so that they can challenge existing views, and with the help of the professors and guest entrepreneurs from diverse industries, develop an idea into a potential startup, from the first idea to a pitch presentation.
 
Matheo Le Masson, Associate Assistant to Jean-Remi Gratadour, shared, "I was amazed by the range of diversity within each team, as it impacted the point of views and reflections of each team member. It was this diversity that made every team go in a different direction and develop an innovative idea." 
Jean-Remi Gratadour led the first week hosted by HEC Paris. Participants not only learned how to create a new value proposition, but entrepreneurs from various fields were also brought in to share their experience and advise the students on potential startup ideas. During the second week, led by TUM's Academic Director, Professor Jingui Xie, the focus was on business case studies of ground-breaking start-ups. Guest speakers provided further insights into Industry 4.0, business analytics, AI and much more.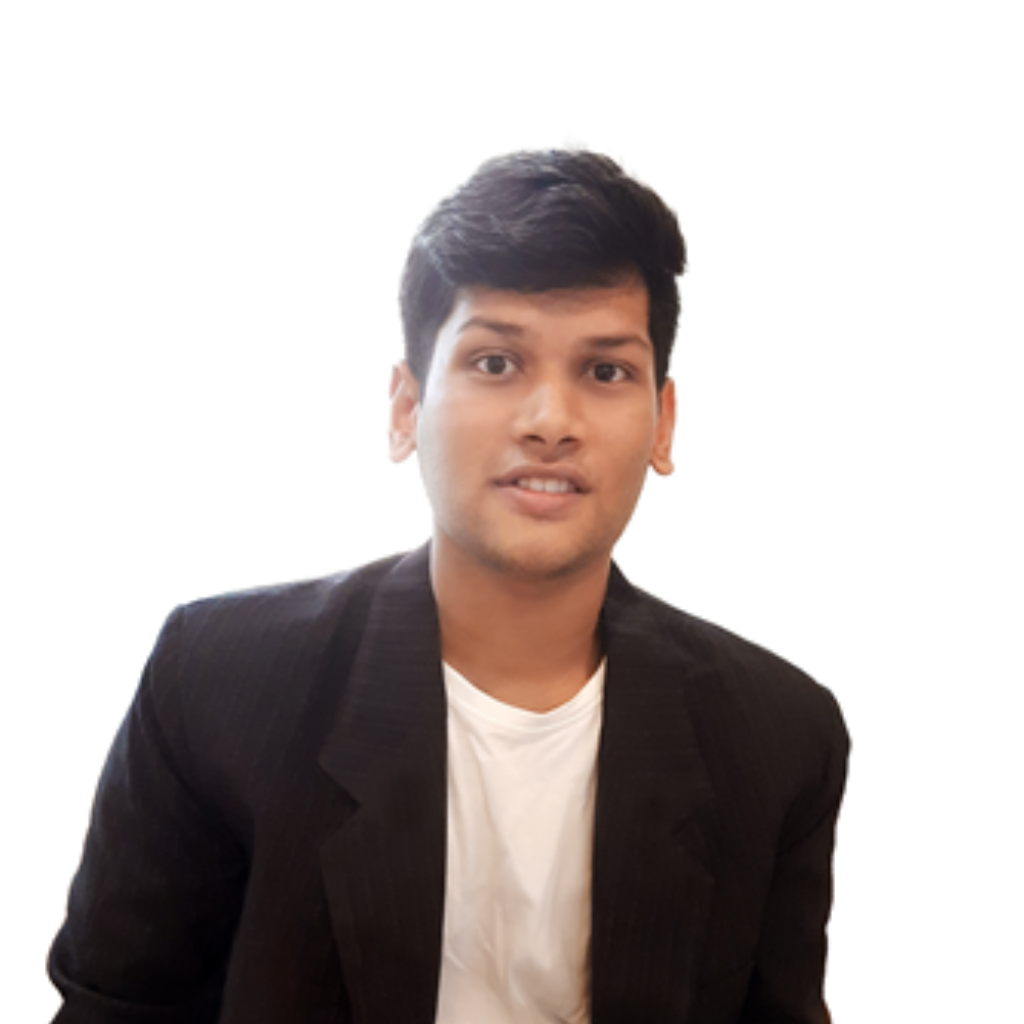 Participants soundly agreed that the goal was achieved: forming tomorrow's entrepreneurs by creating a diversity-rich space for them to explore the process of turning an idea into a startup. Summer student Shaunak Sawant, reflected on the experience: "The unique pedagogy implemented by these two prestigious schools along with my background in technology and business helped me get the most out of this program." He continued, "Group projects are a cherry on top as they help in working with people from different cultural backgrounds that assist in our holistic development."  He closed by adding, "I highly recommend everyone to participate in the HEC – Paris TUM Summer Program because the 2-weeks spent here can transform your mindset and offer you invaluable exposure to diverse fields." 
Elyse Michaels-Berger, Summer School Director at HEC Paris, adds, "Our mission is to inspire and enable students to unlock innovative ideas that address today's challenges.  With our renowned academic partner, TUM, HEC Paris is delighted to continue to offer this high caliber program on Entrepreneurship & Digital Innovation to students from around the world. In 2023, we look forward to welcoming students back to in-person-learning on our partner school's beautiful campus in Germany, TUM School of Management, Campus Heilbronn."