Luxury Management - Because You're Worth It
As Director of the LVMH Academic Chair, with extensive experience at L'Oréal, McKinsey & Company, Orange, Michelin, AT Kearney, Kering and LVMH, who better than Professor Anne Michaut to craft a two-week intensive "Luxury Management" course for students from all over the world? And what better place to study the specificities of the luxury sector than Paris?
As part of the Summer School offering, HEC Paris offers this unique experience, enabling young people to learn from the extensive experience of HEC Paris in the Luxury Brands world. The Luxury Management Summer Program covers the different areas of luxury management through insights from industry leaders, case studies, and interactive online lessons to introduce students to key concepts and principles and maximize what they take away from the 2-week program.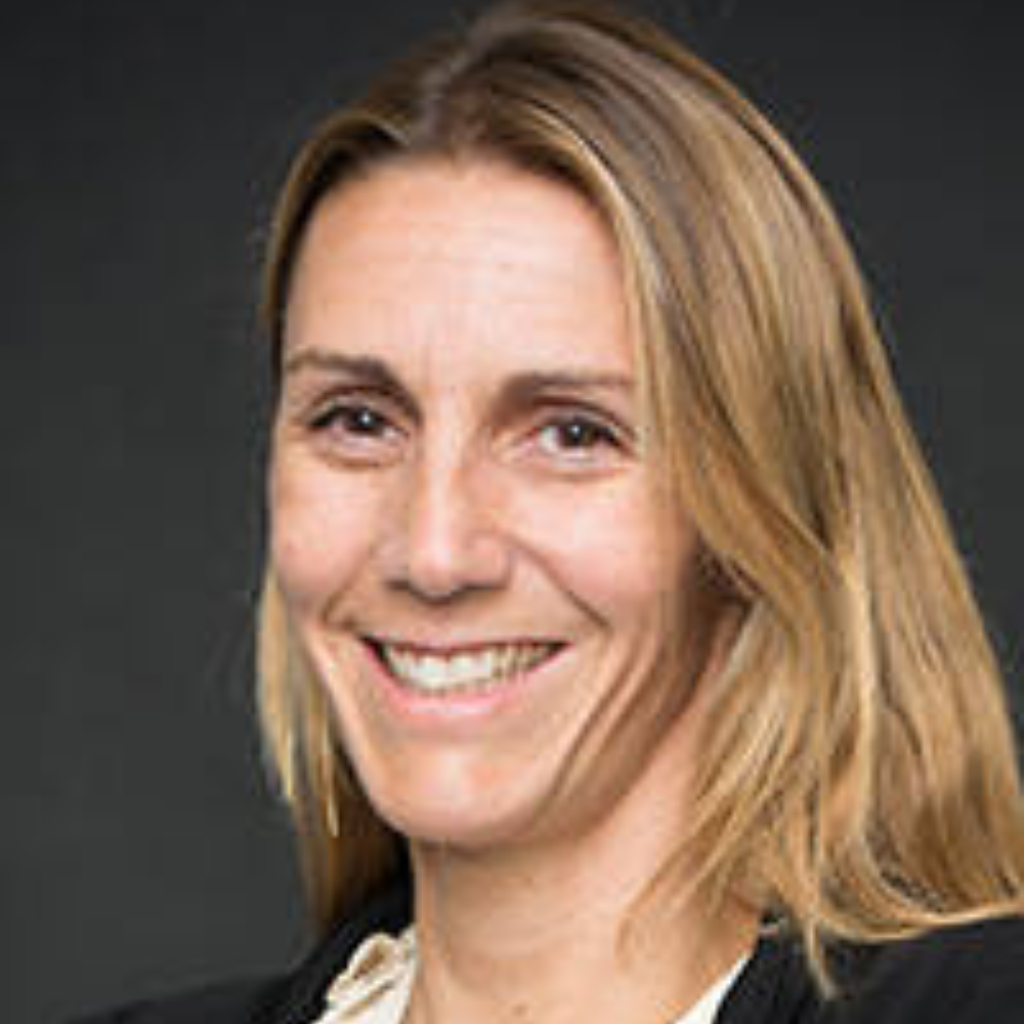 Professor Michaut, Summer Program Academic Director explains, "The Luxury Management Summer Program offers an engaging and comprehensive approach to the specific business model of luxury. We provide future managers essential tools to manage luxury businesses." Participants are also provided with the opportunity to collaborate with their peers to create their own marketing strategy for an existing brand. The program culminates in the presentation of this group business project to a jury of top industry professionals.
The program is designed for those who are interested in learning more about the world of luxury goods for personal interests, or those who are looking to work in that industry. Having a sound understanding of any industry is important but when it comes to luxury, it is crucial. One of the subjects Professor Anne Michaut dives into is the attention to detail that is required for luxury branding; without understanding the importance of the how and the why, it is not possible to succeed. Participants of this program acquire the necessary foundation to work or pursue an academic field in the industry.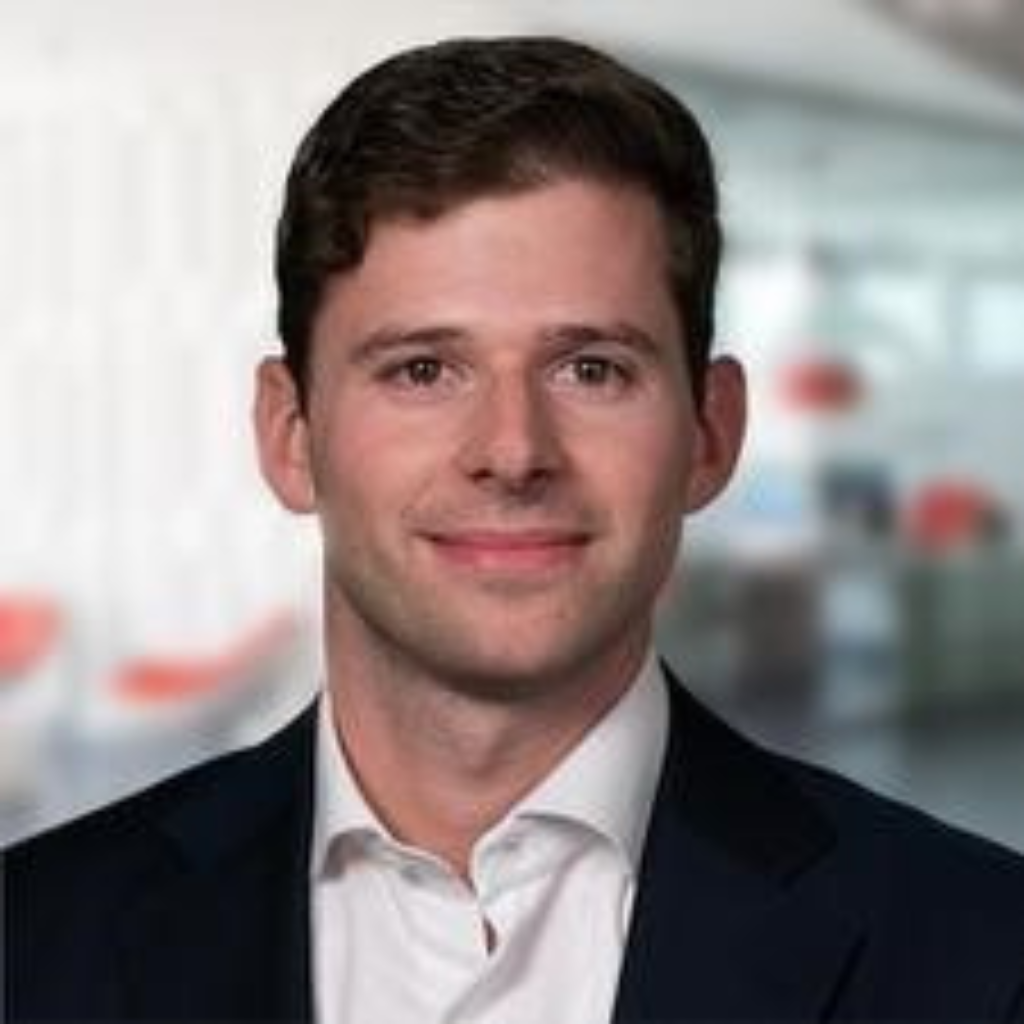 "The Luxury Management Summer Program provides great insights into a fascinating industry with a very strong focus on real-life cases and market dynamics," shares Federico Negri, a participant in the course from Switzerland. Negri adds, "The lessons were true opportunities to leverage the knowledge and research acquired over the course of her career and gain a holistic view of the Luxury industry."
Thanks to the diversity of international students in the program, Professor Michaut and guest speakers encourage discussions where participants can openly share their own perspectives.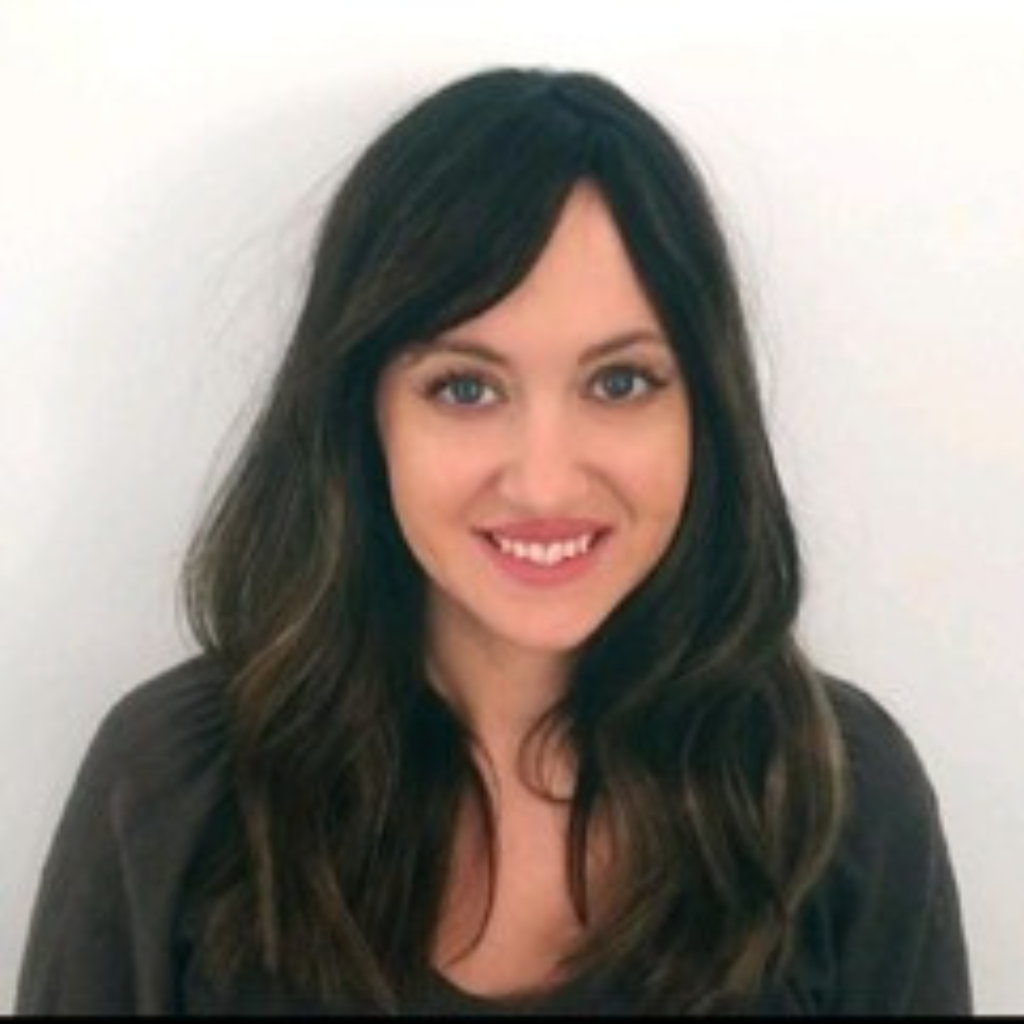 Adriana Zerafa, a participant from Canada, states"..[I] .really appreciated the fact that some subjects were open to debate, allowing different perspectives, which I found very enriching, allowing me to rethink some of my convictions."
Academic liaison, Sofia Alvarado, a School of Public Policy and International Affairs Bachelor's student at Princeton University (US) shared, "It is impressive how much content Professor Anne Michaut can fit into two weeks. Even with some students having experience in the luxury sector, everyone benefitted from the breadth of the course and the professor's invaluable experience."
Summer School Director, Elyse Michaels-Berger confirms, "The HEC Paris Summer School exposes participants from all around the world to the finest professors at HEC Paris. Learning from one of the finest professors in the field of luxury management as Professor Michaut, participants benefit from unparalleled teaching and an enriching learning environment."