Society & Organizations Institute
S&O Monthly Research Seminar: Sustainable Finance
For its December seminar devoted to Sustainable finance, the S&O Institute has a pleasure to receive two remarkable guest speakers:
Kornelia Fabisik, Assistant Professor of Finance at  Frankfurt School of Finance & Management will present her paper "Is History Repeating Itself? The (Un)Predictable Past of ESG Ratings"
Abstract: The explosion in ESG research has led to a strong reliance on ESG rating providers. We document widespread changes to the historical ratings of a key rating provider, Refinitiv ESG (formerly ASSET4). Depending on whether the original or rewritten data are used, ESG-based classifications of firms into ESG quantiles and tests that relate ESG scores to returns change. While there is a positive link between ESG scores and firms' stock market performance in the rewritten data, we fail to observe such a relationship in the initial data. The ESG data rewriting is an ongoing rather than a one-off phenomenon.
Our second guest for this seminar is Marie Ekeland, Founder of 2050, the first management company 100% owned by a perpetual purpose trust.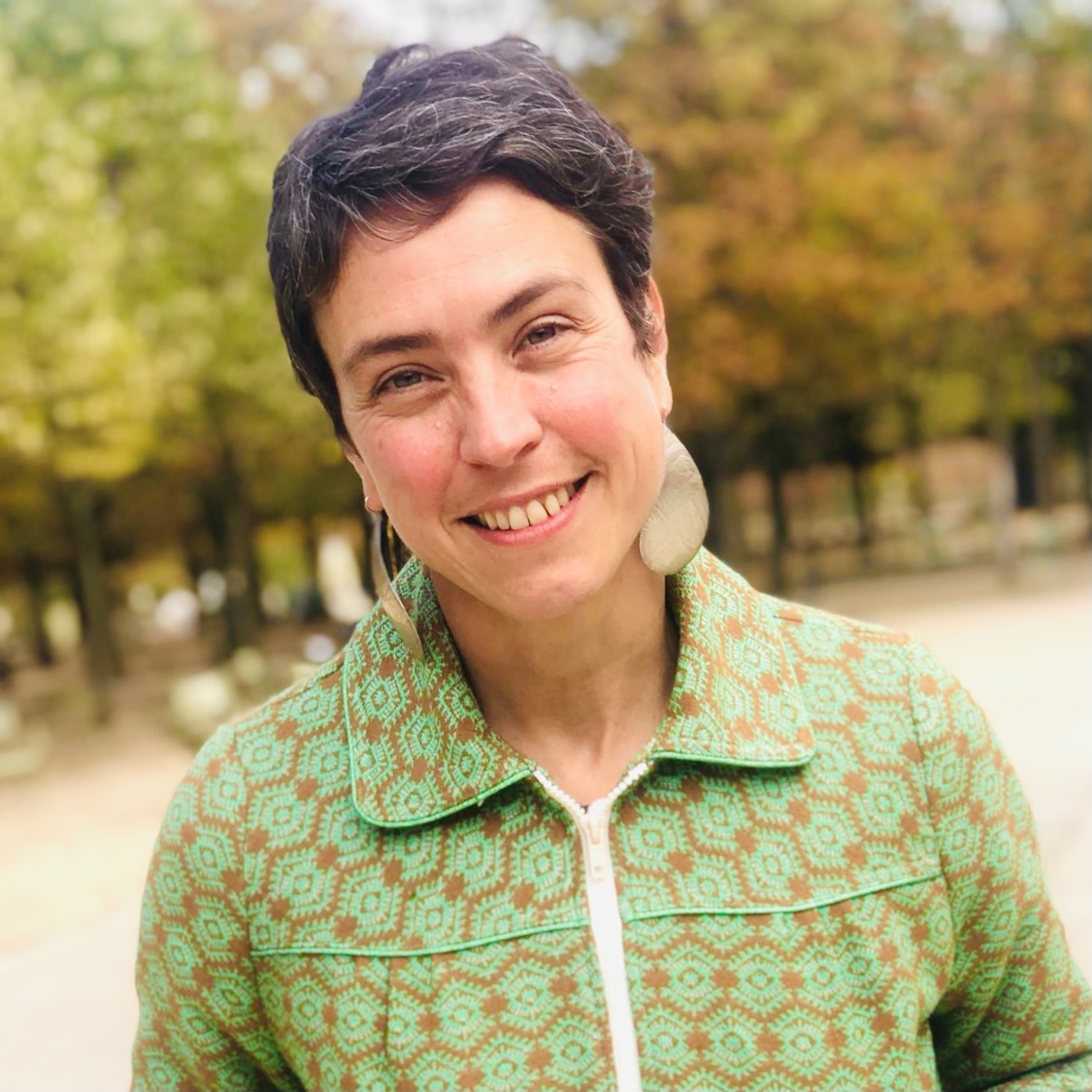 For more information,please contact Iiris Sacchet: sacchet@hec.fr