Society & Organizations Institute
S&O Research Seminar-January 2021
The S&O Institute's next Research Seminar will take place on January 12th from 12.30 pm to 2.30 pm, online by zoom
We have a great pleasure to welcome two remarkable guests for this first Research Seminar of the New Year 2021:
Birgul Arslan
, Assistant Professor of Innovation and Technology Management at Rotterdam School of Management (RSM
)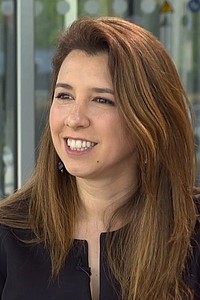 Title: The Effectiveness of Public-Private Alliances for Socially Beneficial Innovations : Evidence from Antibiotic Drug Development
Abstract
:
Although cross-sectoral collaboration between the public and private sector can help solve society's "wicked problems", participants in these collaborative arrangements also encounter organizational problems. Organizational misalignment can slow down the pace of innovation, particularly with regards to the commercialization of innovation. This raises questions about the effectiveness of alliances in general, and particularly, cross-sectoral alliances involving
public and private organizations for developing socially beneficial technologies.
We address this question in the context of antibiotic development which is
characterized by market failure both on the demand and supply sides and compare the drug development performances of solo, within- and cross-sector drug development efforts.
Guillaume Vuillemey Associate Professor of Finance, HEC Paris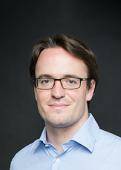 Title: Evading Corporate Responsibilities: Evidence from the Shipping Industry
Abstract:
I show that the maritime shipping industry – handling above 80% of global trade flows – has evolved over the past decades to systematically evade "corporate responsibilities," i.e., compliance with regulatory standards and potential tort liabilities. Shipping firms increasingly dissociated legal and ultimate ownership, fragmented assets in one-ship subsidiaries, used flags of convenience, and evaded end-of-life responsibilities with "last-voyage flags." Microeconomic tests confirm that responsibility evasion, amidst global competition, is a dominant motive behind these patterns. These findings have implications for our understanding of corporate social responsibility, of extended forms of liability, and of the "dark side" of globalization.
For Registration, please contact Iiris Sacchet: sacchet@hec.fr