Bachelor of Arts & Science in Data, Society & Organisations HEC-BOCCONI
The program offers you a perfect balance of theory and practice. Elective courses, numerous academic opportunities throughout the program and the final capstone project, allow you to customize the curriculum to your needs and aspirations.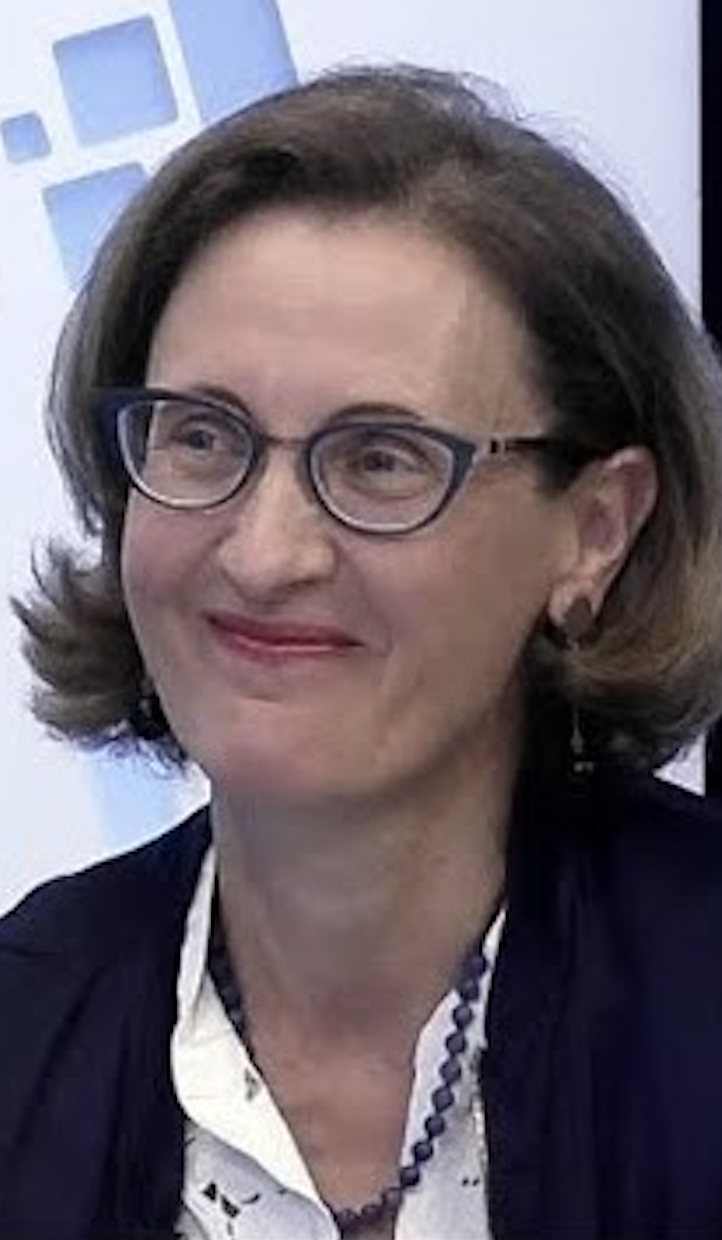 I strongly believe that this innovative program is most adapted to the stakes of the 21st century. This program is about giving you the understanding and the skills required to perform data management and unlock major societal and business challenges and give you the strengths at work to make this world and today's organizations a better place.
Program Structure