#1 Business School In Europe
Do you know what you're looking for?
Providing you with
Academic excellence
TOP 3
European business school for the quality of its research
120
world-class professors bring research to the next level of excellence.
4
CENTERS
Hi! PARIS, Innovation & Entrepreneurship, S&O and GREGHEC centers encourage innovative and impactful solutions to answer the business challenges of tomorrow.
9
ACADEMIC DEPARTMENTS
Our faculty is organized in departments, each designed for a core business discipline.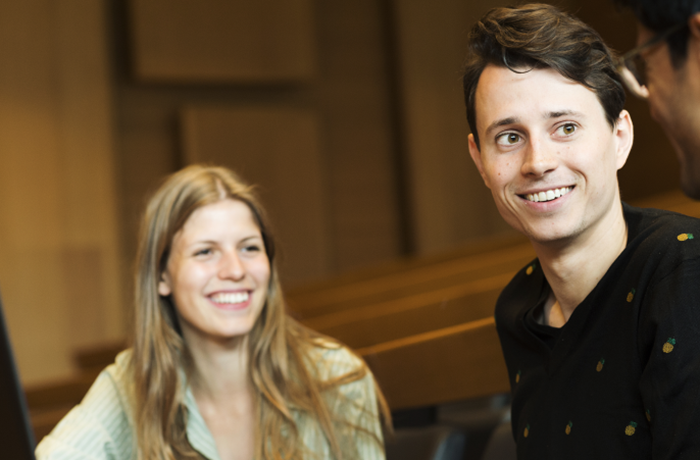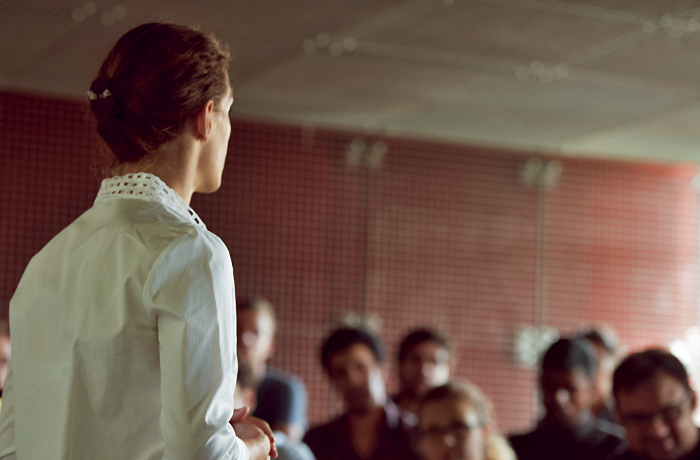 BECOMING A CORPORATE PARTNER
HELPING US MAKE AN IMPACT
Support our students' development
The average donation to the HEC Foundation is 200€