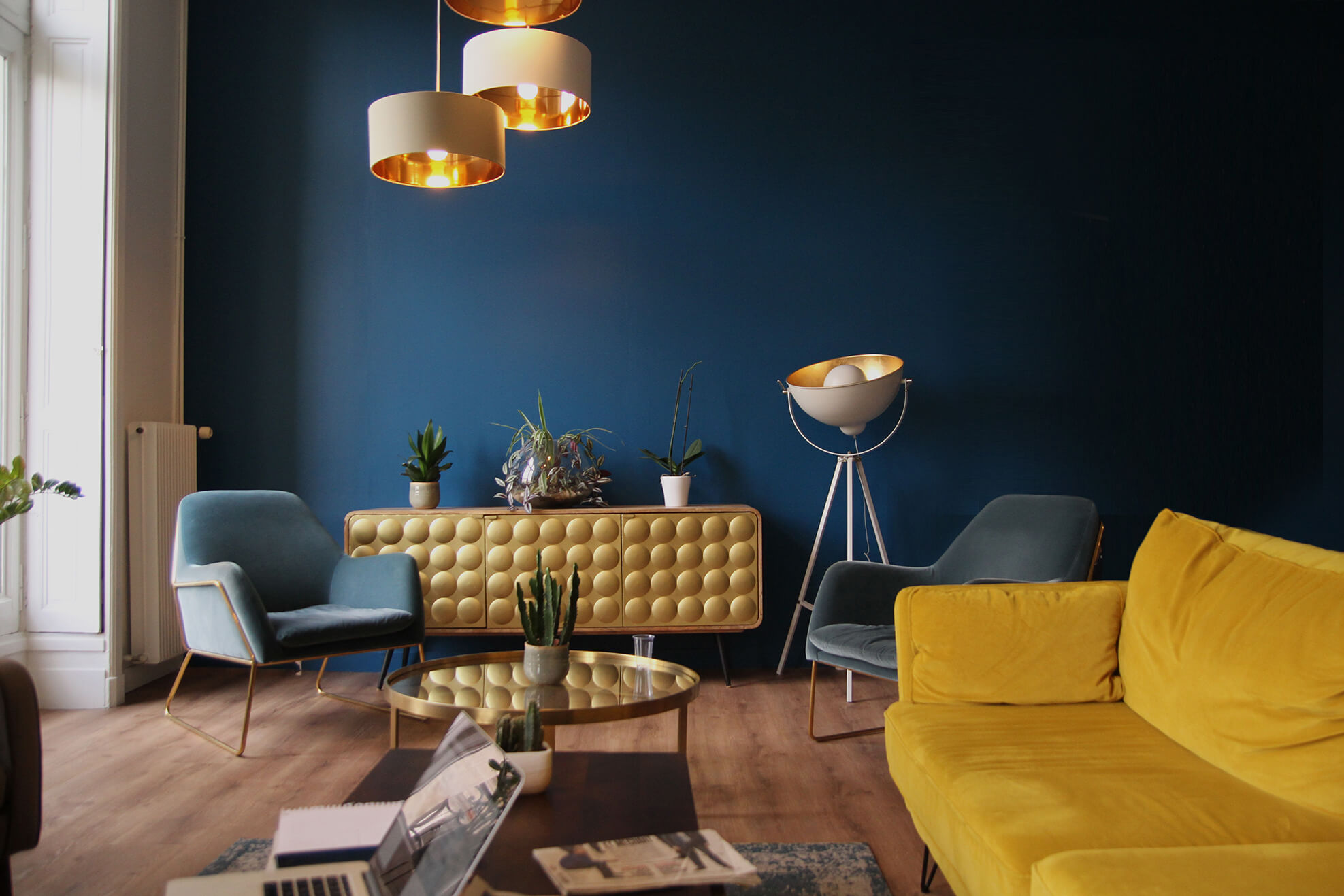 HEC ALUMNI
Association
Association
HEC Alumni is present alongside HEC Paris graduates, everywhere and at any time.
At the heart of this support is a promise:
We SHARE. We DARE. We CARE.
The HEC Alumni association brings together all 70,000 HEC Paris graduates.
Founded in 1883, HEC Alumni was declared a public interest association on January, 11th 1900. A key partner of your professional life, the Association has three main missions:
Coordinating the 70,000 alumni network in France and internationally
Supporting you throughout your career, face to face or online: seminars, webinars, one-to-one interviews, job offers
Promoting HEC Paris through prestigious events (annual Gala, HEC Life Project Festival) and meetings with outstanding professionals.
HEC Alumni is able to develop its initiatives and services for alumni thanks to the voluntary commitment of over 1,200 alumni and the membership fees.
professionnels, leisure, regional clubs & international chapters
events per year in France and abroad
HEC Life Project services
HEC Alumni launched in January 2020 its new offer "HEC Life Project" to better help you along your professional pathway. The team offers the following services:

With an unprecedented format for an alumni magazine, HEC Stories has the ambition of shining a light on a diverse and international alumni community. This magazine gives voice to HEC alumni who want to have a positive impact on the world, while also helping everyone stay in contact with the school and their fellow alums.
Former President of the French Republic