The HEC Paris PhD Program builds on a longstanding tradition of academic excellence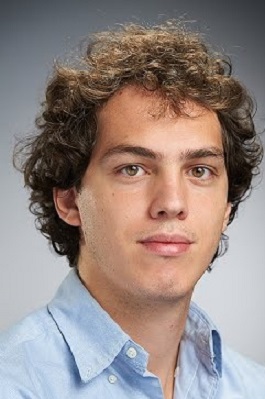 HEC has been a nurturing environment that provided rigorous training, and at the same time ensured me the freedom to develop my own original ideas.
HEC PhD 2016, Management and Human Resources, Assistant Professor, Bocconi University
Why choose HEC Paris for your PhD studies?
Founded in 1881, HEC Paris consistently ranks among the top research institutions in business, specialized in education and research in management. As a leading academic institution in Europe and worldwide, HEC Paris offers a complete range of selective programs for students and business leaders. The HEC Paris Faculty is dedicated to pushing the frontier of knowledge by actively engaging in research, publishing articles in top academic journals with an international audience and participating in national and international academic conferences. The website Knowledge@HEC promotes the research activities of the HEC community.
Every leading business school or university recruits its professors on the basis of their groundbreaking research and publications in the leading research journals. The HEC Paris PhD Program prepares students for this challenge. It offers the training needed to enter the demanding world of academia. Built on a strategy of excellence, it aims to attract students with the highest level of academic ambition. The hallmarks of our program are intensive coursework, close supervision, and full immersion in the school's research activities.
Message from the Dean
Welcome to the one of the world's top PhD Programs. There are many reasons why people pursue their studies and consider obtaining a PhD degree. Maybe you really enjoyed working on your Master thesis and would like to continue doing academic research? Maybe you want to deepen your knowledge in a particular domain? Maybe you love teaching and transferring your expertise to others? Or maybe you appreciate the freedom an academic career offers? These are all good reasons to join the HEC Paris PhD Program.
Our mission is to train the next generation of scholars. We prepare you for an academic career at a top 50 business school, research university or research institution around the world. We offer high-quality training, guidance, and support to our 60 PhD students who form an integral part of the HEC Paris Research Community. I am very proud of all of them – for their curiosity asking offbeat questions, for their creativity designing innovative studies, and for their ambition and perseverance doing research at the edge of their discipline.
By joining the HEC Paris PhD Program, you do not only benefit from academic and financial support, you also join our vibrant community of researchers, students, peers, corporate relations, and alumni. We have a lively campus where our community meets through research seminars and conferences, business talks, professional workshops, social and cultural events, sports tournaments, and more. In short, I guarantee that doing your PhD at HEC Paris is not just intellectually stimulating and rewarding, but an overall rich experience that will transform you for life.
My colleagues and I are looking forward to welcoming you to our campus. Meanwhile do not hesitate to contact us for any questions you may have about the program and the admission process.
Johan Hombert l Associate Professor of Finance l Associate Dean I Director of the PhD Program
Our PhD students benefit from
Eight specializations at the frontier of management research
Intensive course training in research methods
Close supervision by research-driven HEC Paris Faculty members
Full involvement in HEC Paris research activities (seminars, brown bags, conferences, workshops)
Access to HEC Paris' corporate network for data collection opportunities
Research visit opportunities in the world's best business schools with additional financial support
Financial support for presentations in the leading academic conferences
Financial support for job placement in top research institutions worldwide
Cost of living scholarship of 26000€/year for up to 5 years
Assistance to find housing on campus and in Paris (indicative rent: in the range of 560-700 euros per month, depending on the type of apartment.
100% tuition waiver 
The program comprises two prestigious nationally recognized degrees: Research Master (Master en Sciences du Management)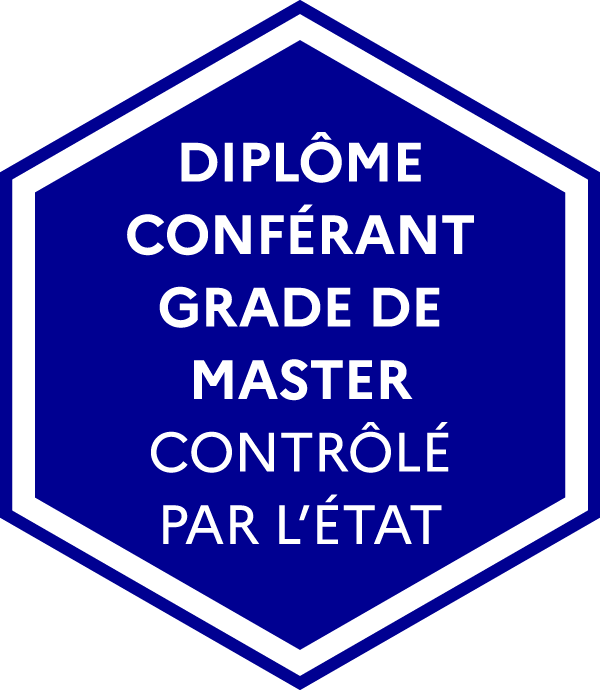 and HEC PhD Diploma («Doctorat ès-sciences de gestion») accredited by the French Ministry of Higher Education, Research and Innovation, in collaboration with the Institut Polytechnique de Paris (IPP) doctoral school n°626.

The HEC Paris Research Community 
At HEC Paris, our PhD students are part of the research community that comprises more than 100 research faculty, post-doc researchers, and numerous visiting scholars. Students are members of the GREGHEC Research Center ("laboratoire"). Many of our students are a research fellow in one of our HEC Research Centers or Chairs. 
A Diversity of Backgrounds
Coming from all continents, PhD students represent a perfect balance of gender, occupational background and disciplinary training.
students from all academic backgrounds
Learn more about each specialization