The HEC Paris PhD Program offers an attractive series of block seminars open to PhD students from all over the world.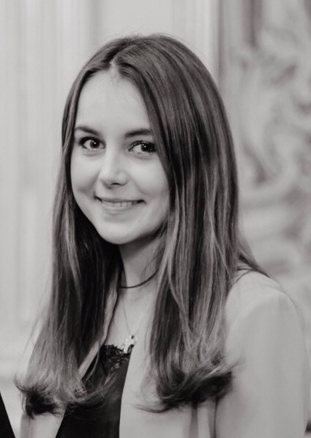 A very inspiring seminar in Strategy! Activities (e.g., article reviews, article development workshop, learning diary) as well as meaningful group discussions enabled me to advance my thesis project and to reflect on my future research career.
PhD candidate, ESCP Business School
Every year or every other year, in spring/summer we offer PhD Block Seminars for PhD students from other universities. They sit in the classroom together with HEC PhD students.
Each Seminar offers PhD-level training, typically about current research trends and frontiers in specialized topics.
Duration: 18h or 20h, one week (4 to 5 days), in April, May or June. The courses will take place on our campus .
Credits: 3 ECTS (European Credit Transfer System).
Number of seats: Max 15 participants to ensure a maximum of interaction.
Tuition: 900€ (Participants from HEC Partner Network Universities: 50% discount).
Location: These courses are on-site at the HEC Paris, Campus Jouy en Josas, Access.
___________________
How to Apply:
If you are interested by joining a course please submit your:
CV (résumé)
Personal statement (max one page) which includes your current research interests (thesis topic) and contact details of your thesis supervisor
by email to Hailee Tindale from the PhD Office at tindale@hec.fr
Application Deadline: One month before the start of the course as the courses in general requires preparation prior to the start. Note that admissions are handled on a rolling basis and that late applicants may not be accepted if the course is full.
Admissions Decision: 1 week after submission of the application.
Campus Services: On-campus housing possibility according to availability: approximately from 80-90€/night, library, IT services, restaurant, sports facilities.
Any questions? Contact Hailee from the PhD Office at tindale@hec.fr
2024 Portfolio