The PhD Student Association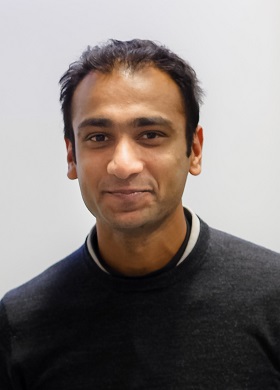 As a job market candidate, I benefited from the PhD seminar series where I was given the opportunity to practice my job talk in front of PhD students and faculty. The feedback that I received has been invaluable, preparing me thoroughly to face the realities of the job market.
PhD ISOM, 2019, Assistant professor, Tilburg University
The PhD Association has as key mission to strengthen HEC PhD Community. They do so by organizing both academic and
social activities. To help PhD students in their research efforts, the PhD Association manages a "brown bag" research seminar
series in which students give feedback on each other projects. They organize mock job talks to help prepare PhD students for
the job market in a safe environment.
The PhD Association also meets students' need for relaxation and socialization. They organize BBQ parties, movie evenings,
cultural visits to discover and enjoy French life, or simply meet with fellow students to relax in the PhD Student Lounge.