Recruiters
How to recruit our talent?
How to recruit our talent?
HEC Paris is a leading global business school. We have the resources to be your partner in developing your brand and meeting your recruitment and innovation challenges.
Each year, our campus welcomes 4,500 students from 105 different nations and diverse academic backgrounds (30% engineers) into our programs: Masters, MBA, PhD, and Executive MBA & Masters. Our world-class professors use a "learning by doing" approach, which allows our students to understand your company's major issues, whether you are a multinational or a startup.
Students who receive strong support and training are better equipped as managers for your company. We provide guidance as our participants and students define their aspirations, and we connect you with future leaders who best meet your recruitment needs.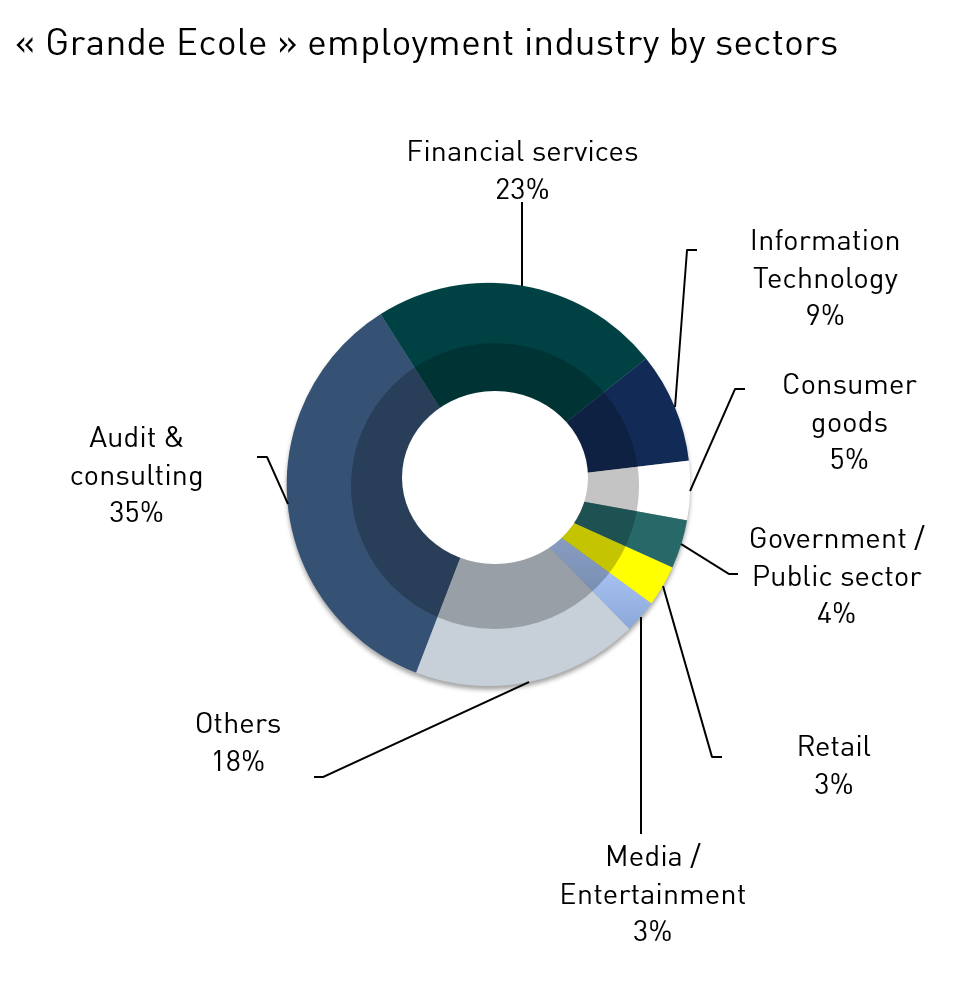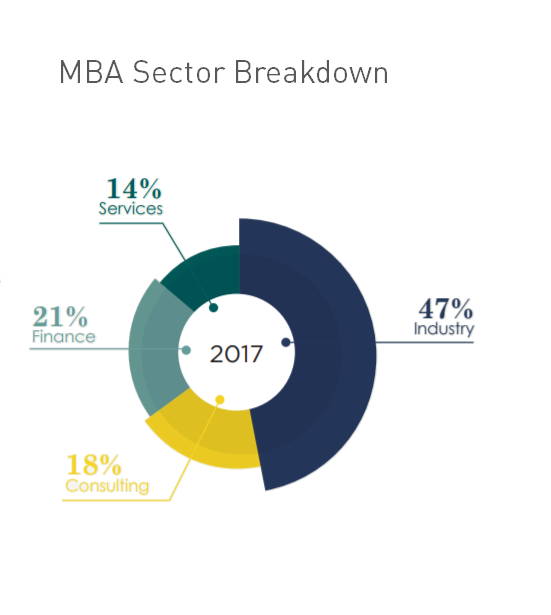 HEC Paris: where to find the right talent
Are you looking for experienced managers to develop your business in international markets? For recent graduates to launch a new product? For qualified interns to study a market opportunity? The profiles trained at HEC Paris have the knowledge and skills to meet your needs.
How to recruit at HEC Paris
Come and meet students and participants from around the world who are interested in your sector and profession. Whether you have specific recruitment needs and would prefer to meet only a limited number of select candidates or are looking for a wider scope for mass hiring, we can assist you in choosing the right recruiting option on or off campus, according to your preferences and needs.

HEC PARTNER
HEC PARTNER
HEC PARTNER
HEC PARTNER
HEC PARTNER
HEC PARTNER
HEC PARTNER
HEC PARTNER
HEC PARTNER
HEC PARTNER
HEC PARTNER
HEC Paris graduates come very well prepared to our company and perform extremely well.
We count HEC Paris graduates in many Bain offices and at every level of our consulting staff, including many in our senior leadership. We recruit...
Bertrand Pointeau
Partner at Bain & Company
HEC Paris teaching programs meet the needs of the job market
Our ties are long-standing, and by welcoming your students for internships at our company each year, we have been able to guarantee that your teaching programs meet the needs of the...
Josiane Gain
University Relations Manager at IBM France
HEC Paris is a place where talent from around the world comes to learn, be inspired and put their contributions into action. Come and discover new approaches to your business and recruiting challenges.
Build your talent pool with privileged access to HEC students
Our team is here to guide students in their career journeys and companies in their annual recruitment plans. As an intermediary, we are perfectly placed to help you connect with top talent from France and around the world.
Let's build the world of tomorrow together via a unique partnership. Have you ever considered joining one of our specialized centers? Or creating a pedagogical initiative or research chair on a theme important to your business or leadership vision?
Build your brand on campus
Associating your brand with HEC Paris and being active on ampus will increase your chances for successful recruiting. And our close contact with talent from all over the world puts us in a position to provide you with relevant insight and advice. We...
Inaugural HEC Impact Careers Day Hits Home
February's student-driven HEC Impact Careers Day saw a record affluence for its debates, career fair and networking arena. Jointly organized by the HEC Career Center and six students from the "Have a Cause, Make an Impact" class, the event invited the entire HEC community...
More
Field Day for Grand Duchy Job Drive
HEC Alumni Luxembourg chose Valentine's Day to hold its fourth recruitment fair at Jouy-en-Josas. The event was designed to attract topnotch students to Luxembourg-based companies in what is dubbed the "Gateway to Europe". It included the visit of Martine Schommer...
More