Business Models For The Circular Economy
Chair holder: Daniel Halbheer, Associate Professor, Marketing Department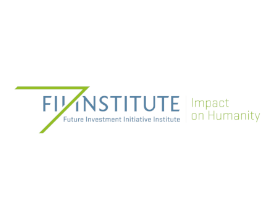 Business leaders, consumers, and governments alike are increasingly becoming aware of the enormous resource and waste footprints resulting from the "take-make-dispose" approach of the linear economy. The resource and waste footprints are key drivers of the world's most pressing environmental problems, including global warming, biodiversity loss, and pollution.
To tackle these problems, firms must develop innovations across product design, recovery of end-of-life products, and recycling technologies that enable the transition from a linear to a circular economy that closes the loop. In addition to closing the loop, firms must also find new ways of extending the loop, for example through product reuse, repair, and remanufacturing.
The purpose of this research chair is develop new business models that drastically reduce resource and environmental footprints and at the same time have economic and social benefits. The main focus is on the following aspects of circularity:
Designing products for recycling;

Building efficient reverse supply chains to recover and recycle end-of-life products;

Finding ways of giving products several lives; and

Getting consumers on board to participate in reverse supply chains and circular initiatives.
About FII Institute
FII Institute is a global nonprofit foundation with an investment arm and one agenda: Impact on Humanity. Committed to ESG principles, we foster the brightest minds and transform ideas into real-world solutions in five focus areas: AI and Robotics, Education, Healthcare and Sustainability.
We are in the right place at the right time – when decision makers, investors and an engaged generation of youth come together in aspiration, energized and ready for change. We harness that energy into three pillars – THINK, XCHANGE, ACT – and invest in the innovations that make a difference globally.
Learn more about Daniel Halbheer