Master's Students Speak on Diversity
A diverse environment creates space for positive growth, productivity, innovation and overall success. At HEC Paris, one of our core missions is to encourage diversity, as we believe it provides the best educational environment for our students. Being creative and a problem-solver will also be skills you'll acquire while studying at HEC Paris. We asked some master's students to share how they have experienced the diversity at HEC and what it brings to their journey.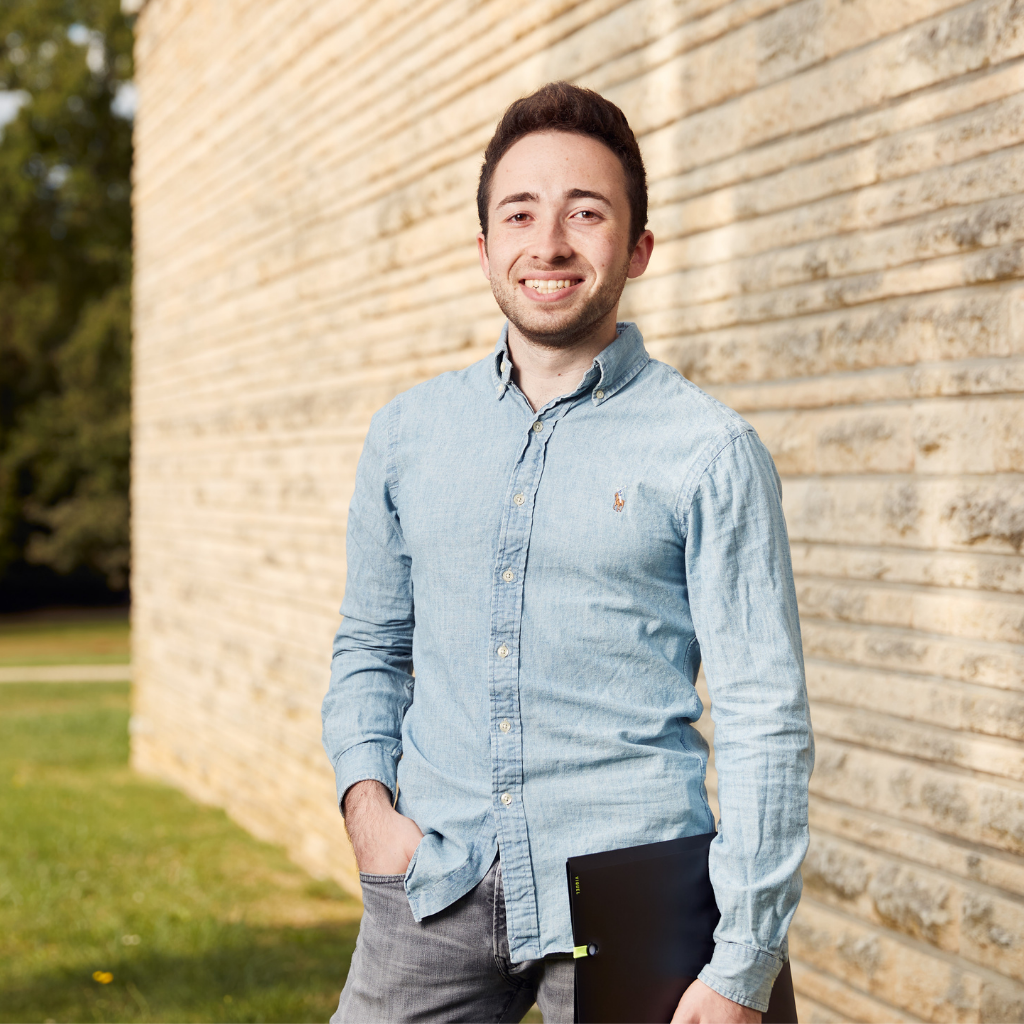 "Celebrating diversity is a critical part of what makes a future business leader successful. It's also a moral imperative in today's globalized, intertwined world. As business students, we are the ones who will be tasked with ensuring all voices are heard, respected and integrated into tomorrow's companies."
Jordan Wolken, USA, MSc Sustainability and Social Innovation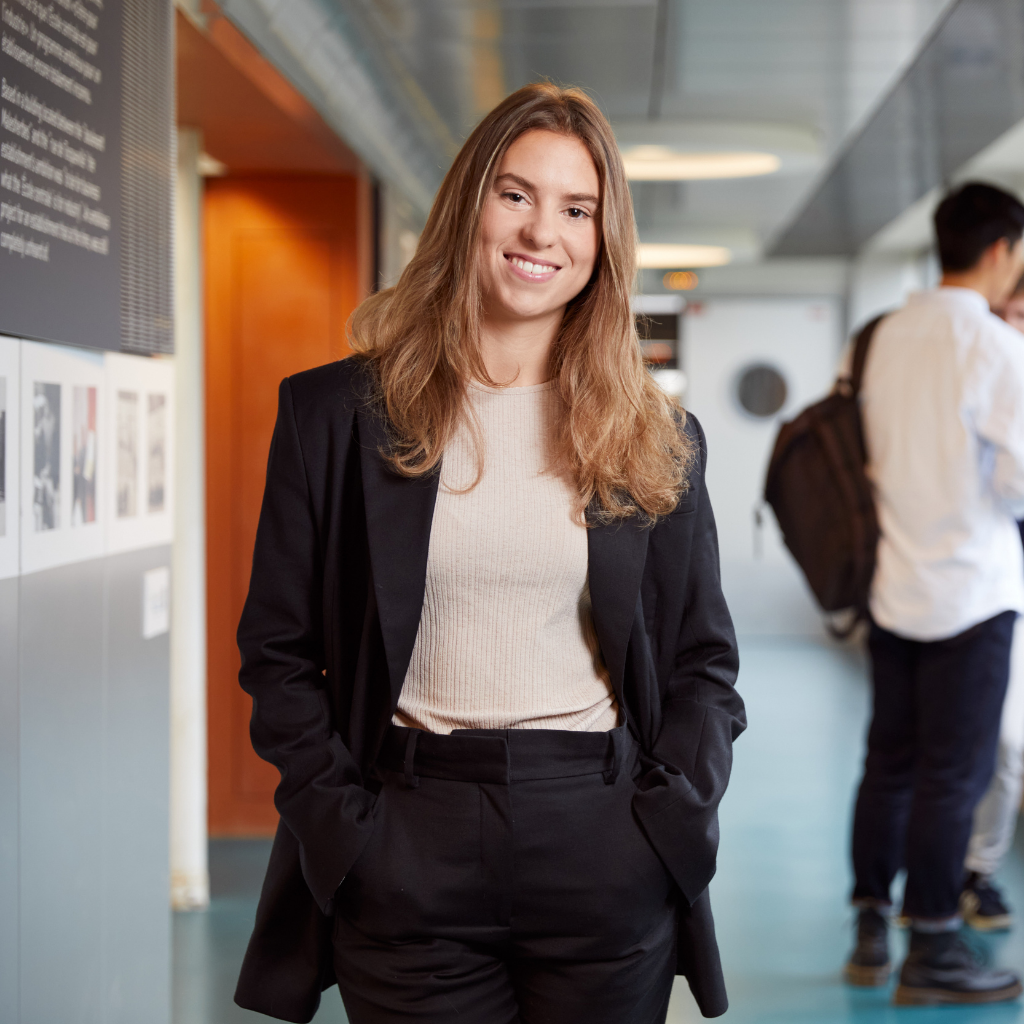 "I believe that being curious to explore new cultures, people, settings and get inspiration from outside are key success factors for progress and improving oneself as you start to question your own habitual patterns. I believe it is crucial for a leader to have cultural understanding as well as understanding for different people in business settings and how it affects management practices."
Filippa S., Sweden, Master in Management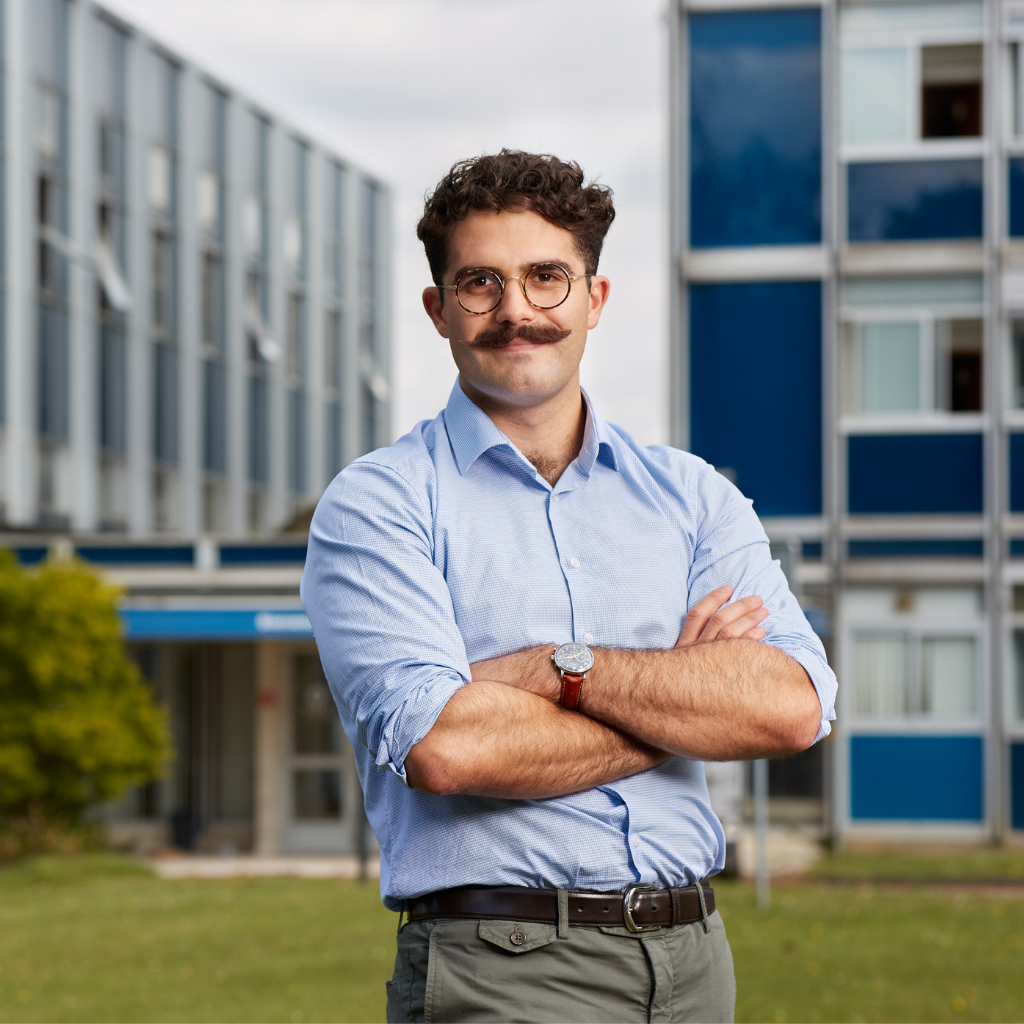 "Diversity brings different views on different subjects. It allows us to expand our minds and think about alternatives we did not even consider. By considering all the views from every different person it is way more likely to find an optimal solution."
Clément Grillet, France, MSc International Finance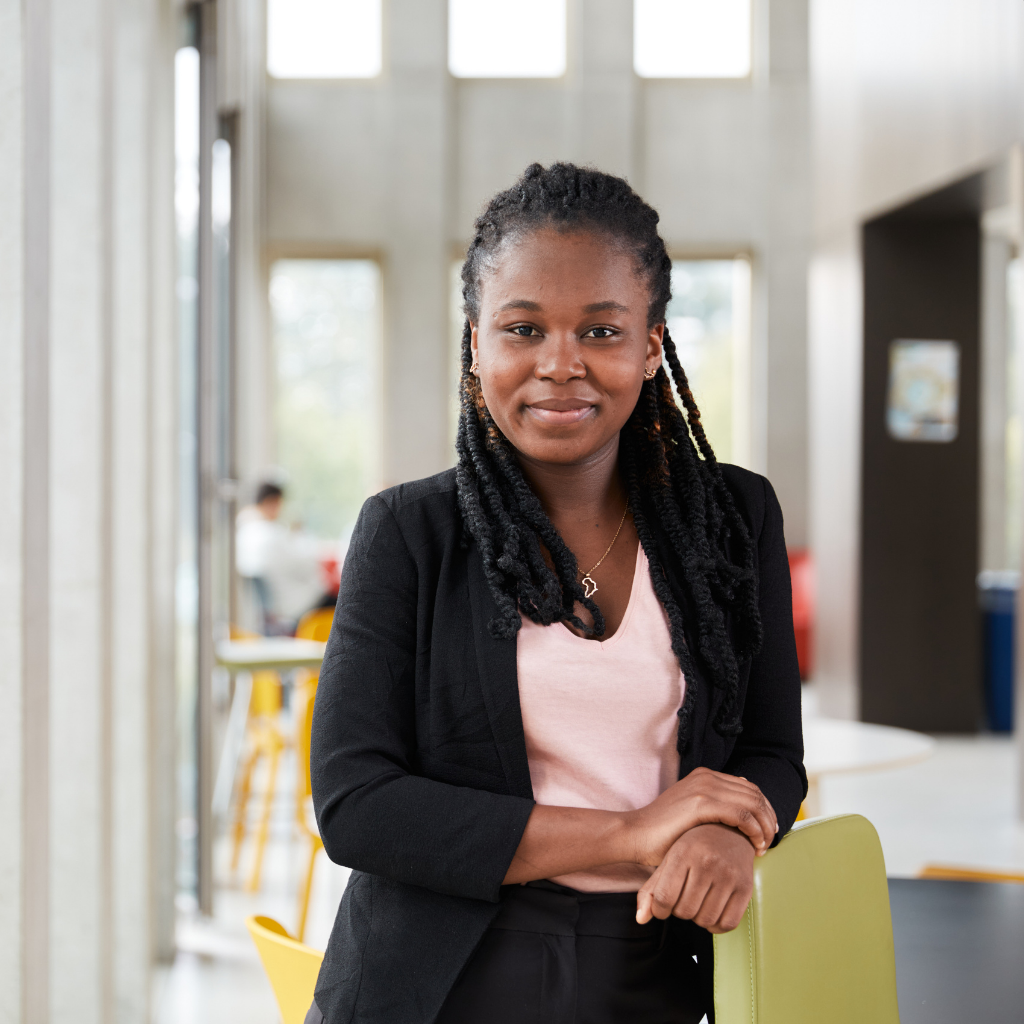 "We are in an era where all populations and companies are interconnected with the international trade system, so having people from various backgrounds and fields of activity allows to have a wider outlook in problem-solving and promote culture sharing and creativity."
Sarah Grace Kouame, Côte d'Ivoire, Master in Management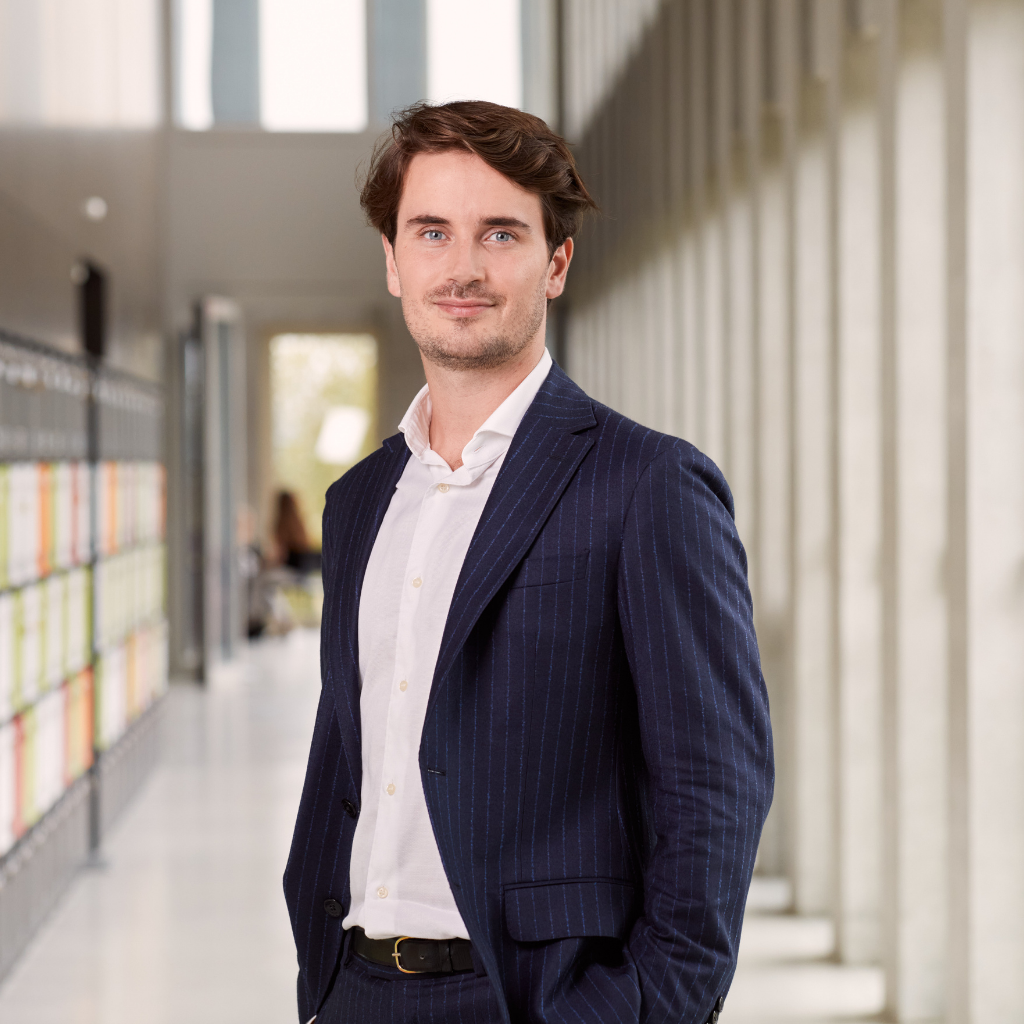 "Diversity creates new ideas that would have not arisen if a group of people were to be more homogenous. We are defined by our experiences, thus having access to a collection of diverse and rich experiences from people on different places on the various spectrums of diversity is incredibly important for the birth of innovative ideas."
Pierre Besnard, Italy, Master in Management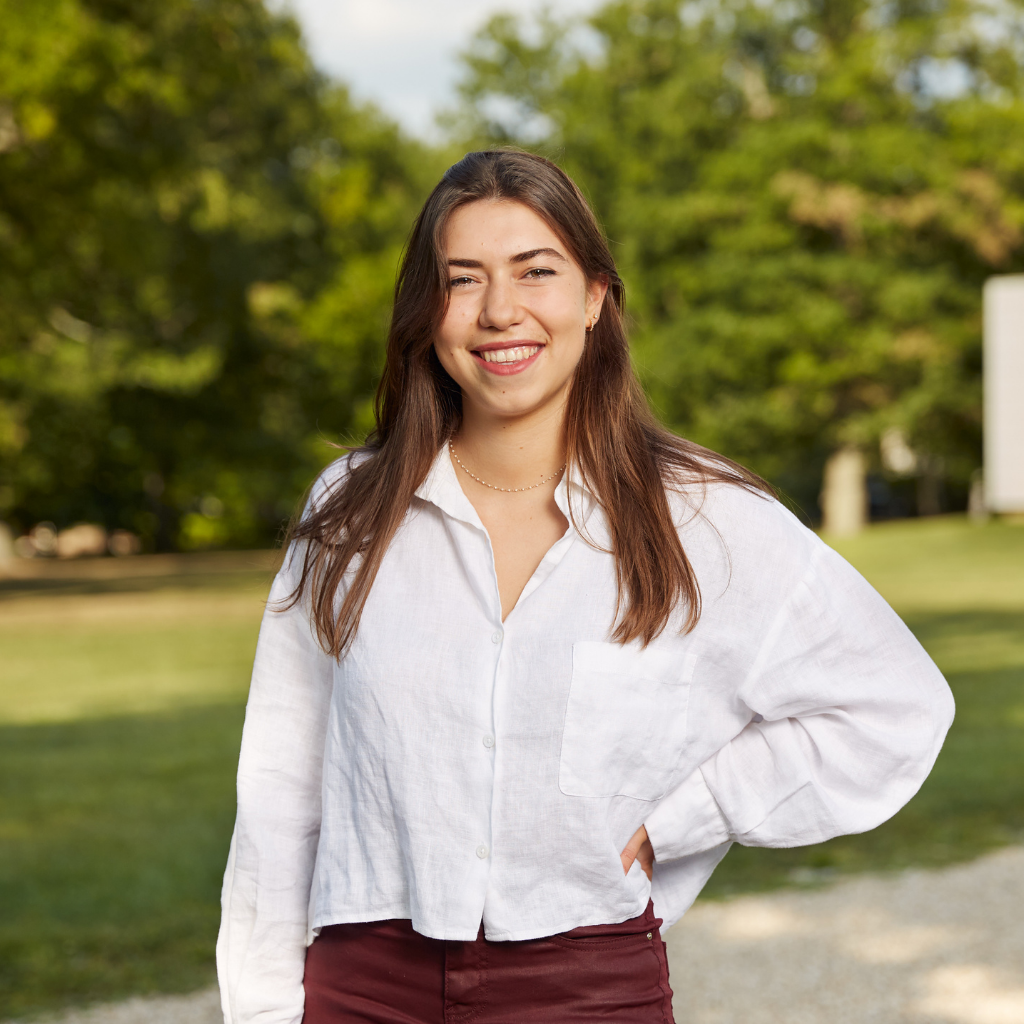 "Diversity makes for a richer learning experience, enabling each student to share their unique perspective on different topics and disciplines. Beyond this, many studies have proven that diversity improves outcomes, financial and non-financial, for all organizations."
Juliette Taylor, UK, Master in Management