Meet the HEC Paris Masters Class of 2021-2022
A new academic year is underway. After a year and a half of pandemic disruption, it was high time for students to bring the campus back to life. Between conferences, classes and activities, the master's students had a first glimpse into the endless opportunities the school has to offer. We asked six newcomers to share their first days on campus, their reasons for joining HEC Paris and their expectations as they kick-start this journey with us.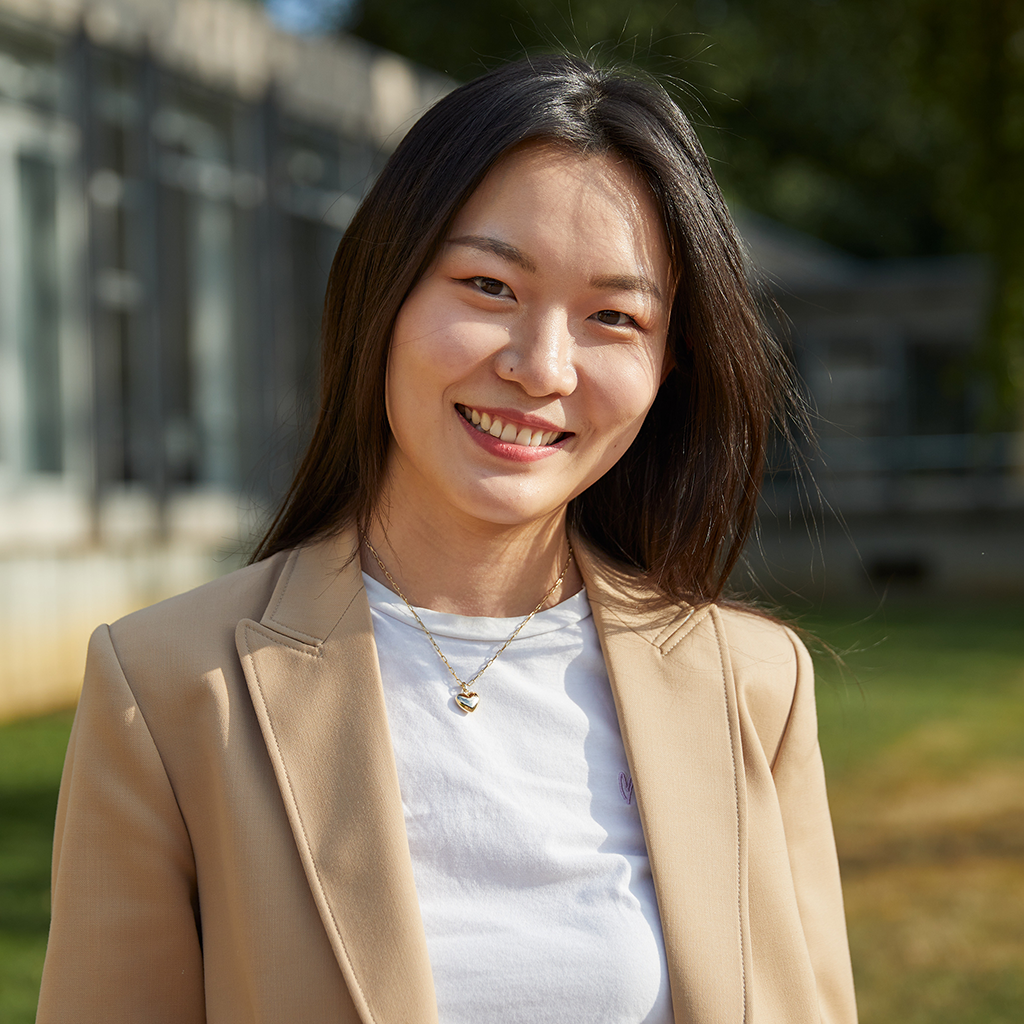 Chu Chu - Zhengzhou, China - MSc International Finance
"HEC Paris has always been my dream school because not only does it provide technical knowledge, but also an international environment and a large platform which is incomparable. I have friends from HEC who I admire a lot because they are very passionate, creative, supportive and full of energy. I strive to be like them. After my first weeks on campus, I found that the courses are intense. The teachers and classmates always encourage you to dare and to chase your dream. I'm so glad and proud to be part of it!"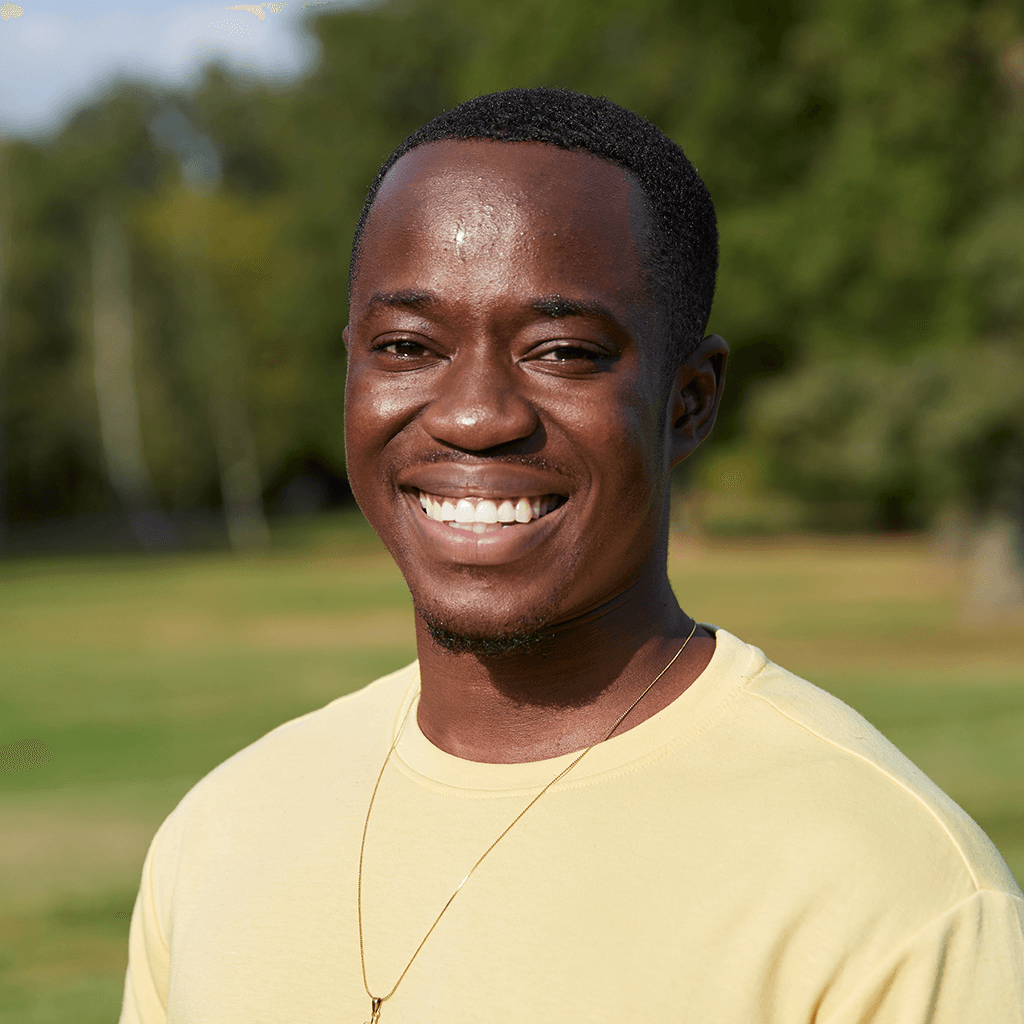 Mafany Litumbe - Douala, Cameroon - Master in Management Program
"I chose to join HEC Paris for its reputation as the undisputed top Business School in Europe. It is one of the most educationally conducive environments, where you find yourself constantly surrounded by the brightest minds from around the globe. No other place screams excellence like HEC. There is also a real sense of community. I've only been here for a couple of weeks but I already feel at home and made such great friends! I look forward to making use of the amazing networking opportunities HEC has to offer."
"HEC Paris cares about our individual journeys, our values, and our ambitions to contribute to society."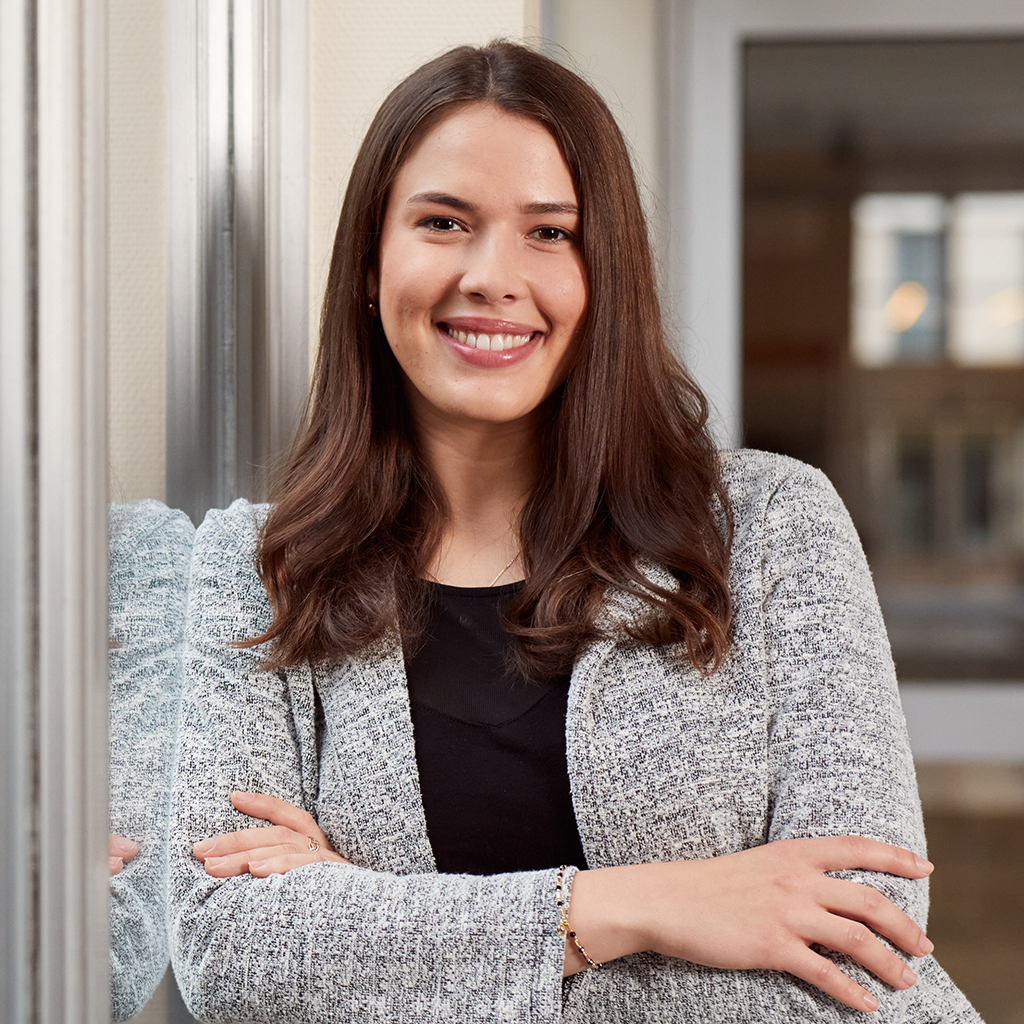 Katharina Kühn - Karlsruhe, Germany - M2M HEC-Yale 
"I was not just looking for a Master's Degree, but an experience that would help me grow professionally as well as personally. HEC Paris stood out to me. The school cares about our individual journeys, our values, and our ambitions to contribute to society. HEC provides many ways to get engaged on campus and thereby become part of an inspiring community. I already love the diversity and the drive on campus. Everyone seems extremely open-minded and passionate. I am most looking forward to making new connections, learning about what motivates my peers, as well as gaining more in-depth management knowledge and exploring fields of studies new to me." 
Rishi Gohil - London, UK - MSc Economics & Finance
"I knew of HEC's stellar reputation across the globe which attracts the most talented and inspiring individuals and professionals. Prominent figures in politics and large corporates, such as François Hollande and Jean-Dominique Senard are notable HEC alumni who operate at the forefront of the political and business agendas. Campus life is always buzzing and full of opportunities. I have met with high-ranking individuals in the banking industry, been on a virtual study trip to the UK and tried beach volleyball for the first time in HEC's extensive grounds. I am looking forward to learning from students from across the globe, the mentorship of CEOs teaching course modules and discovering new passions in areas of sport and leisure as well as within the academic sphere." 
"I knew of HEC's stellar reputation across the globe which attracts the most talented and inspiring individuals and professionals."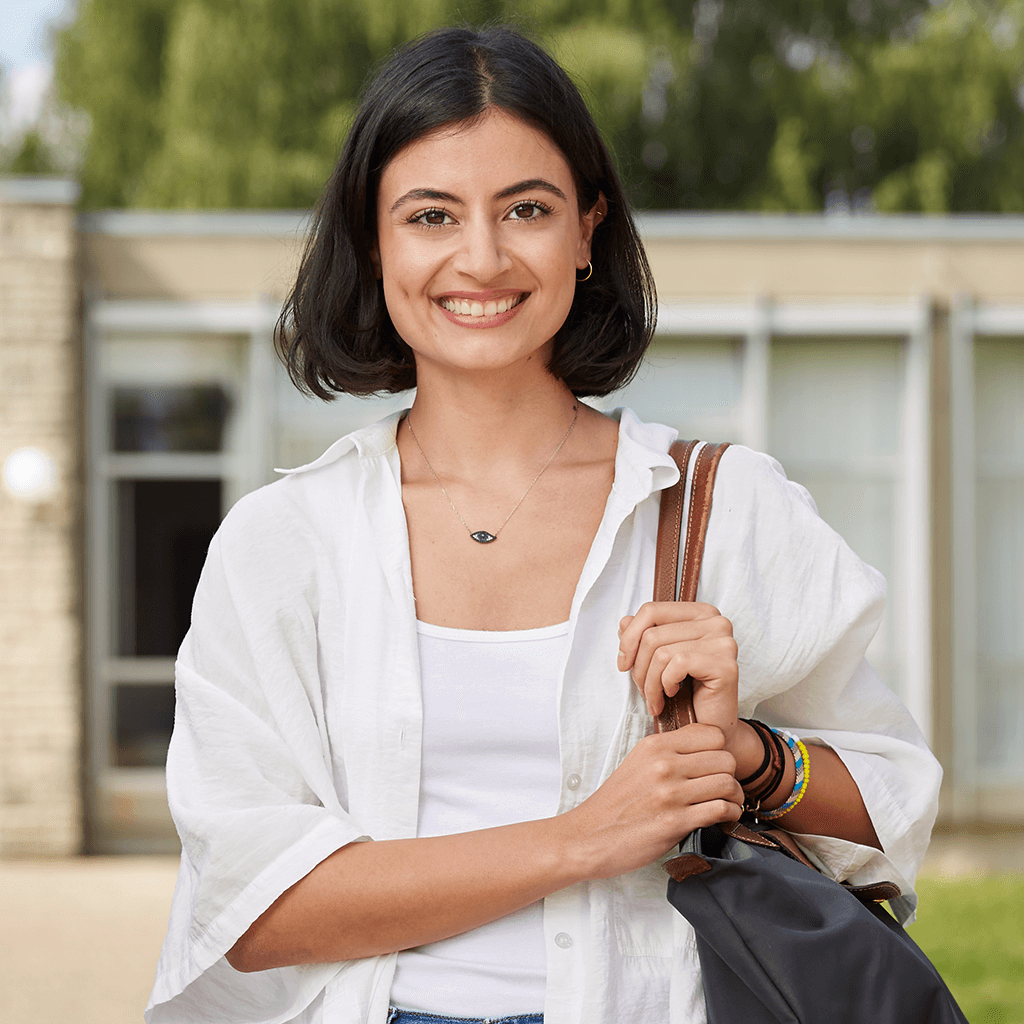 Nazgol Agah – Los Angeles, USA – MSc Marketing
"I did my undergraduate studies at Stanford University in the United States where I experienced the best of the American education. So, I decided to do my graduate studies in a different country in the search for new perspectives and challenges. HEC Paris, was the undisputable choice for me especially because of its esteemed marketing program with a focus on practicality. I'm looking forward to meeting industry leaders and learning about their journeys, mindsets and advice for the new generation of workforce, in addition to exploring Europe in the next coming months!"
Jordan Wolken  - Chicago, USA - MSc Sustainability and Social Innovation
"The SASI program, in particular, was the driving factor behind my interest in attending HEC. I loved its customizability, wide scope and strong alumni network. In addition, HEC has a gorgeous campus and a very diverse group of international students, which is something I was seeking that other business schools were lacking. The welcome events on campus have been a great opportunity to meet new students, and I've really enjoyed the introductory sessions to my SASI program thus far. ​Attending classes with renowned professors, making lifelong friends and the internship placement I'll have in the Spring/Fall of next year is what I look forward to at HEC Paris."