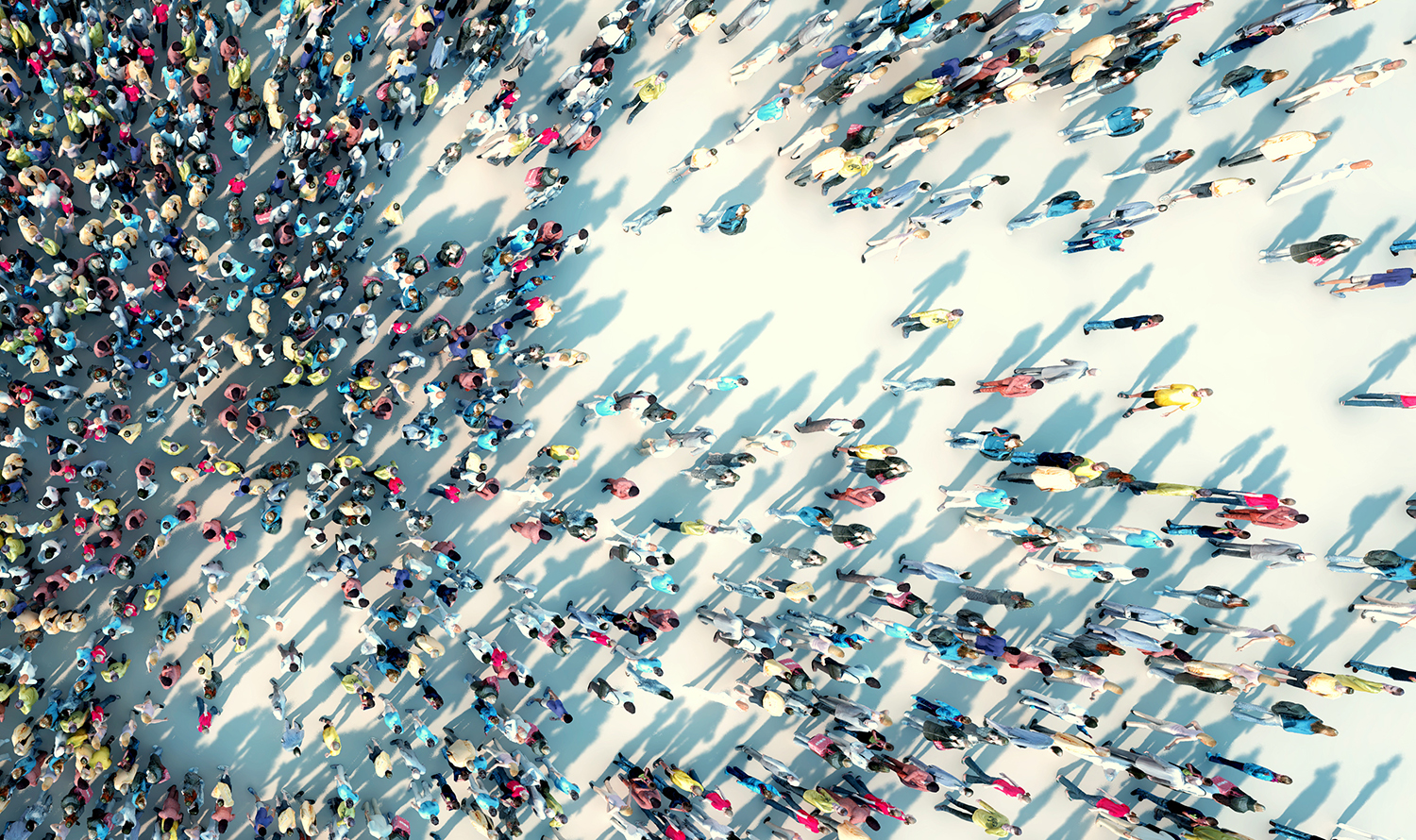 Faculty & Research
Society & Organizations Institute
Society & Organizations Institute
The Society & Organizations Institute (S&O) is an interdisciplinary institute at HEC Paris whose members study and teach about the contemporary challenges faced by organizations and how these organizations influence society.
Its three pillars of research, teaching and action give rise to the motto of our Institute: Think, Teach, Act for an inclusive and sustainable world!
Society & Organizations Institute Video
Discover HEC Paris' S&O Institute

While business and capitalism have massively contributed to social and economic development, including a material reduction of poverty, it has become clear that the system is failing in several important ways:
The planet is under stress due to the impact of business on the environment
The level of inequality has reached unacceptable levels in many countries
Business falls short in engaging, inspiring, and fulfilling the majority of employees
The pace of change and the level of uncertainty in the world is leaving many people confused, ill-equipped, and disoriented, as many old rules and skills are seen as outdated or ineffective.
The Society & Organizations Institute is an interdisciplinary Institute at HEC Paris that brings together over 60 professors and educators. Together, they carry out research, teach and implement ideas to organize and lead our responses to the daunting challenges of our time. These contemporary challenges include climatic constraints, social inequality, loss of purpose, technological disruption, epidemics, social contestation, ethical imperatives, and liberalization and regulation. 
The Society & Organizations Institute's purpose is to reinvent business through promoting sustainability and unleashing human potential.
Its mission statement is to contribute to our understanding of these phenomena, support anyone with a role to play in these transformations, and prepare future generations of managers to lead in these complicated times. We seek to participate in a re-foundation of business and market organization, inside-out through research, education and action, and outside-in through the recognition of key stakeholders, including investors, civil society, and regulators.
Have a look at the S&O Brochure
Leading with purpose for an inclusive and sustainable world
The Power of Global Network
top research publications in the last 5 years
trained students per year
projects related to sustainability led by students and faculty