The Alumni Reunion Project gives participants a real-world opportunity to hone their project-management skills.
Bring together our MBA Alumni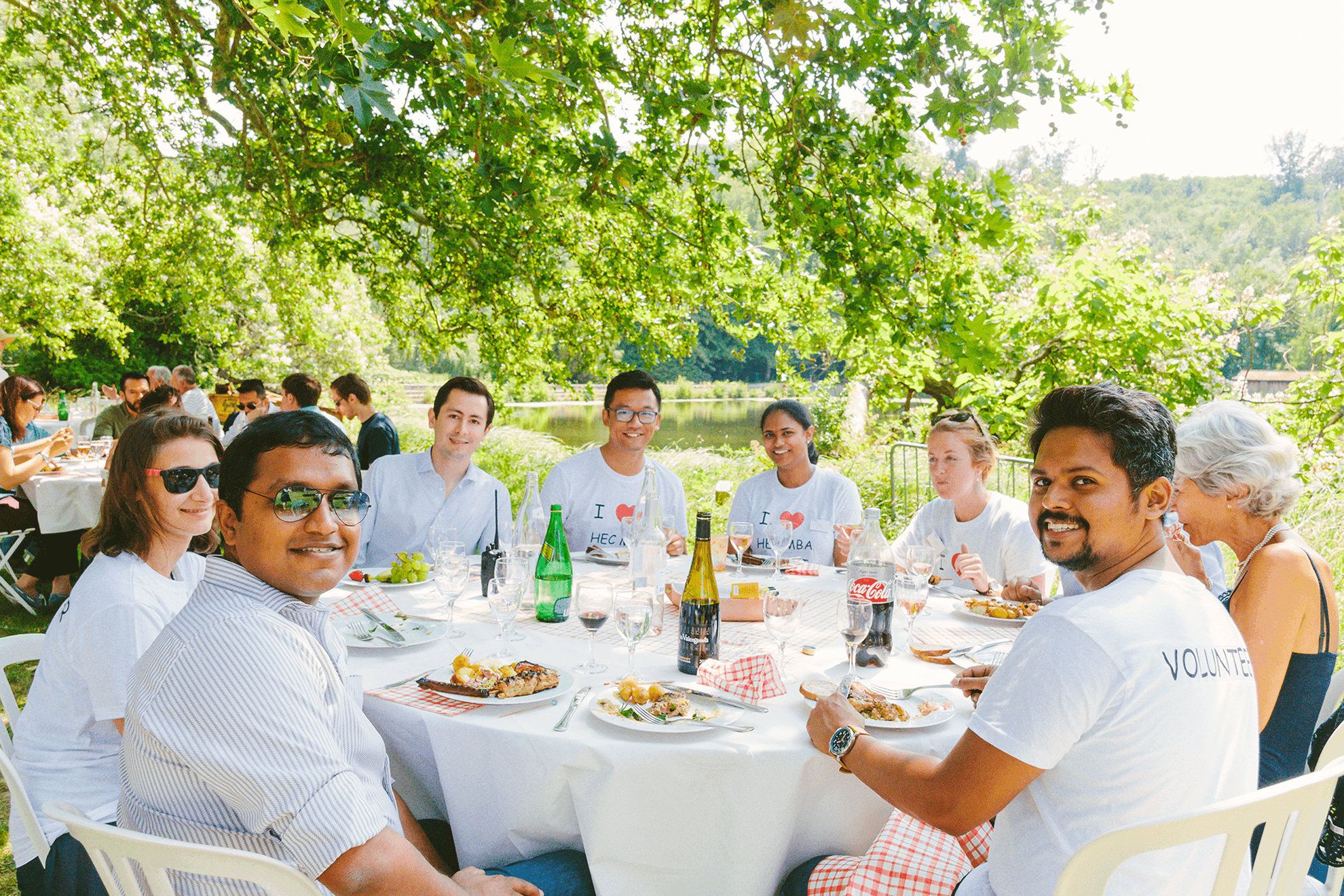 Enjoy the unprecedented opportunity to network with our global MBA alumni in a fun and relaxed setting.
By being part of the core team of four students who organize our annual reunion, you'll be able to apply soft business skills such as problem-solving, creative thinking and effective collaboration to creating an event for up to 700 alumni participants.

The team in charge of the Alumni Reunion Project is responsible for contacting and inviting alumni, organizing activities and negotiating with suppliers, all with the support of the MBA Program, the HEC Foundation and the HEC Alumni Association.
Organizing the reunion was a good way to challenge myself with something that is not directly related to my previous professional experience. I learned to be more resourceful and innovative in getting things done. I also got to practice my French, which is always a plus.Paulo Cobankiat,MBA '18