Renowned as the MBA Olympics, the MBAT is the largest gathering of MBA students in Europe.
Take Charge of MBAT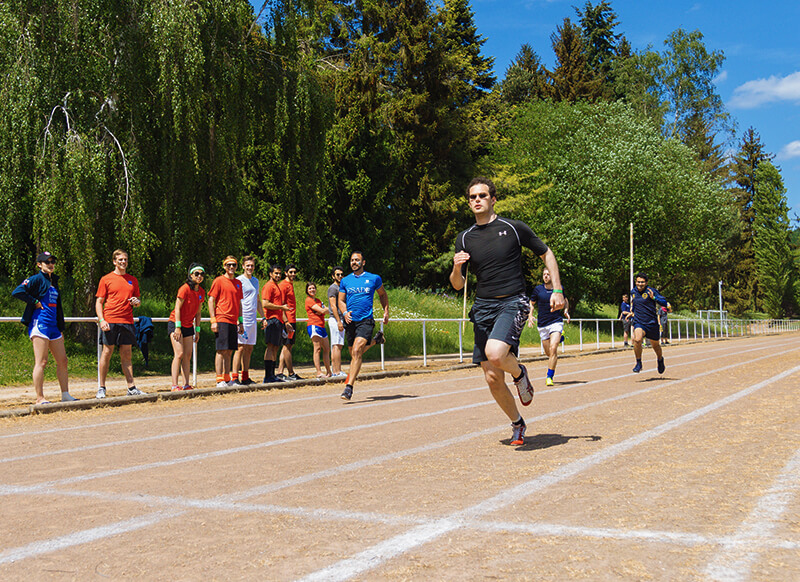 As a member of the MBAT's organizational team, you take on the immense responsibility of overseeing a three-day, multisport competition for 1,500 participants from 15 leading international business schools. 
Students are entirely in charge of the tournament, from its fundraising and marketing to its smallest operational details. As an organizer, you will have a unique opportunity to directly manage a large-scale project putting to use the skills that you are learning in the classroom.
You will also have the opportunity to network with other MBA students from all corners of the globe in a fun-filled atmosphere. 
Visit the student-run MBAT website: www.mbat.org
For the organizing team, MBAT is an ultimate test of our people-management, task-management, and time-management skills in a pressure-cooker environment. It has been an exceptionally challenging and rewarding part of our MBA experience."Oliver Chen,President of MBAT 2019