The Finance PhD program at HEC Paris provides students with a rigorous training in financial economics delivered in a vibrant research department. This stimulating environment allows PhD students to grow as researchers and to obtain jobs in top academic institutions at the end of the thesis.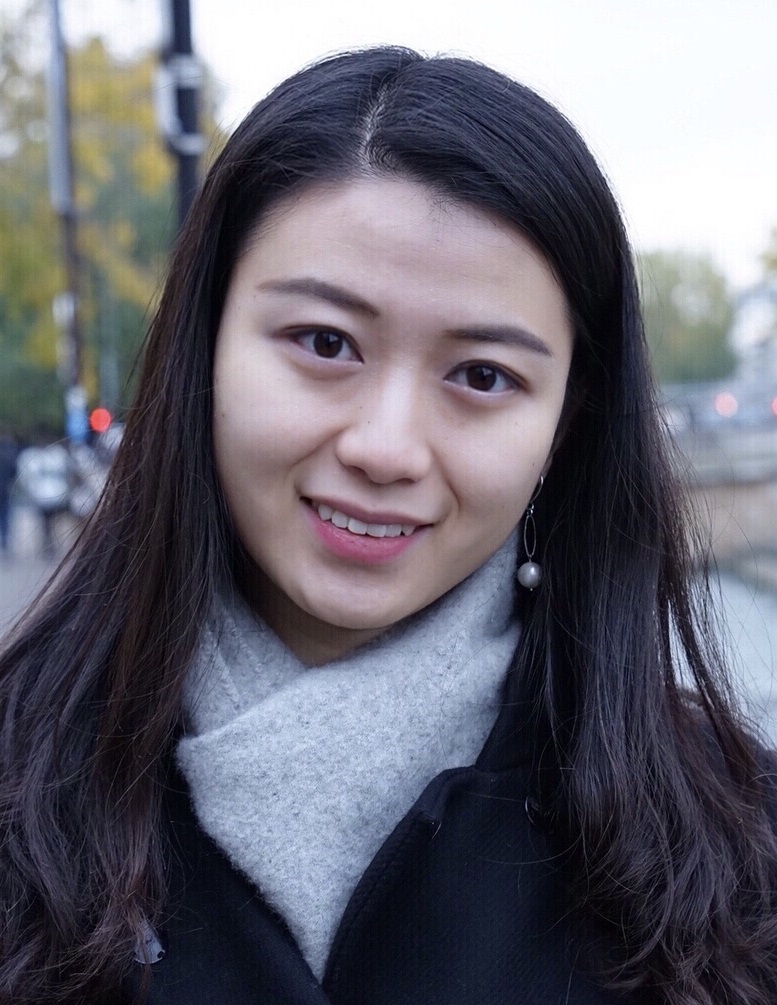 If you ask me the best decisions I made in life, it is to pursue a PhD degree. If I can pick two, joining the finance PhD program at HEC Paris is the other winner.
PhD, Finance, 2020, Assistant Professor, LSE (UK)
In the past few years, graduates from the HEC Paris PhD program have been hired as Assistant Professors at the London School of Economics (see Huan's research on fintech), Wharton (see Sylvain's research in household finance), Princeton (see Adrien's research in corporate finance), Harvard Business School (see Boris' research on financial innovation). See the full academic placement record at the bottom of this page.

Why are HEC Paris PhD graduates so successful on the academic job market?
The first ingredient is the rigorous training. The HEC Paris finance department partners with the economics department at IP Paris to provide students with a solid training in finance + economics + econometrics.
The second ingredient is the excellence of the faculty. Finance professors at HEC Paris publish in top academic finance and economics journals and hold editorial positions in journals such as the Journal of Finance and the Review of Financial Studies.
The third ingredient is the collegiality of the HEC Paris finance group. PhD students have numerous opportunities to interact with faculty and discuss about research. Some of these opportunities happen in organized events: courses, weekly research seminar, pre-seminar workshop, weekly internal seminar, annual PhD workshop, mock job market interviews in the final year of the thesis, and so on (see below for more information on these events).
Research interactions also and perhaps mostly happen informally. If you come to the HEC Paris Finance department, you will find that doors are open and you will probably find professors and students chatting about research at the coffee machine. Students can present their research in the internal research seminar. When faculty or students want to learn about a research field, they set up a reading group inviting interested faculty and students to read papers together and discuss research ideas.
The HEC Paris Finance PhD program is relatively small compared to the size of the faculty. We usually hire two or three PhD students per year and the department has about twenty research faculty. This high faculty-to-student ratio fosters the quality of interactions between student and faculty.
Our connections in top universities around the world allow PhD students to spend a semester or a year visiting another university.

Main events
Weekly research seminar: Researchers from other universities present their research. See the schedule.

Pre-seminar workshop: Before each research seminar, the PhD students and a different faculty each week meet for a "pre-seminar workshop" to discuss the paper presented at the seminar. It is a great opportunity for students to engage in a discussion about a different research topic every week, to learn from a faculty specialized in this field, and to generate new research ideas.
Weekly internal seminar: A faculty or a PhD student presents preliminary research ideas.
Annual PhD workshop: Every year we invite 30 PhD students from other finance PhD programs in Europe. It is a great opportunity for PhD students to meet with future researchers and colleagues and to create interactions that can generate joint research projects. During this workshop, students from HEC Paris and other schools who are close to completing their PhD present their research in front of the other students and the HEC faculty.
Preparation for the job market: In the final year of the thesis, PhD students apply to academic positions in universities and business schools all over the world. The job market has three main selection stages: based on the research package and recommendation letters in November; interviews in January; seminars and campus visits in January-February. PhD students at HEC Paris are actively prepared for this process. We organize mock interviews and mock job market seminars with the HEC faculty, which allow students to practice in real-life situations.

Recent academic placements
Junli Zhao, City University of London, Bayes Business School, 2021
Pekka Honkanen, Terry College of Business, University of Georgia, 2020
Huan Tang, London School of Economics, 2020
Yapei Zhang, ShanghaiTech University, School of Entrepreneurship and Management, 2019
Sylvain Catherine, The Wharton School, University of Pennsylvania, 2018
Thorsten Martin, Bocconi University, 2018
Jean-David Sigaux, European Central Bank, 2017
Adrien Matray, Princeton University, 2016
Hedi Benamar, Federal Reserve Board, 2015
Olivier Dessaint, Rotman School of Management, University of Toronto, 2015
Boris Vallée, Harvard Business School, 2015
Jean-Noël Barrot, Sloan School of Management, Massachusetts Institute of Technology, 2014
Average starting salary: 226 000 USD
Join the online information session