Strategy and Business Policy
The Strategy and Business Policy specialization addresses why and how firms garner and sustain a competitive advantage, and how they can benefit from ....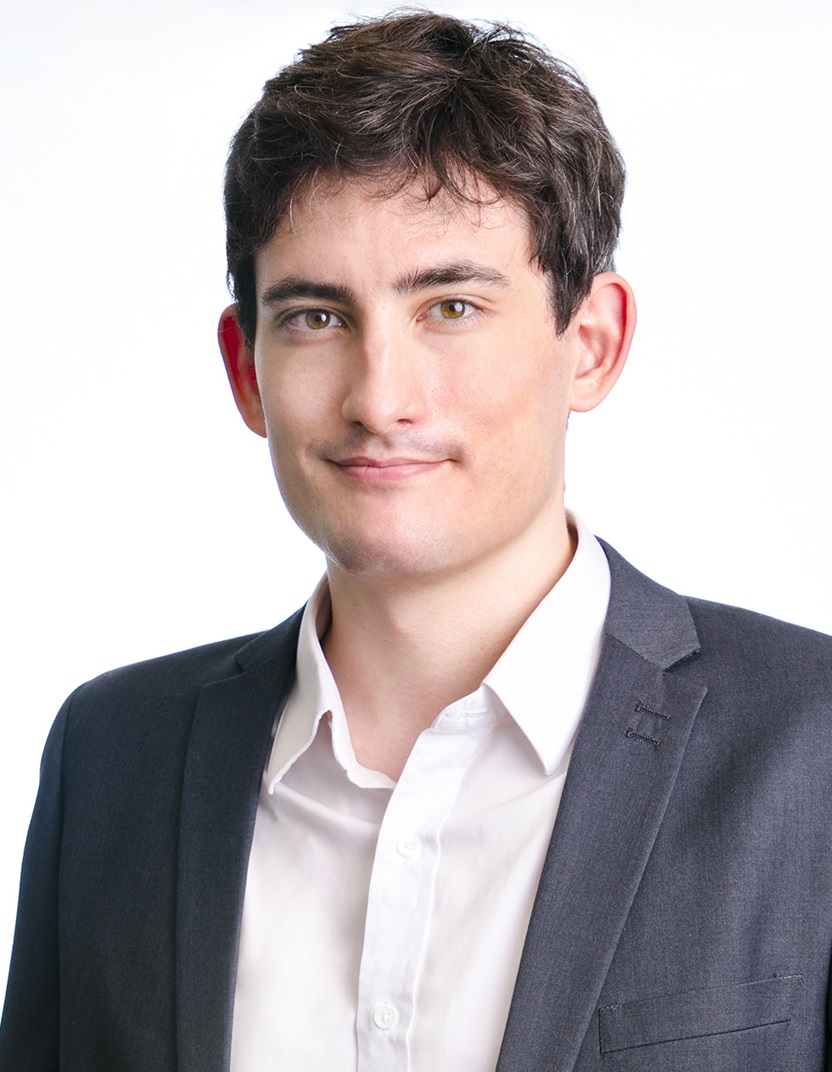 The PhD program recruits small cohorts of students each year, which encourages emulation, moral support and friendship. We also collaborate hand-in-hand with faculty members who gradually consider us as peers.
Strategy and Business Policy, 2020, Assistant Professor, The Hong Kong Polytechnic University