Information Systems and Operations Management
The ISOM specialization explores cutting edge operational and technological issues related to societies, organizations and individuals.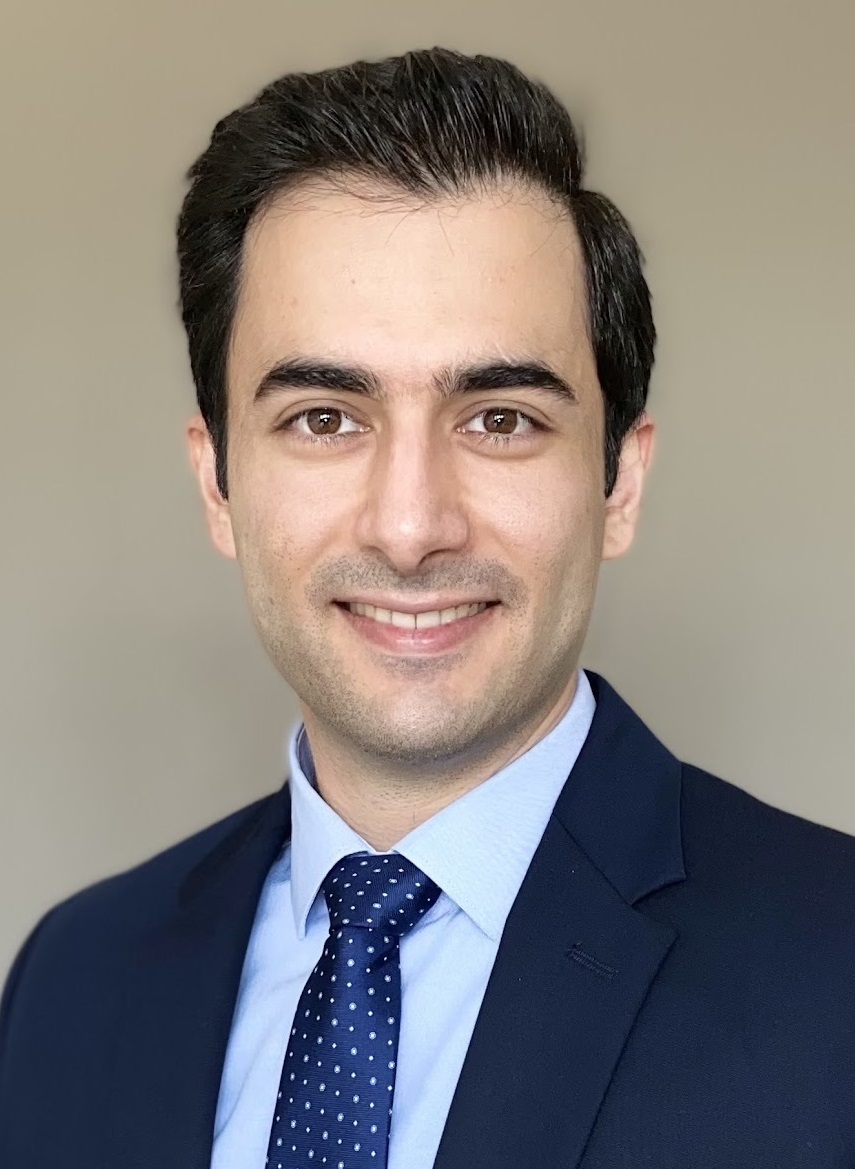 At HEC Paris, PhD students are encouraged to delve into unknown territories of their research discipline, strive for cutting-edge research, and achieve excellence through their intellectual inquiries.
PhD 2022, Assistant Professor, IE Business School
The Information Systems and Operations Management (ISOM) specialization provides rigorous training on a broad range of data-driven techniques ranging from optimization, applied probability, and econometrics to big data analytics, machine learning and artificial intelligence. With an ultimate goal of joining prestigious international academic programs as a professor, students are prepared to apply these techniques, to inform decisions and to have a positive impact by solving pressing technological and operational challenges faced by individuals, businesses, and societies.
Why ISOM at HEC Paris?
When considering a PhD in Information Systems and Operations Management, HEC Paris should be considered among the top choices of exceptional prospective scholars. A few compelling reasons why you should choose our unique business school environment over that of an engineering or computer-science school include the following:
Firstly, we offer a 5-year scholarship program, ensuring financial support throughout your doctoral journey, thereby allowing you to focus wholeheartedly on your research and academic pursuits.
Secondly, HEC's distinguished reputation in business education places you in a superior position to secure high-paying academic job opportunities upon graduation in top business schools. Moreover, our extensive alumni network and strong industry collaborations enable you to leverage valuable connections with leading companies for your research.
Finally, while pursuing your PhD at HEC, you'll benefit from a unique interdisciplinary advantage: access to not only management research courses but also cutting-edge engineering and computer science courses offered through our partnership with IP Paris. This interdisciplinary approach will allow you to broaden your skill set and tackle complex real-world challenges more effectively.
In summary, choosing HEC Paris for your PhD in Information Systems and Operations Management promises not only academic excellence and financial support but also unmatched academic career opportunities and a diverse curriculum that blends business and engineering perspectives, preparing you to be a well-rounded and sought-after academic in this dynamic field.

The specialization
The specialization relies on a plurality of research approaches including analytical, empirical, experimental, and qualitative methods. As such, it offers Ph.D. students the flexibility to customize their study to their interests and the specific needs of their research agendas.
Research in Operations Management explores strategic, operational, and behavioral aspects in manufacturing and service environments with a particular focus on:
Supply chain management
Sustainability of operations
Operations of service delivery with an emphasis on healthcare services
New product development and the management of innovation
Pricing and revenue management
Research in Information Systems examines the construction, implementation, and impact of technological artefacts with an emphasis on:
IT strategy and governance
Virtual collaboration and IT project management
Algorithm/AI-based applications including AI-human interaction, digital markets, and platforms
The role of technology in online communities, social networks, services, and innovation
Digital media and privacy
Academic environment
The ISOM Ph.D. program is highly research-focused and provides a collegial and supportive environment in which students are viewed as "junior colleagues". They are encouraged to engage early in academic research in close collaboration with the ISOM faculty through various initiatives and program characteristics, such as:
the low student-to-faculty ratio,
a vibrant seminar series that permits constant interaction with leading guest speakers from top academic institutions worldwide,
the participation in seminar series co-organized with leading European business schools that permits a constant exchange of research ideas and early feedback
opportunities for visiting and collaborating with scholars at top academic institutions worldwide.
Who we look for
Successful applicants typically have strong technical and mathematical training and an appreciation of the social, organizational and/or business context. We particularly encourage applicants with minimum undergraduate degrees in mathematics, economics, statistics, computer science, physics, and/or engineering. Prior background in business administration is not a prerequisite for admission.