Information Systems and Operations Management
The ISOM specialization explores cutting edge operational and technological issues related to societies, organizations and individuals.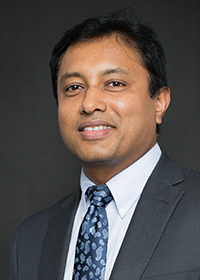 Teaching in the HEC PhD program is personally very rewarding for me. Challenging and getting challenged by the highly motivated HEC PhD students drives me to keep abreast with the latest research developments.