The Marketing specialization of the HEC Paris PhD program prepares students for an academic career at top research institutions. The faculty are dedicated to developing these outstanding scholars through the combination of rigorous coursework and hands-on research experience from day 1.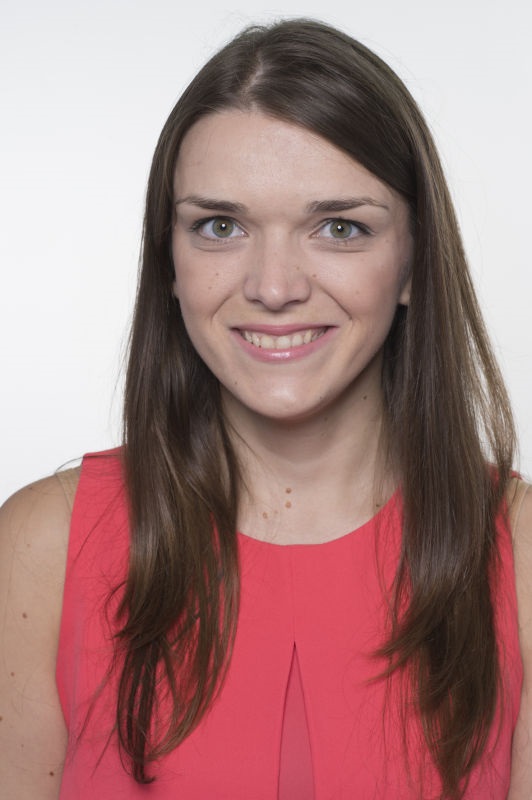 Other than the presence of extremely qualified and supportive faculty, one of the things I appreciated the most here was that, through numerous seminars and research camps organized by the department, I got constant exposure to main researchers and main topics in our field.
PhD 2020, Assistant Professor, Erasmus University Rotterdam
The Marketing Specialization of the HEC Paris PhD program prepares students for an academic career at research institutions. Our goal is to develop and nurture researchers who aspire to make a scientific contribution to knowledge. To accomplish this goal, the program is structured to provide students with both a rigorous conceptual and empirical foundation to conduct high-impact research.
A unique strength of the Marketing Specialization is the considerable latitude that students have in choosing their research area.

Students have the option of choosing from three different streams of study:
Consumer Behavior
Quantitative Modeling
Marketing Strategy.
Students may join courses from other specializations or partner universities to broaden their knowledge. See global course examples here

The program is delivered by a world-class faculty who regularly publish in the leading journals in both applied disciplines such as marketing and management, and basic disciplines such as psychology, economics, and statistics.
Another important strength of the Marketing Specialization is the close collaboration between students and faculty.
From the moment they are admitted into the program, students are matched with a faculty member and start working closely with the faculty on mutually interesting research projects, as the students begin to develop their own research programs. This mentoring aspect of the program provides immediate hands-on research experience that compliments the students' coursework in developing their research interests and skills.
Research Seminars
Most academic departments organize research seminars on a regular basis as well as many other academic events. Students are encouraged to join these seminars already from the first year of studies. They give students a good idea of what they are expected to produce. They are also a good way to socialize with the professors of the departments and the other PhD students. Most of these research seminars are available to all PhD students from all specializations.
Nov 24, 2021
HEC PhD Program - Virtual Information Session - Marketing
---
---