Youth Leadership Initiative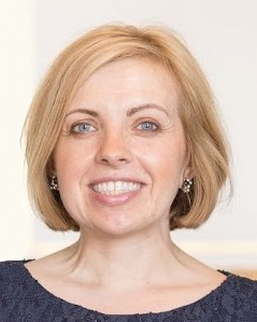 Students will have the opportunity to shine in a supportive campus environment.
Summer School Programs Director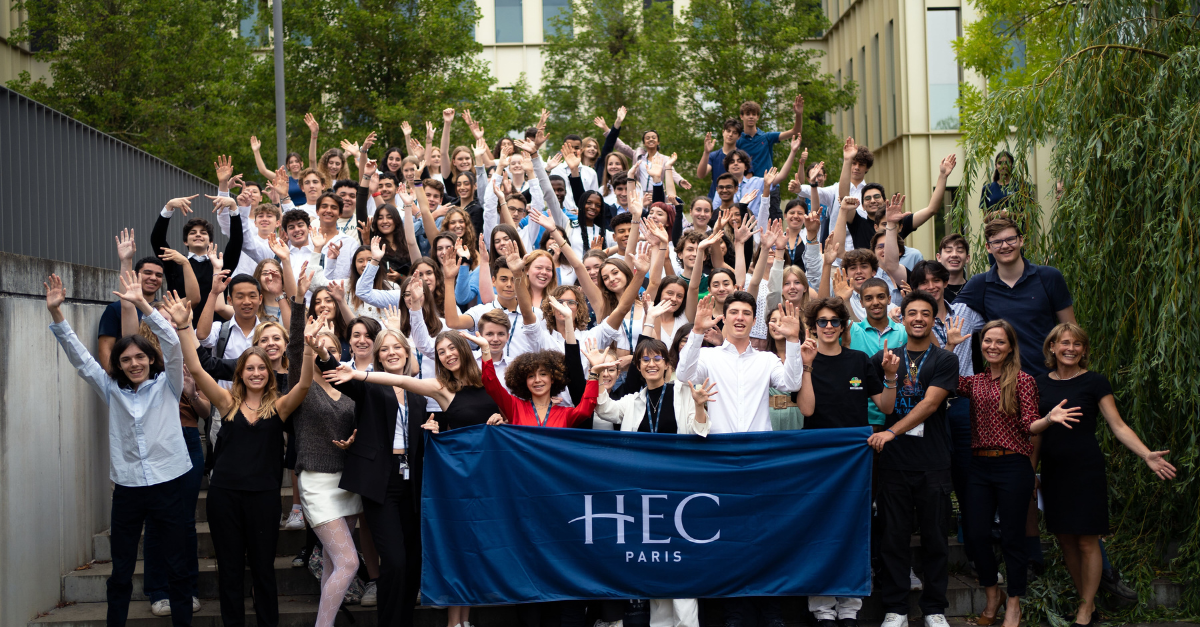 Engage

in class-wide discussions and small team projects

Exchange

ideas and collaborate with talented high school students from around the world

Experience

life on an internationally acclaimed university campus with state of the art facilities
Enhance communication skills, confidence and self-awareness
Explore global, national and community causes students care about

Earn

the HEC Paris Youth Leadership Initiative Certificate upon program completion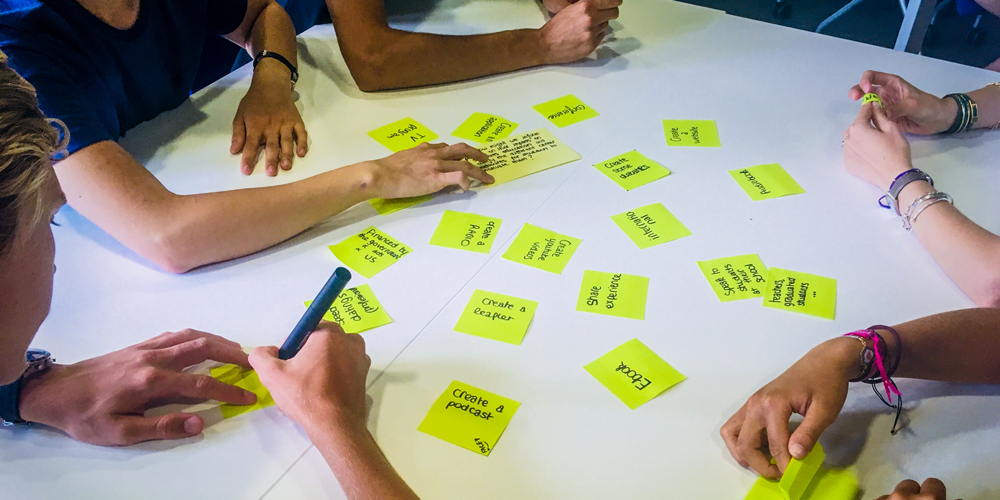 The Youth Leadership Initiative offers students the opportunity to:
Discover

personal skillsets, strengths and leadership attributes

Develop

communication and public speaking skills

Appreciate

diversity while leveraging team members' strengths to reach a common goal

Learn

and put into practice project management skills

Understand

how to receive and give meaningful feedback
Conceive,

design

and

present

a real leadership initiative
Students will leave the program better equipped and inspired to undertake future leadership initiatives with confidence.

There will be experiential learning and opportunities for expression as well as activities designed for self-awareness and self-discovery. Team activities will be based on realistic scenarios that are designed to encourage debate and lively exchange. Students will be provided with daily time for self-reflection as well as offered continual feedback and coaching throughout the program.