Luxury Hospitality Management
Summer Program with EHL Lausanne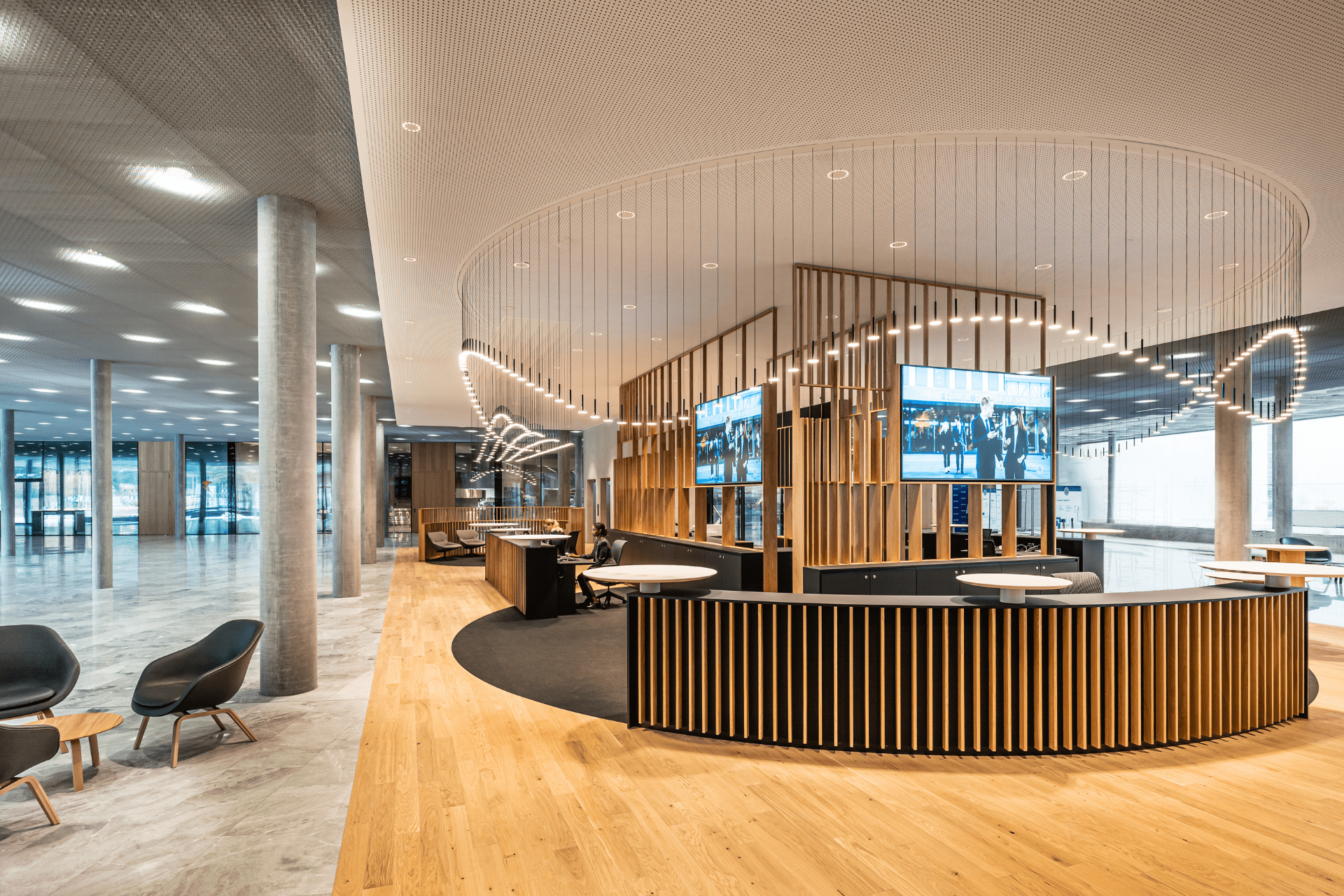 When & Where?
On-Campus:
Week 1 at HEC Paris, France
Week 2 at EHL in Lausanne, Switzerland
Pre-register to be alerted about dates for Summer 2024.
Why this Summer Program?
EHL & HEC Paris join forces to allow you to learn from expert faculty and industry experts and to network with top executives in the field of Luxury Hospitality Management. This learning experience will help you gain theoretical knowledge in luxury hospitality brand management and hands-on training in luxury hotels and gastronomic restaurants to enable you to succeed in this dynamic sector.
The curriculum is taught by selected faculty experts and practitioners who bring real-world experience to the classroom. This also provides the opportunity to network with top executives, interact with your peers on a project, and gain a thorough understanding of all the facets of the luxury hospitality sector.
With a focus on commitment to excellence and personalized customer service, participants will understand the key rules and characteristics that define a luxury brand strategy and acquire the essential skills required for a successful career in the luxury hospitality business. You will learn how to make strategic choices when implementing a luxury strategy to create added value. You will also appreciate the challenges facing luxury brands in view of the social, cultural and economic changes affecting the luxury and hospitality industries.
From managing luxury hotels to the art of creating unforgettable experiences, this unique collaboration between EHL and HEC Paris provides an exceptional learning journey in Luxury Hospitality Management with the opportunity to discover two schools from the inside.
Content Overview
Week 1 at HEC Paris
• Key facets of luxury brands
• How luxury brand management differs from traditional brand management.
• Differences between a luxury business model and a fashion or premium business model
• Characteristics of the luxury business sector.
• How to build and manage a luxury brand portfolio to create added value.
Luxury brands' case studies will be used to illustrate theoretical concepts with real-life examples. Participants will also learn how to design a luxury brand experience using a customer-centric approach.
Week 2 at EHL
• Immersion in the world of luxury hospitality.
• Values and "etiquette" of luxury hospitality,
• How luxury goods companies are developing customer experiences using hospitality.
• New trends in luxury hospitality
• Visit to a luxury hotel
You will learn how to design a hospitality concept and develop specific customer journeys. Through different workshops, you will experience fine dining and oenology with experts from the field.
To apply the knowledge acquired, in small groups, you will analyze a luxury brand of your choice and will concretely develop an innovative hospitality experience for your chosen brand. You will be coached by faculty experts and will present your concept and recommendations at the end of the program.
Learning Objectives
• Achieve familiarity with the luxury sector, and its key management principles
• Understand the key specificities of the luxury hospitality business, including trends and best practices
• Apply key management principles to make appropriate business decisions in the luxury hospitality sector
• Describe and analyze the characteristics of exceptional guest services and cultivate a customer-focused and service-oriented mindset
• Develop and formulate a strategy in the hospitality business based on market opportunities

Assessment
Team-based Project (100% of the final grade)
• Pick a brand and create/imagine a hospitality experience
• Other activities: store check & exhibition
This is an accredited program. Students seeking credit are encouraged to consult their home institution to validate the credit transfer.