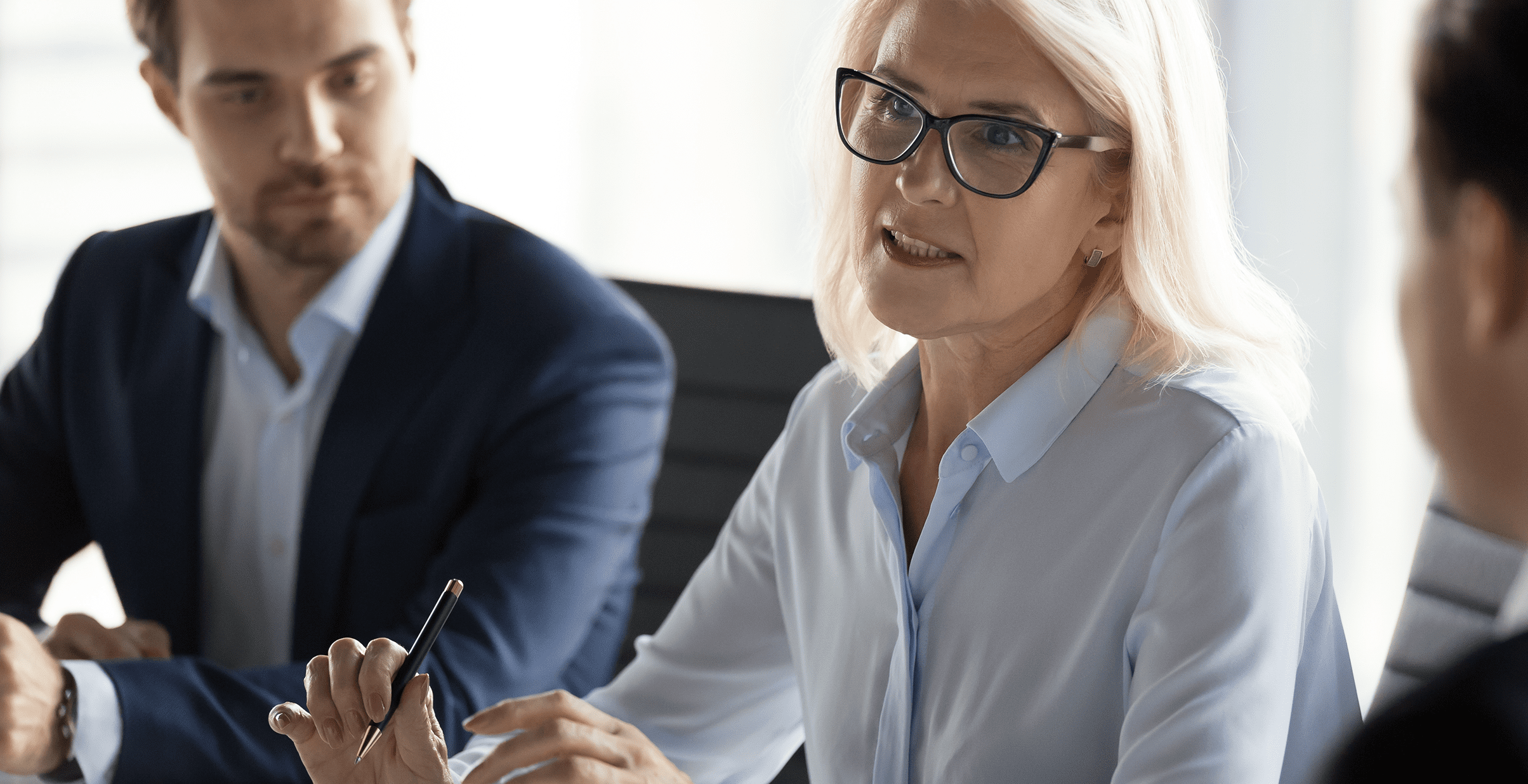 Executive Education
Prise de Décisions pour Dirigeants
Prise de Décisions pour Dirigeants
PROGRAM OVERVIEW

Every day, managers make dozens of decisions that affect their company's performance and the lives of many people. If it were possible to improve these decisions, it would clearly make a big difference. Despite having taken courses in many disciplines, decision-making is probably not one of them
This program is designed to fill that gap. And just as is the case in other fields, learning to become a better decision-maker requires a blend of knowledge, based on cutting-edge research and practice applied to the decisions that matter to leaders and their companies.
The program is aimed at:
Senior executives regularly called upon to make complex, high-stakes decisions with a major impact on their organization; CEOs, board members, executive committee members, business unit managers and company directors.
*HEC Paris is not subject to VAT. Prices, dates, teaching teams and program content are subject to change.
Objectives
Appreciate the common challengesfaced by all high-level decision-makers
---
Share a common understanding of what defines "good" and "bad" decisions
---
Practice mutual accountability and manage emotions in the face of risk and uncertainty
---
Discover how we all use "heuristics" in making important decisions, and why this can create predictable errors
---
Determine when to trust your intuition and when to rely on other approaches et quand se fier à d'autres approches
Pedagogy
Preparatory work
---
Theoretical material, enriched by case discussions, live polls, role-playing and other engaging teaching methods
---
Guest speakers to complement learning, deepen reflection and encourage links with other participants.
---
A pedagogy geared towards appropriation : diversity of approaches, pragmatism, multiple examples, individual reflection time
I PRE-REGISTER
Fill in our form to check your eligibility and start the registration process.
Program accessible to people with disabilities. Contact us to discuss any additional requirements or to obtain the Public Accessibility Register.
Funding options
Find out more about possible funding options for the program you have chosen.
Program advisor Sustainability