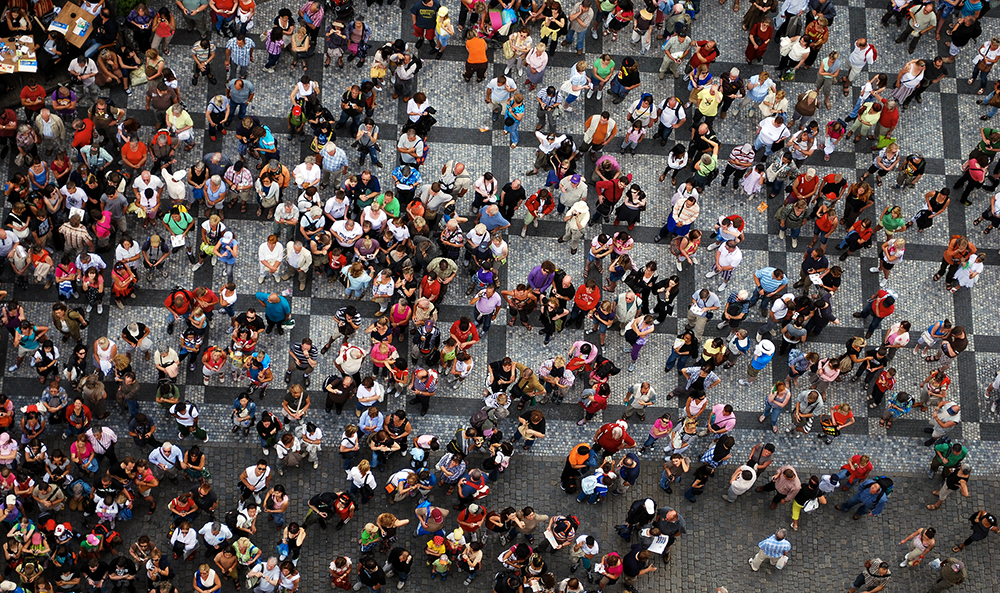 Society & Organizations Institute
Inclusive Economy
Inclusive Economy
At HEC Paris, through the S&O Institute, we aim at contributing to a more inclusive economy, where businesses seek to maximize their social impact together with their economic performance.

The growth of the past decades has not been inclusive. Many business leaders have understood for years that non-inclusive growth is not sustainable, but the rise of global extreme poverty, the acceleration of inequality increased by the current health and economic crisis, and the appearance of social anger have driven the movement to a new stage of awareness and accelerated calls to corporate action.
The Inclusive Economy Center has been working on the contours of inclusive economy since 2008 when HEC Paris created its Social Business/Enterprise & Poverty Chair and jointly set up the Action Tank Social & Business, with stakeholders such as Nobel Prize winner Muhammad Yunus and Martin Hirsch (then French High Commissioner for Active Solidarity and Youth). Along the years, it got the committed support of Danone, Schneider Electric, Groupe Renault, Sodexo and Veolia.
The Center draws on 14 years of experience, reflection, and interaction with the private sphere, public sphere, and civil society to address the fundamentals of an inclusive economy and business.
A report "Inclusive Business: What It Is and Why It Matters" was released by S&O as part of the B4IG (Business 4 Inclusive Growth) platform framework. We believe that the inclusive economy does not exclude anyone. It is an economy where each and every person can 'receive', namely essential goods and services, at affordable prices, and can also 'give' and contribute with dignity and for a decent salary.
We firmly believe that business cannot only be part of the problem, and they can be part of the solution: private enterprise should be an amazing driving force for social innovation and integrating people into society, provided they collaborate with other stakeholders from civil society and public authorities, as stated in sustainable development objective 17, and they co-create new economic models. This is an absolute societal need and is in a company's best interests. In addition, we also believe that social justice, which is deeply entrenched in the economy, needs to be achieved in order to bring about peace.
We therefore adopted the term 'inclusive economy' because we want an approach which would speak equally to philanthropists, impact investors and companies operating within the market economy. We are currently pursuing this objective at the Society & Organizations Institute. We have committed to doing this by rolling out research and new courses and educational programs, aimed at students and managers, involving collaboration by multiple stakeholders.
Inspiring Founding Partners
Nobel Peace Prize laureate
2006
We need the collaboration of as many business executives and HEC students as possible to see what kind of social business we can build
Former Head of the Assistance Publique-Hopitaux de Paris
The fight against poverty means both increasing the income of the poorest and trying to have impact on their spending
Chair International Sustainability Standards Board
There cannot be a sustainable economy and sustainable markets without more social justice.
S&O - Inclusive Economy Center Contacts
HEC Faculty affiliated to the center