M1: general management phase
Grande Ecole - Master in Management
Benefit from a complete training in management disciplines to develop your business skills and grow your leadership.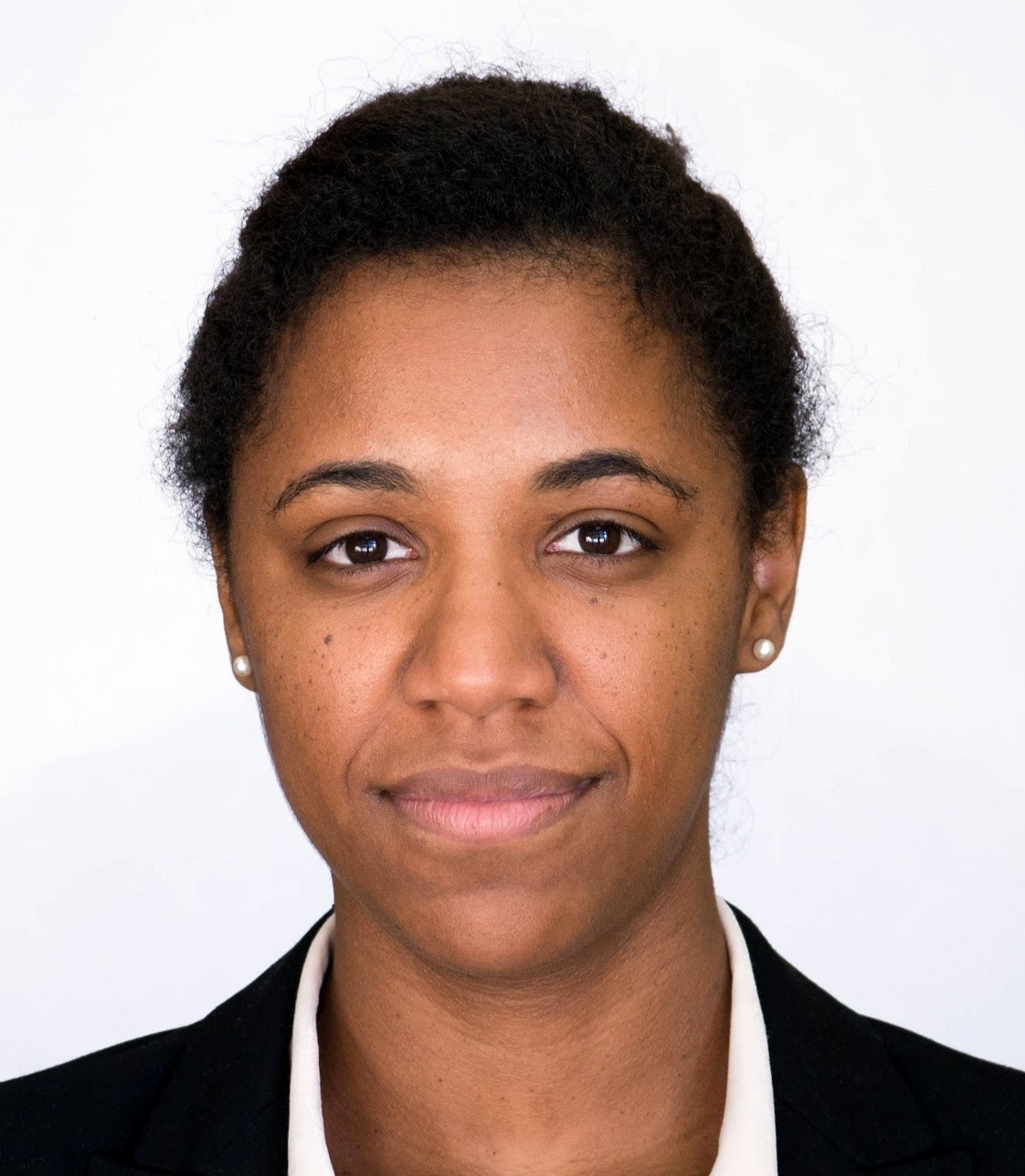 The M1 year gives you a chance to shape your career prospects further and find exciting internships in preparation for your future profession.
Master in Management, Class of 2017
The M1 year consists of:

• compulsory courses in management (48 credits)
• a wide range of electives (12 credits)

Between the first and the second semester, students attend academies.

Students have the option to waive certain courses, provided they can prove they have sufficient knowledge in the area. You can apply to waive up to 8 courses and 21 credits, in order to benefit from a wide range of advanced courses and electives. The waiver scheme is conducted in a wishlist format, in which the student states the courses he/she wishes to waive, in order of preference.