Equip yourself with both general knowledge in management and specialized expertise to stand out in the professional world and achieve a successful career.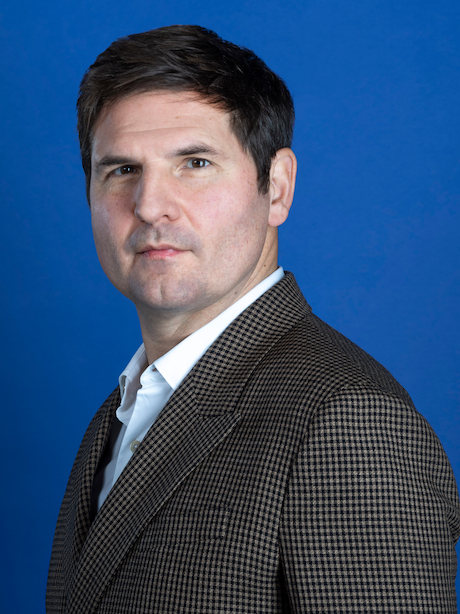 The academic approach of the program is based on a perfect balance between theory and practice. Its unique structure provides our students with a strong competitive advantage in the marketplace.
Associate Dean for Pre-Experience Programs
Program structure
M1: COURSES IN GENERAL MANAGEMENT
The first year of studies focuses on the broad field of business and management, which is vital for a multifaceted and successful career. The curriculum consists of a variety of mandatory courses in general management, along with a range of elective courses.

Students have access to a waiver scheme to benefit from advanced courses and a larger number of electives. You can apply to waive a maximum of 8 courses and 21 credits.

OPTIONAL GAP YEAR: ENRICH YOUR RÉSUMÉ WITH SOLID PROFESSIONAL EXPERIENCE
Sharpen your career goals and aspirations by diving straight into the business world with an optional gap year in a field of your choice; from marketing to finance and consultancies. This preliminary experience will not only enrich your experience, it will make you more confident embarking on your future career. After all, there's nothing like the real thing!

M2: ACQUIRE AN EXPERTISE IN A SPECIFIC FIELD
The second year curriculum is vital for tailoring your experience and skills. Here you will use the skills and broad knowledge acquired in your first year to make important decisions about your career moving forward. Over 20 specializations exist to choose from, each equipping you with a gold-standard of knowledge and skills in order to enter directly into this field with ease.

DOUBLE DEGREES TO BROADEN YOUR HORIZONS
HEC Paris has developed Dual Degree Programs with prestigious universities in France and around the world. Whether in Management, Data Science, Law or Public Affairs, these programs develop students' analytical skills within an international environment, leading to higher cultural awareness and a truly global mindset ideally matched to a globalized business world.
Master's Degree Accreditations

This Master has been awarded both the Visa and Grade of Master, and has been accredited by the French Ministry of Education through the CEFDG (Commission d'Evaluation des Formations et Diplômes de Gestion) to be entitled to grant a Master's degree (Bac + 5)