Master's programs
M2M HEC-YALE
M2M HEC-YALE
The M2M HEC-Yale allows students to study management and business on two major campuses, respectively in Europe and United States. They will be armed with a strong skillset of management, leadership, business and society issues.
Why join the M2M program?

 Total immersion
 Adapt to different countries, cultures and universities, with support from both institutions when you need it.
 

 Expand your horizons with 2 masters degrees
 Students enter the professional sphere more experienced and adaptable than their peers.
 

 Study in 2 World leading institutions

 

 Focus your studies in a geographical area
 Compliment your generalist studies with a sharp knowledge in your future sector.
 

 Multidisciplinary approach
Gain an international mind-set ideally suited to a globalised business world.
 
96% International students
Your Degree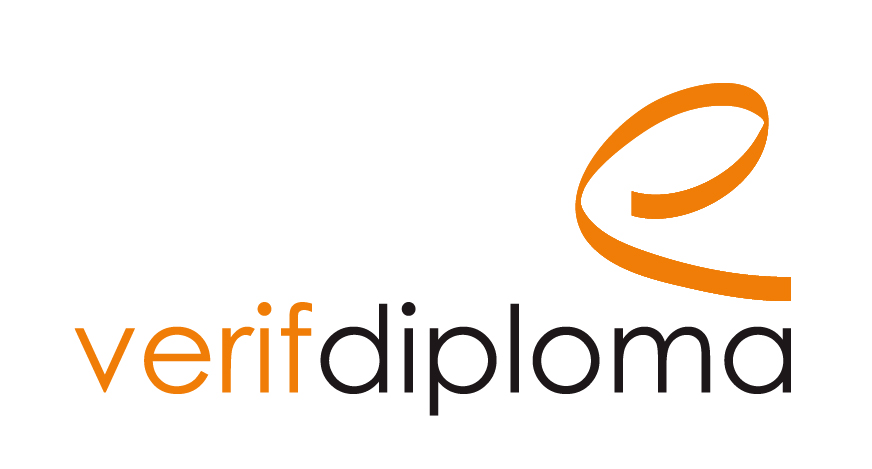 Our degrees are verified by the Verifdiploma, service in France and abroad.